31 Dec

Weekly Trading Opportunities and Market Forecasts Report
Publishers of Stockreversals.com (Opt in Free)
Stockreversalspremium.com a Swing Trade and Forecast Advisory service. 77% success rate on trades since September 2013 inception.
TippingPointStocks.com a Long Term growth stock advisory service aiming for 50-200% gains per position! Just launched October 4th 2017! Join now at Charter Member Rates!  Only 60 Memberships Remain of 200 Maximum!
---
We end the year with the SP 500 up 19.4%, NASDAQ up 28%,  and DOW up 25% Russell 2000 up 14.5%
---
If not yet a Free Member of Stockreversals.com , opt in here with name and email to get timely reports every week!
---
After a long near two year rally, we are close to or at Elliott Wave pattern pivot highs we think. We have been looking at 2702 and 2738 as targets now for many week for the SP 500 to top out.  The high so far 2695 is within a breath or so of 2702.  We had an 8 day consolidation going into Friday and then instead of an upward breakout we saw selling to end the year.
Loosely we are looking for a 5-7% correction in the SP 500 Index which is the main area we forecast. This would take the index to about 2505-2557 areas in the weeks ahead, with a possible stretch to 2702 first.  In any event, it would seem that with some postponed tax selling and the huge run up we have had that a pullback  is long overdue.
SP 500 Daily and Weekly Charts:
Weekly SP 500 long term view:
---
Gold Update:
Gold is turning up cyclically. In the past few weeks we were forecasting 1268 and 1288 for upside rally targets, both of which were hit.  This past week we updated for a rally to 1314, we hit 1310 area on Friday.  Further out, this appears to be forming a consolidating triangle as we show in our chart.  A rally up to the gap area in the chart seems likely in the coming few months.
---
Have you looked into our TippingPointStocks.com  Growth Stock Service?  121% Gain already!!
For a limited time you can join under with $500 off using our discounted Charter Member Rate while still available.  A long term growth stock service aiming for 50-200% gains on each position with an active long term portfolio. We aim for 15 stocks eventually and currently have 6. One of which is up 121% and another is up 55% . Read up and consider joining!  We have 60 memberships left of 200 maximum, they will be sold out within a few months we think if not sooner.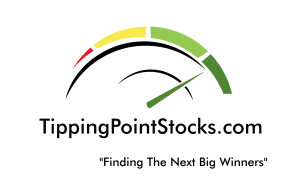 ---
Market notes:
Bitcoin we think can drop to 9300-9400 on this corrective pattern off the Parabolic move to near 20,000.
We recommended Ripple last week to our SRP members as the Token to own, it is up over 100% since, but perhaps a bit frothy now
The Coin offerings and various crypto coins remind us of the 1999 .com bubble, especially the sudden names changes for small companies to incorporate "Blockchain" to juice their share prices.  This is very early .com ish.
Bulls in Investment Advisory Surveys are at 64% vs only 15% Bears, a 30 year high.  This again another contrary topping sign.
Leading Sectors or Emerging:  Oil and Gas, Coal, Retail, Mining, Home Builders, Solar
NYSE 161 new highs and only 9 new lows on Friday.
---
11 Swing Trade Candidates:
Its a holiday shortened 4 day week coming up, here is our list of Swing Trade Candidates.  Many of these are in the emerging sectors we noted above. (Retail, Home Building, Solar, Mining, etc)
VALE- 17 week overall base, PE 7, in the mining sector and has been strong of late as market leader
WLC- 9 Week base near highs for this Home Builder, another strong sector
JAG- 11 Month Post IPO Base pattern, often on our list.  Permian Basin Oil and Gas exploration
DQ- 6 week base pattern near highs, recent hard drop has reversed to upside. Solar
PETS- Has been on our list recently, 3 weeks tight base, cup and handle, Pet products
VNOM- 5 week Ascending base pattern, near highs, Oil and Gas Limited Partnership
YY- 7 week base near highs, PE 19, Chinese social media, regular favorite of ours
HLI- 3 weeks tight base pattern, Mergers and Acquisitions, near highs, likely good 2018 stock
HOME- 5 week base near highs, 123 Home Decor stores
STMP- 8 week base pattern, bottoming base, PE 20 Online postage
SFM- 5 Week ascending base pattern, 256 Super markets specializing in Organic foods.
---
Check out our swing trade service where we provide research, reports, entry and exit alerts via SMS and Email, plus morning reports, market forecasts daily and more! www.stockreversalspremium.com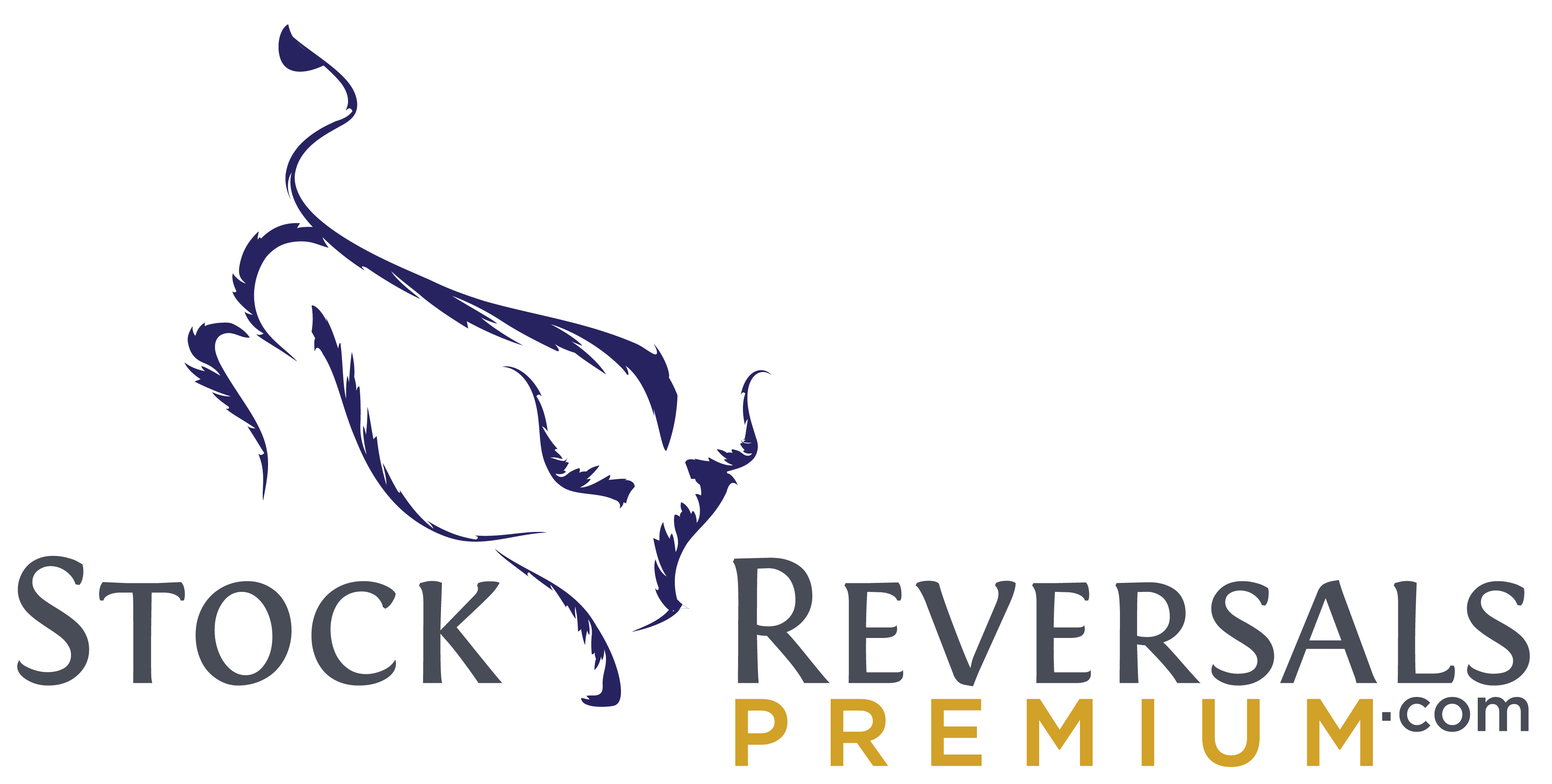 "I really like what you're doing (and it's not just because you're on a hot streak right now).    I feel like you have the whole package – solid fundamental and technical expertise – combined with a very realistic grip on trading psychology." A.W. –  3/28/17- SRP Member
"David, you are, without a doubt, one of the best if not the best Elliott Wave guys I am aware of" 8/30/17
Peter Brandt, CEO, Factor LLC  (One of the worlds top Commodity Traders and Technical Analyst)