.
Swing Trading with a twist- Stocks and 3x ETF's
A recent 50% gainer in WTW based on our Feb 10th Pattern Analysis and Fundamental review. Original Chart set up below: WTW went from $12.74 to $18.50 in 3 weeks.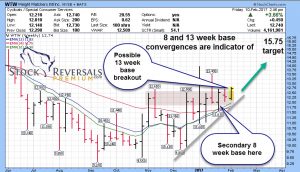 Trading Strategies
At The Market Analysts Group, LLC we focus on Human Behavioral patterns along with Fundamentals and Technical's to identify Swing Trade candidates for our members. We look for opportunities with low risk and high upside within reasonable holding periods of days to weeks.
Stock, SP 500 Futures, and 3x ETF Swing Trading  Alerts and Market Advisory Services
We offer SP 500 Futures, 3x ETF Trading, Stock Swing Trading, and Market Forecasting services via our parent company The Market Analysts, LLC.
Click the Logo to review our offerings and get a 25% discount coupon code!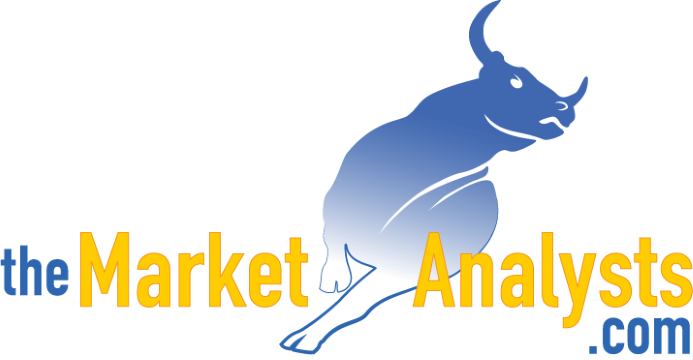 What makes us different?………… Read More…