22 Jan

Weekly Trading Ideas and Forecasts Report
Publishers of Stockreversals.com (Opt in Free)
Stockreversalspremium.com a Swing Trade and Forecast Advisory service. 75% success rate on trades since September 2013 inception.
TippingPointStocks.com a Long Term growth stock advisory service aiming for 50-200% gains per position! Just launched October 4th 2017!  212%, 160%, and 102% Gainers already! Read up!
---
---
Obviously more highs for the indexes this  past week, but we do have the Government Shutdown over the  weekend which could cause some short term upheaval. The last time we had one we had a 4.4% drop in the NASDAQ over a few weeks followed by a 5% recovery rally.
At any rate, over 2800 which was really our final line in the sand "extension" pivot projection for the SP 500 we have lost track of this market in terms of wave patterns.  What we have been doing at SRP is focusing on the 13 day EMA line on the daily charts, and riding the trend.  Until that breaks the uptrend  is intact.  On the lower end is around 2700-2708 areas for lower support and still keep the overall uptrend intact.
---
If not yet a Free Member of Stockreversals.com , opt in here with name and email to get timely reports and trade ideas every week and sample our work!
---
Charts:
This weekend some charts on SP 500, XBI ETF (Biotech), Oil,  Gold, and a NASDAQ indicator which is getting peaky.
Oil
GOLD
XBI ETF  (Biotech)- Close to breakout
NASDAQ Indicator- This is nearing overbought levels if not already at 72%, the 2017 high was 78%.
Have you looked into our TippingPointStocks.com  Growth Stock Service?  212%, 104%, and 160% Gainers already!!
Read up and consider joining!   We go for maximum gains with limited downside risk over a 6-18 month holding period expected. Proprietary Research with stunning results, read up !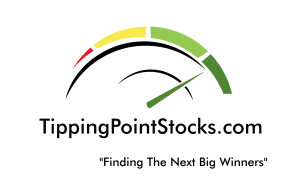 ---
Market Notes:
Bulls in Advisory Surveys are at 66% vs only 13 Bears. This is the highest reading ever, and concommitant with super stretched SP 500 and  index levels. This is a contrarian top reading here, so just be aware.
Gold is looking strong, we think over 1370 in the coming few months likely if not sooner
Significant numbers of stocks are at 52 week highs or close, also overbought indiator but we are riding the trend.
Keep eyes on 13 day and 34 day EMA lines on the daily charts for SP 500 for key supports to uptrend.
---
14 Swing Trade Ideas:  Each week we try to lay out 8-15 or so swing trade candidates. Nearly every week many of them move up sharply, we try to add some new fresh ideas as well each weekend.  Here is this weeks list, some of which we may use as Alerts at SRP depending on market conditions and further work we do.
CTRL- 3.5 month flat base pattern, controlling various home elements like lighting, temperature etc
CARG- Post IPO breakout, CarGurus.com online business for automobiles
TEAM- 3.5 Month base pattern, earnings are out. Project management software for teams
FIVE- 7 week base pattern for retailer, often on our list
SINA- 21 week base breakout? Internet, Media, and Portal in China, owns  large % of WB as well (Weibo)
THO- 8 week base near highs. Recreational Vehicles are strong with the baby boomer crowd
AYX- 11 week base pattern, Self service data analytics
SGH- 15 week base, Designer of Electronic subsystems to OEM's and PC makers etc.
MB- 13 week  base, software and payments platform for wellness sector (Gyms etc)
VALE- 2 weeks tight near highs, on our list a few weeks back at lower levels. Mining
INVA- 10 month base pattern nearing highs. Small molecule drug developer for Respiratory conditions
WUBA- 3 weeks tight pattern, Chinese Online Marketplace
STMP- 11 week base for Stamps.com
---
Check out our swing trade service where we provide research, reports, entry and exit alerts via SMS and Email, plus morning reports, market forecasts daily and more! www.stockreversalspremium.com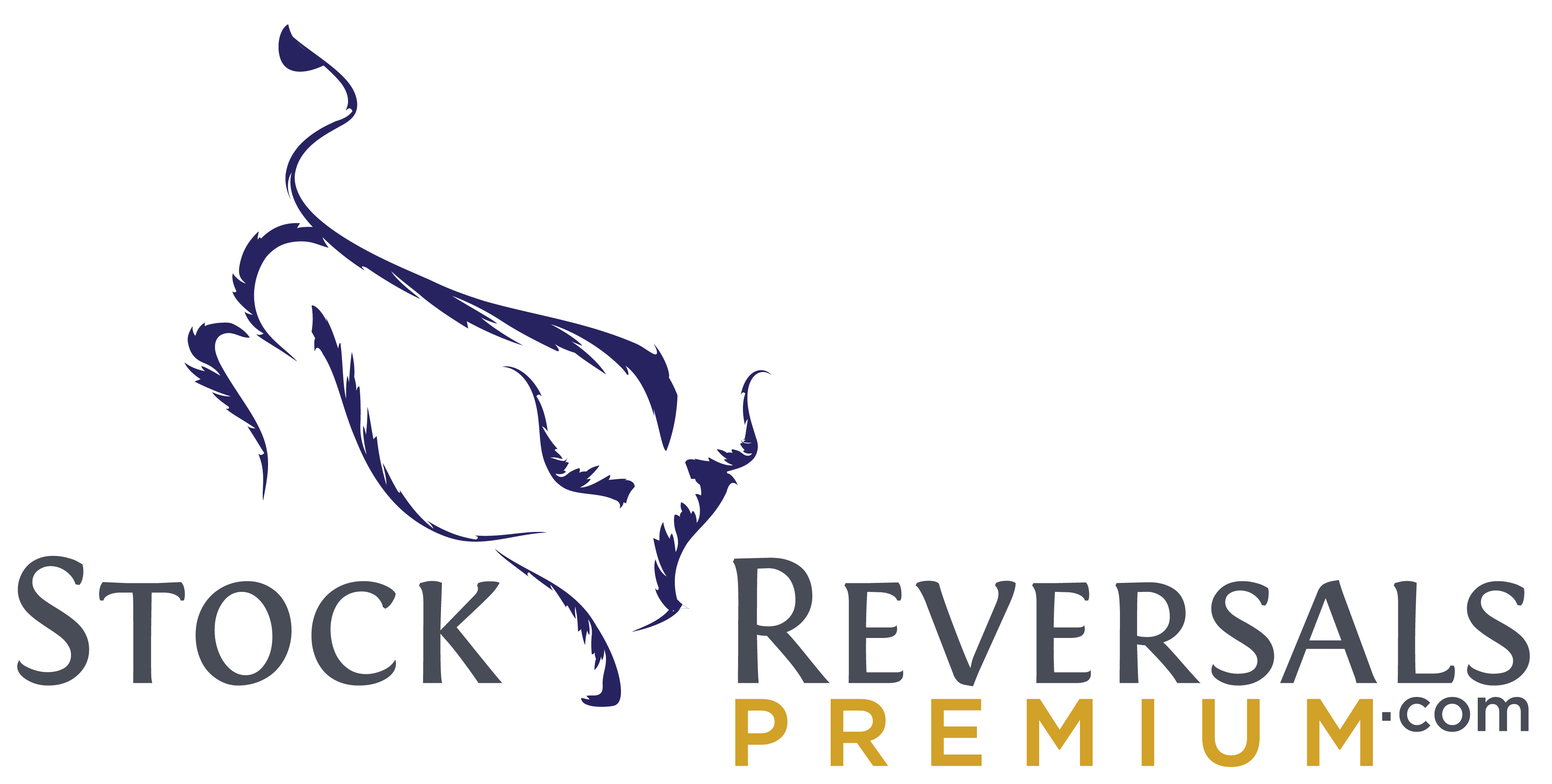 "I really like what you're doing (and it's not just because you're on a hot streak right now).    I feel like you have the whole package – solid fundamental and technical expertise – combined with a very realistic grip on trading psychology." A.W. –  3/28/17- SRP Member
"David, you are, without a doubt, one of the best if not the best Elliott Wave guys I am aware of" 8/30/17
Peter Brandt, CEO, Factor LLC  (One of the worlds top Commodity Traders and Technical Analyst)