28 May

Weekly Trading Ideas and Elliott Wave Stock Market Report
Subscription services for the Active Investor
---
StockReversals.com Members get an exclusive 25% coupon offer to join our SRP Swing Trade subscription service. 
---
---
Weekly  Trading Ideas and Elliott Wave Market Report
Elliott Wave Views- Investor Behavioral Patterns, Market Notes, Trading Strategies, and Stock Ideas!
---
Short Term and Long Term Elliott Wave Views for the SP 500 Index
Short Term: Wave 2 down from 2954 SP 500 Highs, 2800 re-test, 2765, 2715 possible for C of ABC
Long Term: Wave 2 down followed by all time highs over 3000 in Wave 3 up
---
Long Term View: 3 plus year Monthly Chart : Wave 2 of 3 
---

Short Term View: C wave down
Wave 2 pullback underway from 2957 highs off Dec 2018 Lows – C wave underway from recent 2890's area B wave top. 
Possible re-test of 2800 area, if not then 2765, 2715 for C of ABC correction, this is the same view and projection we presented on May 10th A down, B up to 2900 area, then C down
---
Market Notes:
Small Caps testing March lows:
Typical sell in May and go away routine, with Tariff headlines domination investor psyche.  This is classic Wave 2 sell and ask questions later mentality.  Much needed correction after a ripping 600 point Wave 1 rally off the Dec 24th 2018 Bear Cycle lows.
Once we confirm C wave lows, we should take a crack at all time highs again as Wave 3 up confirms
Several oversold indicators for momentum are making beat down stocks attractive
Small Cap stocks have been hit very hard in May
---
Swing Trading: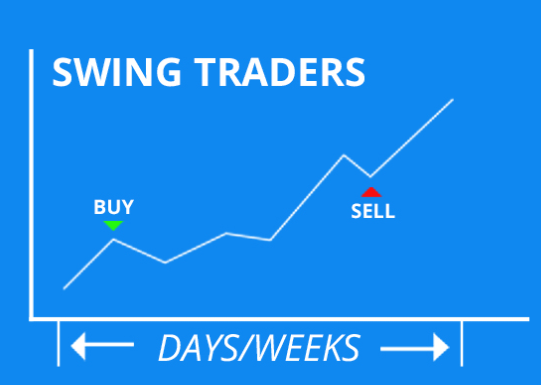 Top stocks are still responding to strong earnings reports such as ROKU and SE naming a few.
This past week a nice 20% plus 24 hour gainer on our SE SRP Alert:
---
Weekly ideas on Trading Success:
Review the 13 day EMA and 34 day EMA lines on a daily chart to consider where to set a stop loss point
Consider market conditions when setting stops, if in corrective mode use tighter stops and in Bull mode set the stops lower and or use stops near close of market day only.
---
Read up on our Swing Trade Service with SMS Text, Post, and E-mail alerts for Buying and Selling positions, morning pre market reports daily, and 24/5 contact with Dave! Our SRP service has a 70% success rate since September 2013 inception!  Get a 25% coupon online to try us out!!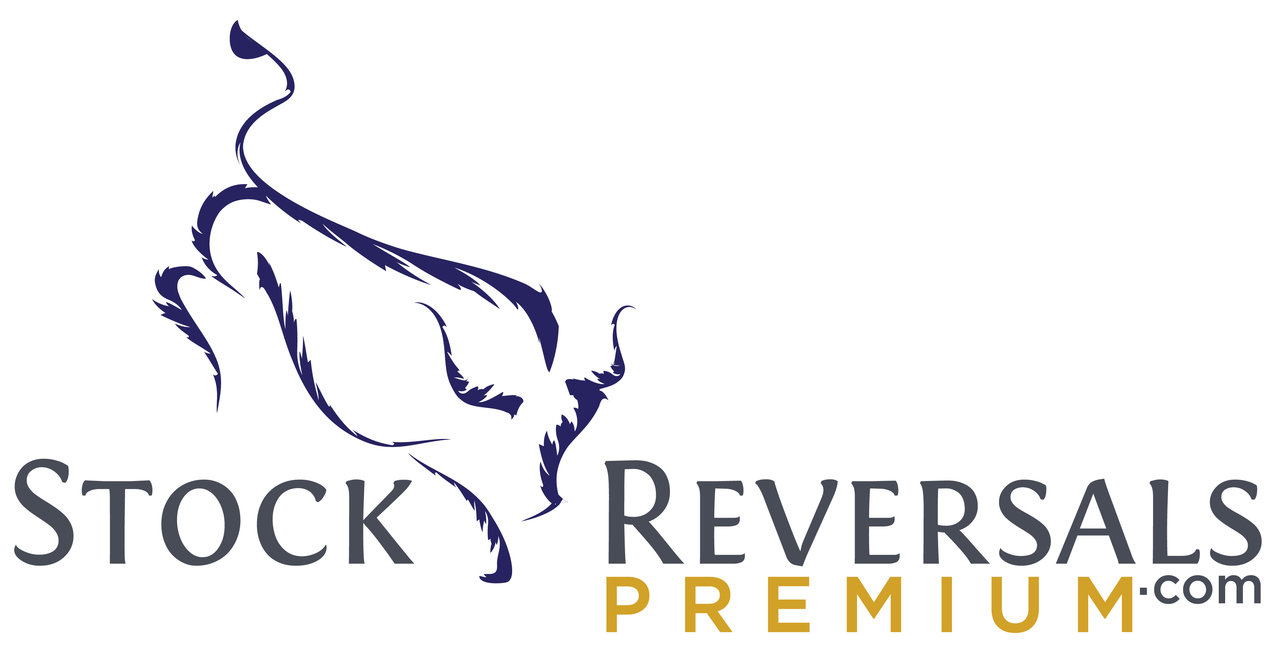 ---
Swing Trade Candidates: 
Each week we provide 8-15 Swing Trade ideas to consider as part of our SRP service. We often pick a few from the list during the week as actual alerts and or names from our other research that are not on this list. 
Last week in a tough market we had SE soar over 20% and in fact was an actual SRP Alert to our Premium Members.
We have 10 names this week, 3 repeated from last week , 2 are SRP Open Positions.
YCBD – CHART LINK
The only CBD Pure Play listed on a US Exchange. Volatile stock, still thinly traded. However, catalysts up coming in June. Also a current SRP swing trade. 
GH – CHART LINK
A current SRP swing Trade, they just did a $71 secondary offering and after some volatility the stock was snapped up by institutions. Looks good for intermediate term breakout. 
SE – CHART LINK
Broke out of 12 week base and SRP members made 17-20% gains, Still looks attractive with consolidation due.
UPLD- CHART LINK
5 week base near all time highs. Cloud based work enterprise work management software provider.
PAGS- CHART LINK
Breaking out of 10 week base and nearing all time highs. Provider of payment services in Latin America
TWTR- CHART LINK
5 week corrective base, should challenge multi week highs if market turns back up
LPLA-  CHART LINK
4 week base near highs, strong growth and reasonable PE in Investor Advisory/Brokerage Services
SONM- CHART LINK
Post IPO 3 week base near highs, IPO on May 10th, manufactures water soluble mobile phones for workers in dangerous environments
ZS- CHART LINK
11 week base near highs, operates Global cloud security architecture
IIPR- CHART LINK
10 week base near highs, targets industrial properties for the Cannabis industry
---

Read up at TheMarketAnalysts.com for more details
We offer 4 different subscription services for our Members, helping you cover the gamut of SP 500 futures trading with tax favorable treatment, Long Term Growth Stocks, Swing Trading, and Auto-Trade execution service for SP 500 futures trading.
StockReversalsPremium.com–  Swing Trading with SMS text, Email, and Post on each alert, morning pre market reports daily on the SP 500 forecasts, position updates, and strategy notes.
Tippingpointstocks.com– Growth Stocks with 50-200% upside with our proprietary research! We cashed out on SOLO for over 200% gains in 5 weeks! SOLY recently up 150% in 4 weeks!
E-Mini Future Trading Service -Hosted on Stocktwits.com… Just closed a 20% 24 hour gain the week ending May 3rd!
Great morning SP 500 Futures trading guidance and alerts! We keep you on the right side of the market direction and trades.  Tax Favorable treatment, simple reporting to IRS, eligible for IRA and Regular Accounts both!
This service focuses on the SP 500 using our market map models and then translates that to Futures Trading advice and alerts. Short term and long term views…morning updates, trades and more.  24 point win this past week or 24%.  Join for $50 a month!
ESAlerts.com – Auto-Trading SP 500 Futures Service
Launched in late January 2019 for those who are too busy to wait for alerts to buy and sell and want us to handle executions for you with our Trading Firm in Chicago.
Contact Dave with any questions (Dave@stockreversalspremium.com)