10 Dec

Weekly Trade Ideas and Market Forecasts Report
Publishers of Stockreversals.com (Opt in Free)
Stockreversalspremium.com a Swing Trade and Forecast Advisory service. 77% success rate on trades since September 2013 inception.
TippingPointStocks.com a Long Term growth stock advisory service aiming for 50-200% gains per position! Just launched October 4th 2017! Join now at Charter Member Rates!  
---
Have you looked into our TippingPointStocks.com  service?
For a limited time you can join under the $500 discounted Charter Member Rate while still available.  A long term growth stock service aiming for 50-200% gains on each position with an active long term portfolio. We aim for 15 stocks eventually and currently have 4. Read up and consider joining!  Our most recent position is up over 20% in two weeks and would have paid for your membership with a small position size, we think it can triple from current levels in 12-13 months. A new position is due out this week.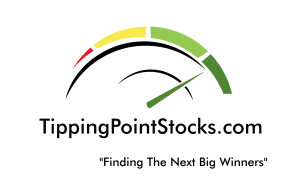 ---
If not yet a Free Member of Stockreversals.com , opt in here with name and email to get timely reports.
---
The markets have been volatile as we projected around that 2660 pivot area as well as that December 3rd turn window. However, the good news so far is support pivots have been tested by the SP 500, Small Caps and other indexes and held so far. We bounced off a 2624 Fibonacci Pivot we laid out for SRP members early last week as key to watch, with 2599 the lower end.
We could see a rally into end of year to 2700 area especially if we get further clarification on tax reform. The retail stocks are leading indicators of consumer strength and we see the financials along with Steel, Cement and other industrial growth areas leading.
In summary the markets are consolidating and remain healthy. We had a strong pullback in Chinese names the past few weeks which was overdue, many of which rebounded later in the week.  We were watching Alibaba to see if that 159 area would hold  and put in a bottom.  The stock bottomed at 164 this past week then rebounded along with other names like YY etc.
Updates on SP 500, IWM ETF, and XBI ETF (Biotech):
IWM ETF: Small caps also test 34 day EMA nad bounce
XBI ETF: Biotech-  Double bottom in a volatile week
---
Market Notes:
Bulls still at 64% in Advisory  Surveys vs only 15% Bears, this is at a decade type high and a contrarian topping signal.
Consumer spending related stocks are strong which indicates pick up in GDP perhaps in 2018
Last week we had a few strong winners on our Swing Trade list, including PETS up 9% and SUPV up 8%
---
Swing Trade Ideas:
A smaller list this week as many stocks are either extended or bouncing off bottoms but not yet confirming uptrends.
OLED- 5 week base corrective base, Organic LED's, increasing pipeline of products
YY- 4 week base pattern for chinese social media leader, PE 18 recent growth 42%
COHR- 5 week base pattern with base on base overall. Lasers and Optics, PE 23
ESNT- on our list last week, new highs. 7 week base breakout pattern, PMI insurance in 50 states
GSM- 7 week base pattern, specialty metals
SQ- Big pullback of late from extended levels, support at 38 is key for Square (payments processor and more)
HOME- 2 weeks tight pattern. Home Decor stores, breaking out on consumer strength
AYX- 5 week base near the highs . Self service data analytics firm
LOMA- Cement producer from Argentina, Post IPO 6 week base
JT- Post IPO base for Chinese financial products aggregator, loans, credit cards and more. Bottoming base
OSTK- Has corrected from 65 to 42 area in last two weeks, now may be ready for another run up.
77% Historical Success Rate on Trades!
Check out our swing trade service where we provide research, reports, entry and exit alerts via SMS and Email, plus morning reports, market forecasts daily and more! www.stockreversalspremium.com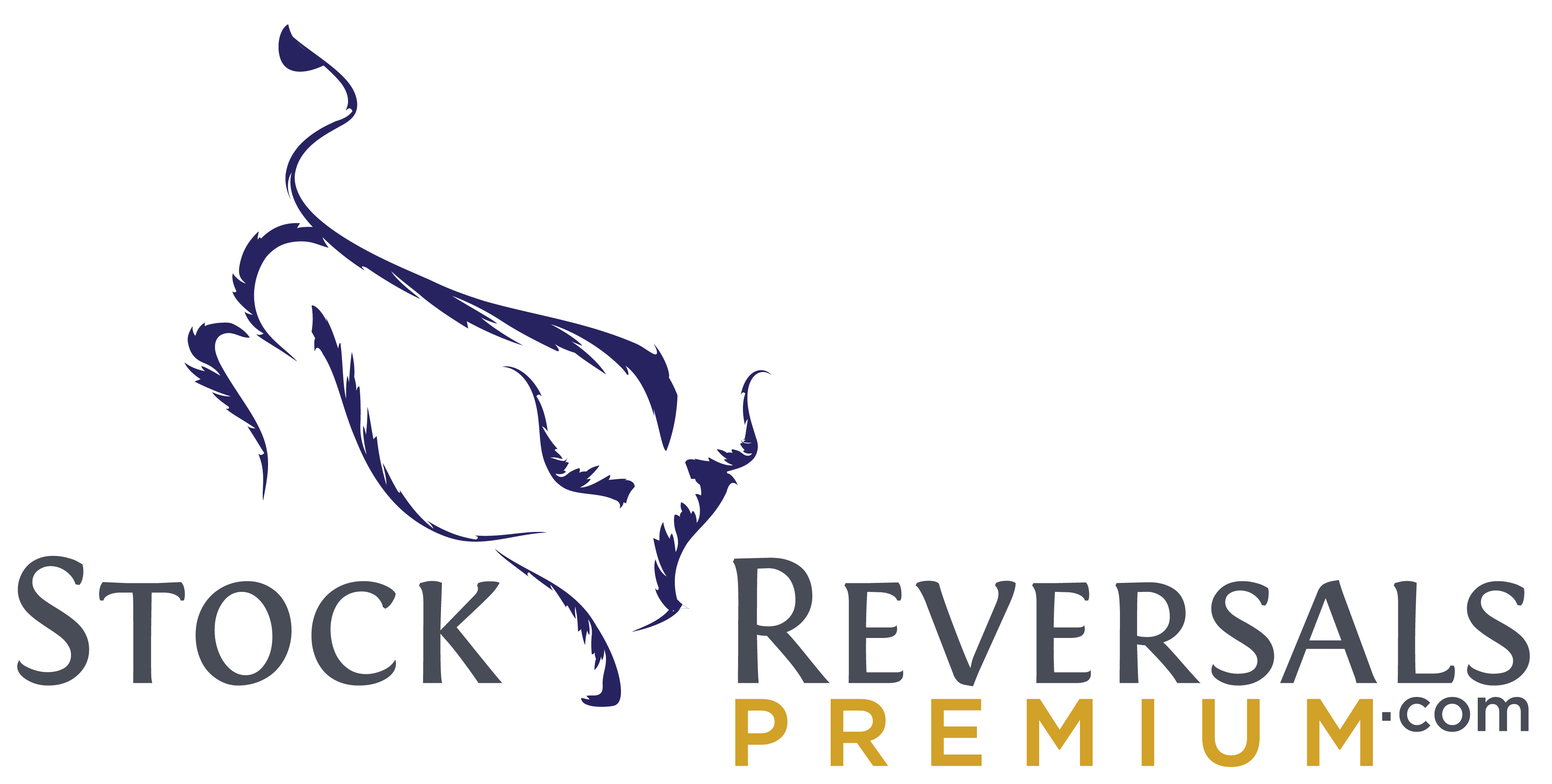 "I really like what you're doing (and it's not just because you're on a hot streak right now).    I feel like you have the whole package – solid fundamental and technical expertise – combined with a very realistic grip on trading psychology." A.W. –  3/28/17- SRP Member
"David, you are, without a doubt, one of the best if not the best Elliott Wave guys I am aware of" 8/30/17
Peter Brandt, CEO, Factor LLC  (One of the worlds top Commodity Traders and Technical Analyst)