03 Dec

Weekly Trade Ideas and Market Forecast Report
Publishers of Stockreversals.com (Opt in Free)
Stockreversalspremium.com a Swing Trade and Forecast Advisory service. 77% success rate on trades since September 2013 inception.
TippingPointStocks.com a Long Term growth stock advisory service aiming for 50-200% gains per position! Just launched October 4th 2017! Join now at Charter Member Rates!  
---
Did the SP 500 Top out on Friday?  Possibly… 2660 is not a random number
Obviously the indexes hit highs this past week, but today we point out some interesting intersections.
Much of our work on the forecast side is based on a combination of human behavioral patterns and or Elliot Wave Theory, along with other indicators we overlay to help keep us in check.  We do not just use Elliott Wave patterns in a vacuum because they can be hard to interpret correctly on their own.  However, sometimes other elements line up for a top or bottom and along with some fibonacci math we can try to draw conclusions.  In addition, we will throw in things like the 5 day Put to Call ratio, CNN Fear and Greed index readings, and other  indicators.
This past week we had discussed 2660 as a possible higher end pivot for the SP 500 if the 2633 area was taken out, which it was.  We have a few convergences right near 2660 that are interesting, along with a December 3rd turn window plus minus a day we have discussed at SRP as well.
At 2660 we have the SP 500 at a 261% fibonacci extension wave relative to the April 2015 high to January 2016 low movement, added to the 1810 bottom.  In addition, in our SP 500 chart below we show this last long rally leg from 2083 post US election to the 2658 high as 150% of the First rally off 1810 to 2193.   So a convergence of 150% and 261% extensions or wave lengths combining to a possible interim top into the December 3rd turn.
We saw a huge downdraft on Friday after that level was hit all the way to 2605, and then a bounce.  The next level up is 2702  in the event of one more blast upwards, but the markets are obviously stretched here.  Markets tend to move in clearly defined patterns relative to prior movements.
If we are topping out here, the next pivot lows come in at 2601 or 2566 areas, and a deeper low could be in the 2438 area on the  SP 500, but we will need a confirmed top here first before we get ahead of ourselves.  We already hit 2605 on Friday, near the 2601 pivot.
SP 500 Chart:
Sector Rotation: Retail, Building, Finance, Broker-dealers, Energy, and Small Caps in general.
To be sure, there are sectors leading now and a rotation to some extend underway. The chip equipment stocks have been dropping hard off the highs, along with internet, chips, and Chinese growth names.  Institutions are front running perhaps some year end tax related selling in these winning sectors.  New leadership perhaps being displayed by Retail, Building, Finance and Banks, Broker-Dealers, Transportation and Energy.
Here we show the RTH ETF for Retail Holders breaking out as consumers spend some of that stock market money
Small Caps Update: IWM has been strong after an 8 week base build
Biotech:
We are playing a bounce off a larger ABC Correction pattern in the Biotech sector, we saw some relative strength late in the week in the XBI ETF which pushed  up our LABU Swing Trade.
In summary the charts all look pretty bullish but lets be on our toes for these pivot highs being a possible problem for any further substantial gains ahead.  The Tax Reform bill has been responsible perhaps for much of this recent run up, but our understanding is the corporate tax rate would not be cut until 2019 calendar year, which to us means more uncertainty of if that ever happens.
---
11 Swing Trade Ideas: 
Lots of damage in the tech stocks last week and some rotation changes up our list a bit this week, perhaps of a few of them will support and rally back as well.  This is a list of names or ideas we have and we usually drill down and possibly alert 1-3 of them during the week, and sometimes we lay back like this past week.
EXTR- 2nd week on list, 15 week base pattern overall, network infrastructure  provider
YY- Chinese name we recently played for huge swing gains, closed it out on the parabolic move up. That has paid off, now back down in possible support area near 100.
CTRL- Often on our list, pulling back to 31-32 support. They specialize in home  automation
SUPV- 7 week base for this  Argentinan Bank
PETS- 3 weeks tight pattern, with a base on base set up. Pet Meds delivered.
BGCP- 9 week base, Financial  and Real Estate brokerage
ESNT- 7 week base pattern for Mortgage insurance provider, licensed  in 50 states. PE 15
CBRE- 3 weeks tight base for well known property management/loan servicing company
CORT- 14 week base pattern, drug maker, strong growth
EZPW- Pawn Loan broker, 12 month breakout pattern
MLCO- 5 week base pattern, Gaming Resorts with exposure to Macau
---
Check out our swing trade service where we provide research, reports, entry and exit alerts via SMS and Email, plus morning reports, market forecasts daily and more! www.stockreversalspremium.com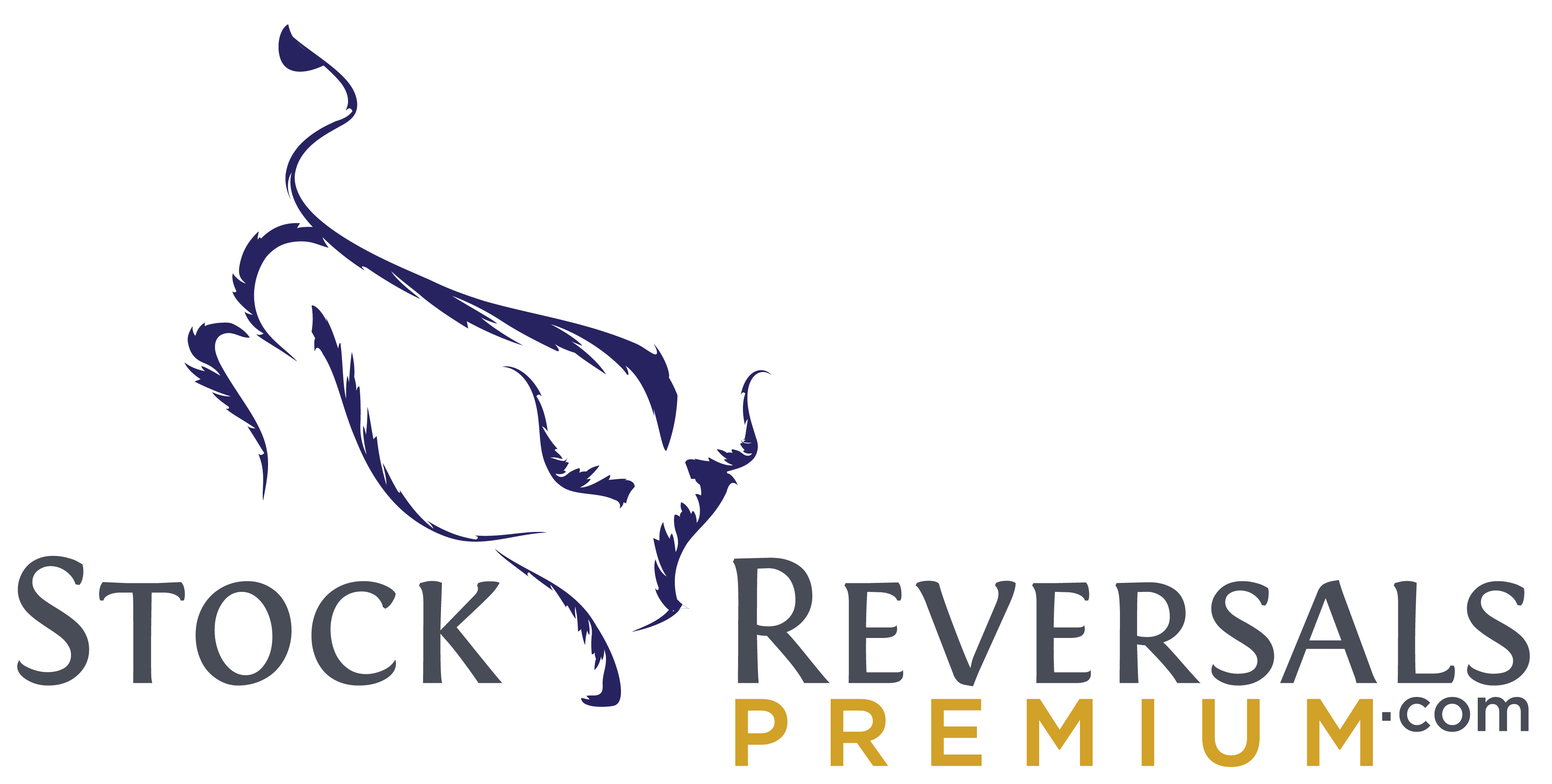 SRP Update:  
This past week we closed out  SFIX for 16% and 40% gains on each 1/2 of the swing trade within 4 tradingdays.  We also closed out FNKO for 7-14% gains, and issued new swing alert on LABU ETF which rallied up late in the week.  
"I really like what you're doing (and it's not just because you're on a hot streak right now).    I feel like you have the whole package – solid fundamental and technical expertise – combined with a very realistic grip on trading psychology." A.W. –  3/28/17- SRP Member
"David, you are, without a doubt, one of the best if not the best Elliott Wave guys I am aware of" 8/30/17
Peter Brandt, CEO, Factor LLC  (One of the worlds top Commodity Traders and Technical Analyst)