28 Aug

Weekly Trade Ideas and Forecast Models Report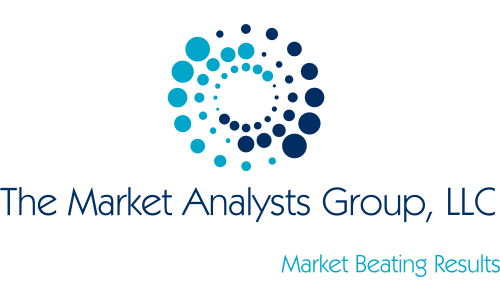 Take a moment to Opt In for our Free Stock research and Market Forecasts here: Name and E-mail only, and we do not share your information with any other entity.
[Recent winners given to SR Members in reports: STRP up  500% in 21 months from  Research Report. TRVG up 70% in 8 weeks from Post IPO Base report, SHOP up 230% from 2016 long term stock report and more!]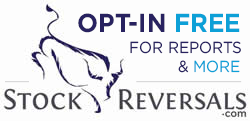 ---
Major Corrective Wave 4 down ongoing or near Market Rally?
We had a nice bounce up this past week in the SP 500, the main index we track for our Forecast Models at SRP. We had projected a rally to 2462 area in Pre-Market in the Monday morning report to start the week from the 2420 area.  The rally popped to 2455, just 7 points shy and then spent the rest of the week wallowing around.
SP 500 daily and weekly charts below:
Our models still call for 2395 as a target for a minimal downside for the SP 500 index as part of Major Wave 4. However, we have already seen a 7% decline from top to bottom in the Small Cap Russell 2000 and about the same in the Mid Caps.  You may recall many weeks ago we projected a 5-7% correction for the SP 500, the lower tier indexes have already hit that.
IWM ETF Chart: 7% decline top to bottom, now a bounce after 5 waves down
We also see oversold indicators such as the percentage of NASDAQ stocks over their 50 day moving average at only 40%.  For reference, the recent high reading was 67% in early July.  The markets are clearly working off overbought and high sentiment readings over the last few weeks or so.
Net new 52 week highs vs lows is at the lowest reading  (Lows) since November Major Wave 2 bottom last year.
The CNN Fear and Greed graph is near the November 2016 Major Wave 2 lows as well:
What does all this  evidence add up to?  Its a stock pickers market, just thinner now for winners during theMajor Wave 4 correction, but opportunities are presenting themselves as well.  We look for oversold conditions on individual names that have corrected and where fundamentals match up with charts.  At the 2420 lows the correction would be abnormal in terms of the pattern of the waves and the only 3% or so decline from the 2491 highs.  Therefore, we would prefer to see a washout to 2395 or lower on the SP 500 to get more aggressive on oversold names, but we will have to see how the market reacts after Labor Day, we expect volume to be relatively light until the week after this coming week of trading.
Biotech bounced up nicely off our double bottom projection rally to 79: We are still watching 71-72 as support
Gold continues to consolidate, Monday is day 13. We may see a big move this week:
---
Market Notes:
The Bullish Advisors in most recent surveys have dropped from 60% at the highs of Major 3 to 48% currently, this is in concert with this Major 4 correction and sets up for Major 5 to the upside this fall
Chinese stocks finally correcting after a torrid run.  PE ratios were expanding fast and some of them are raising money in secondary offerings. BZUN, MOMO, YY, JD and others have corrected hard.
High PE growth stocks are correcting, names like BZUN, ULTA, VEEV etc are taking hits
Materials and Mining booming again? PICK ETF
Rotation possible back into Optical/Networking stocks after nasty correction. Names like AAOI, LITE, OCLR etc.
---
This past week we hit PETQ , a Post IPO Base play for 15% gains.  A $5,000 trade there would have paid for 1 year of SRP subscription!!  We have hit 77% of our Trade for Profits since September 2013 inception, join us today!!
"I really like what you're doing (and it's not just because you're on a hot streak right now).    I feel like you have the whole package – solid fundamental and technical expertise – combined with a very realistic grip on trading psychology." A.W. –  3/28/17- SRP Member
"David, you are, without a doubt, one of the best if not the best Elliott Wave guys I am aware of" 8/30/17
Peter Brandt, CEO, Factor LLC  (One of the worlds top Commodity Traders and Technical Analyst)
Check out our swing trade service where we provide research, reports, entry and exit alerts via SMS and Email, plus morning reports, market forecasts daily and more! www.stockreversalspremium.com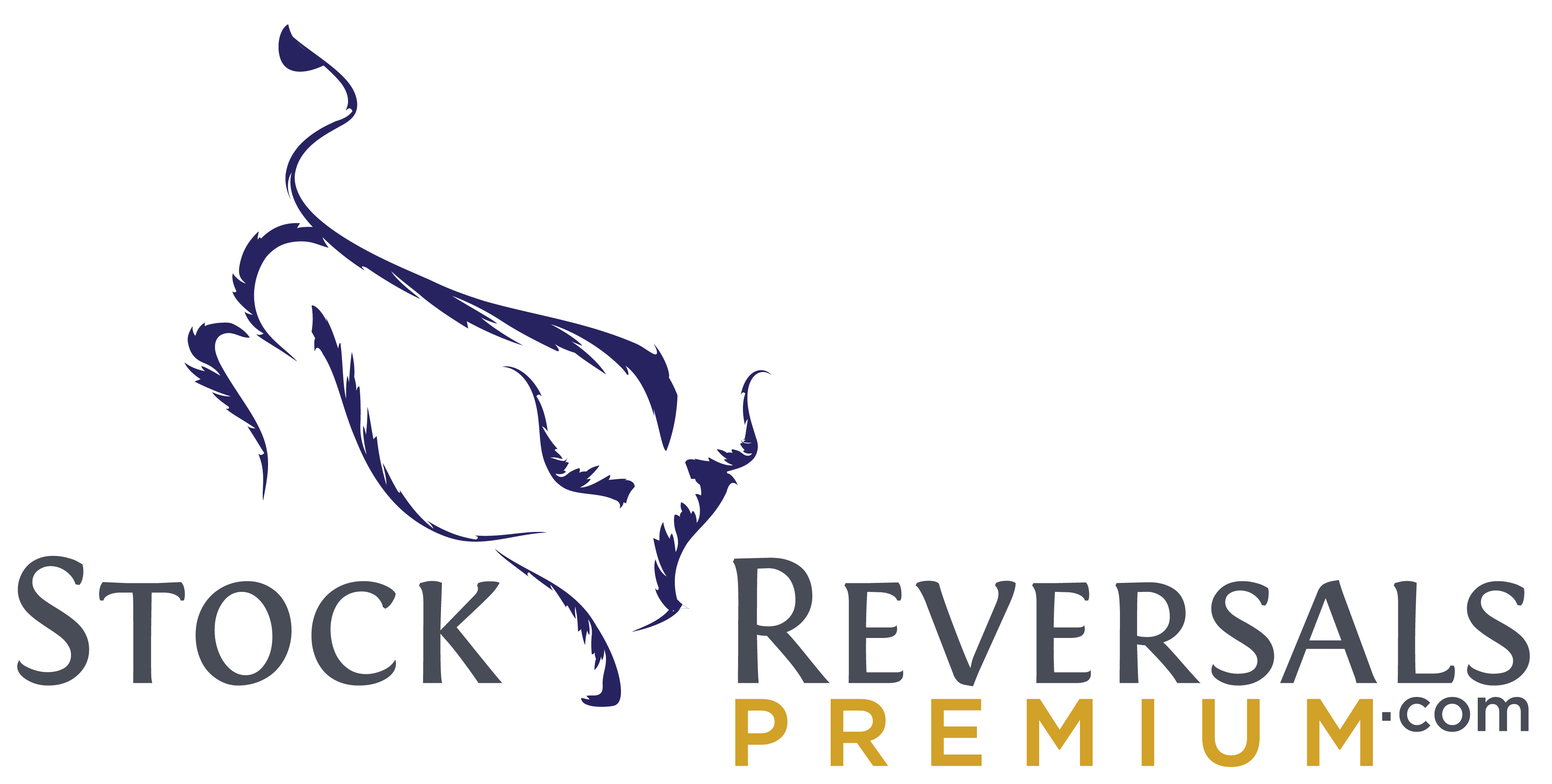 ---
Dave's Corner: Trading Thoughts
Valuation matters.  BZUN sample
Many traders make the common mistake of chasing an attractive chart to the upside in a hot sector, just because the chart looks good and its a popular symbol on Stocktwits.  BZUN is a chinese provider of e commerce services and we had warned on August 17th and prior that the valuation was very stretched.  We warned in late July that when Major Wave 4 hits the stock would take a hit.  When it hit 35.90 on August 17th we warned again on Stocktwits that the stock was in our words "Dramatically overvalued".  Since the symbol was trending and popular, nobody believed us and we were chided for sure.  However, valuations matter and so do business models.  This in our opinion is a good growth company but with thin "Grocery store" margins as we called them.
The stock dropped post earnings from $35.90 to $25.74 in 4 days after our warning and Traders didnt know what happened.  At SRP we focus on valuations, management, product lines, profit margins, competition, competitive moats, barriers to entry, share structures and the list goes on.  We never trade based on a char alone.  Our view is there are 5,000 stocks to choose from, choose wisely.
Take gains on big run ups, do not fall in love. We are swing traders at SRP, so discipline is key both in entry and exit. When you are high fiving yourself in the mirror, take some profits…
---
Swing Trade Ideas:
Each week we come up with a list of 9-18 names that are our focus list.  We often take a few off this list during the week to officially alert as Swing Trades after we drill down further.  Here is this weeks list to help you with ideas:
SINA- 15 week base, pullback from highs breakout, Internet Content in China. Majority owner of WB
YY- Chinese pullback hits YY late in week, in a nice 5 week base pattern
MDXG- Biopharma with profitable wound and surgery care business and growing pipeline
KEM- 3 weeks tight base, capacitors for OEM's and Autonomous Vehicle trend beneficiary
CTRL- 7 week base pattern, software for the connected home, near key support line though
EA- 5 week base pattern for Electronic Arts, leader in gaming software and more
PYPL- Cashless society theme continues, 7 week base pattern
FB- Facebook once again in a nice 5 week corrective base, near support at 10 week line
AEIS- Solar stocks could come back, ABC base pattern. Power conversion products for solar industry
STZ- 9 week base for wine and spirits distributor
PLNT- Planet Fitness on our list last few weeks, we view it as a REIT with a gym business for renters
ADBE- Adobe the obvious leader in design, imaging, publishing software, 7 week base
CELG- 6 week corrective base for Celegene, not only a profitable biotech with reasonable PE but a big portfolio of ownership of companies and pipelines
PRIM- Nearing the highs
SUPV- Argentinian Bank PE 13, breaking out as Materials/Mining businesses boom again