24 Sep

Weekly Stock Trading Advisory Report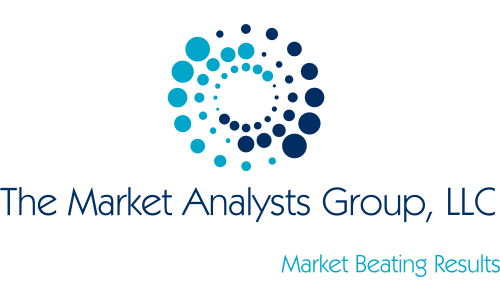 StockReversals.com Members get an exclusive 30% coupon offer to join our SRP Swing Trade subscription service
---
Stockreversalspremium.com – Swing Trade service with SMS E-Mail and Post Alerts for entry and exit plus morning pre market updates every day!
Tippingpointstocks.com– Growth Stocks with 50-200% upside
---
 FREE STOCK TRADING IDEAS AND MARKET TREND FORECASTS WEEKLY REPORT
Weekly Forecasts and Swing Trading Ideas Report: September 23rd
Each week we put out an initial list of 10-18 Swing Trade ideas for our SRP Members and Stockreversals.com Members as well.  Although not a full on comprehensive list of all of our ideas, we often will pick 1-2 from this list as actual alerts  during the week for our SRP Members if warranted or market conditions or news flow dictates. The list is below the charts in this report.
We also have Updated Weekly views of the SP 500 Index, currently in Major Wave 5.  We put a 3020 target on the SP 500 back on June 3rd in our weekly report.  Biotech as well, currently in a "Rooftop" 5 wave pattern, could have a few more swings in this pattern to 7, 9, or 11 before completion.
SP 500 Chart: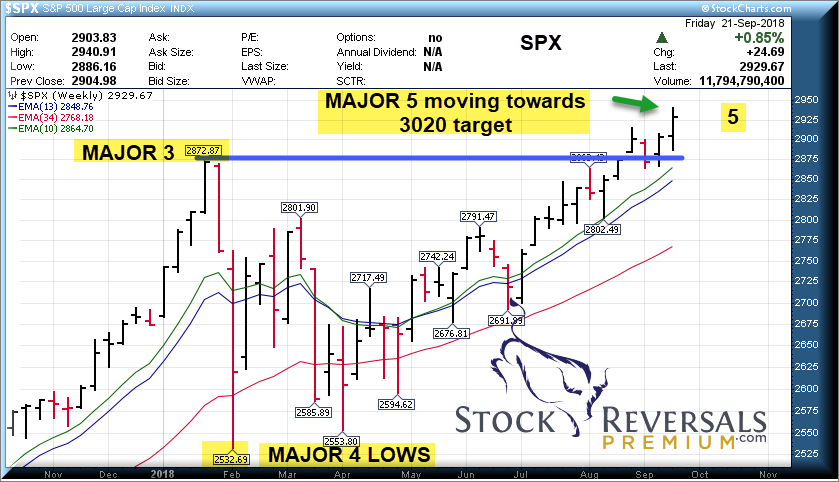 ---
Biotech Chart: XBI ETF
---
Swing Trade Candidates:  Each week we list 10-18 candidates for possible swing trade alerts and or additional ideas for our SRP members. Here is this weeks list.
WWE- 10 week base near all time highs, producer of Pay Per View and Media programs related to wrestling
ALRM- 6 week base near all time highs. Interactive Security solutions for homes and businesses
MTCH- 7 week base near highs. On our list in the past before the big breakout. Support at 50 area. Provides dating products in over 190 countries online.
HIIQ- 6 week base near highs. Administator of affordable individual health insurance benefits.
MEDP- 8 week base, recent pullback near highs. Outsourced clinical development services to Biotech industry
MOMO- 17 week sloppy base not far off highs. Chinese provider of mobile social networking platform.
PLNT- 11 week flat base near highs. Operator of over 1500 fitness centers.
CTRL- 8 week base, recent pullback filled gap in chart. Software for the connected home.
RP- 20 week base near highs. On Demand software for rental housing industry.
SBRA- 6 week flat base near highs. Healthcare REIT with 494 properties.
NU- 3 weeks tight base, MLM provider of Skincare and and Wellness products
ATKR- 7 week sloppy base- Manufacture of Electrical and Mechanical products for construction markets
PETQ- 7 week ascending base near highs. up over 30% from last time on our report. Medications and wellness products for animals/veterinarian practices.
WHD- 19 week base, cup and handle pattern. Near highs. Wellheads and pressure control equipment.