12 Nov

Weekly Stock Trading Advisory Report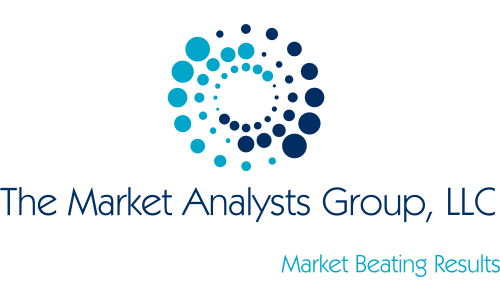 StockReversals.com Members get an exclusive 30% coupon offer to join our SRP Swing Trade subscription service
---
Stockreversalspremium.com – Swing Trade service with SMS E-Mail and Post Alerts for entry and exit plus morning pre market updates every day!
Tippingpointstocks.com– Growth Stocks with 50-200% upside
---
 FREE STOCK TRADING IDEAS AND MARKET TREND FORECASTS WEEKLY REPORT
Weekly Forecasts and Swing Trading Ideas Report: November 11th
Each week we put out an initial list of 10-18 Swing Trade ideas for our SRP Members and Stockreversals.com Members as well.  Although not a full on comprehensive list of all of our ideas, we often will pick 1-2 from this list as actual alerts during the week for our SRP Members if warranted or market conditions or news flow dictates. The list is below the charts in this report.
For the week ending Nov 9th, indices were in a tight range leading into the Midterm election on Tuesday.  They peaked on Wednesday and gave back a portion of their gains by end of week, finishing modestly higher for the week.  The SP 500 finished the week up +2.1%, with the Russell 2000 flat at +0.1%, Nasdaq 100 up +1.1%, and the Dow up the most at +2.8%.  With the election jitters behind us, the market can finally digest and move on, since there is now a split congress, with the Democratic Party having new control of the House and the Republican Party still in control of the Senate.  Historically, a mixed Congress is the better long term outcome for the stock market, so time will tell.
The SP 500 has followed our path near perfectly from our major bottom low projection of 2600 (recent bottom was 2603, just 3 points off – hey we can't win them all!), topping this week right at our forecasted 2810-15 range, or 2815.15 to be exact.  In our opinion, the expected part of this rally is over.  Now the question is does it try and extend for the upper resistance levels (2842) or pull back in a corrective leg from here (2709 or 2684 respectively).
Either way, the market is due a small consolidation as we enter the seasonally bullish period of Nov-Dec.
Biotech (XBI) was down -3.8% for the week, and we are watching to see how the sector performs given healthcare (XLV) is starting to move.
Breadth has been extremely strong in this move off the lows and we believe that the last 2 weeks' price action has shown market participants that a trend change is likely in place.
As we've mentioned the last 3 weeks, the washout selling from October has given us a GIFT of oversold opportunities.
If you aren't yet a member of our Premium service, please consider joining since we have already initiated and closed a few swing trade names for profit.
Our last 3 trades have gained 9%, 12% and 13% within only a 7-8 day hold period.  $5000 invested in each trade would have paid for about 3 years' worth of subscription.  Think about that!
Learn more about becoming a premium member at Stockreversalspremium.com 
Also, this past week in our new E-Mini Futures Trading service, we closed out a trade for 89% gains, where a $5,000 contract would have returned $4,450 of profit.  The service is hosted on stocktwits.com and for $50 a month, you can join our Premium Futures Trading Room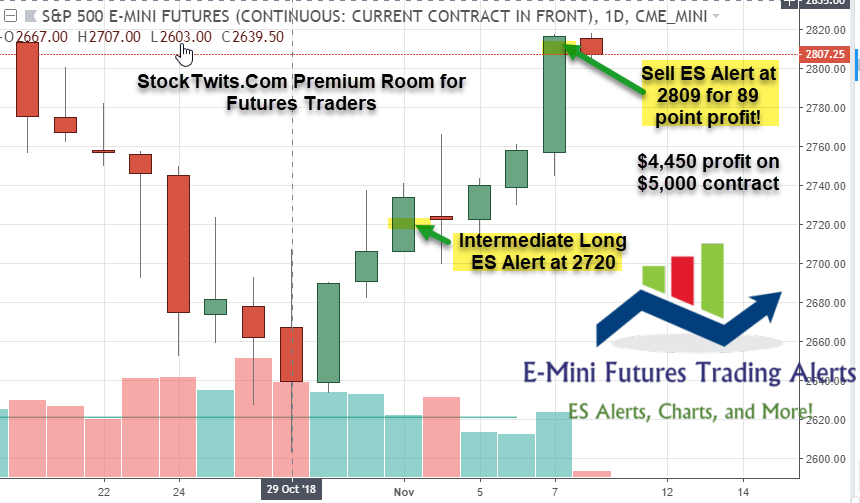 Our bread and butter is using behavioral analysis along with the technical and fundamental approach to identify reversal pattern opportunities in stock swing trade setups in addition to our highly regarded SP 500 and Biotech forecasting.
SP 500 Charts: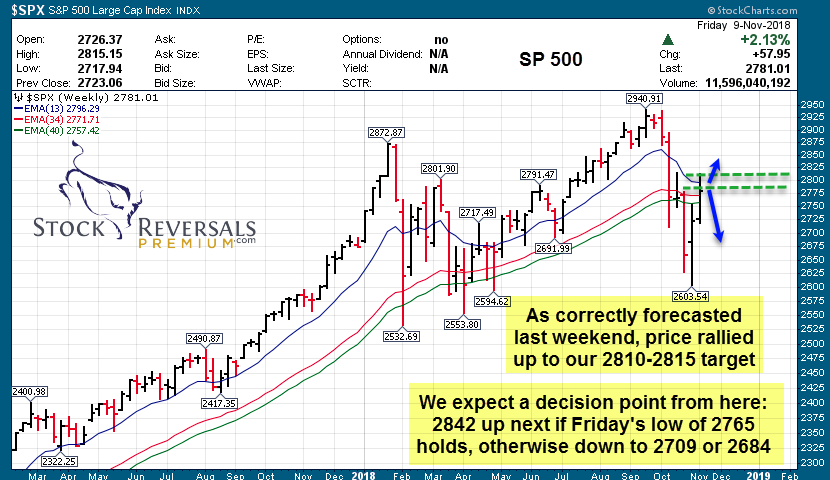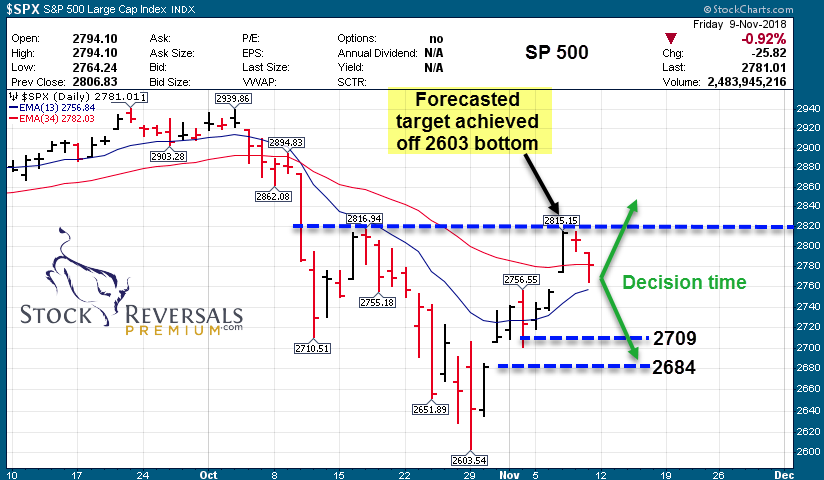 Biotech (XBI) Chart: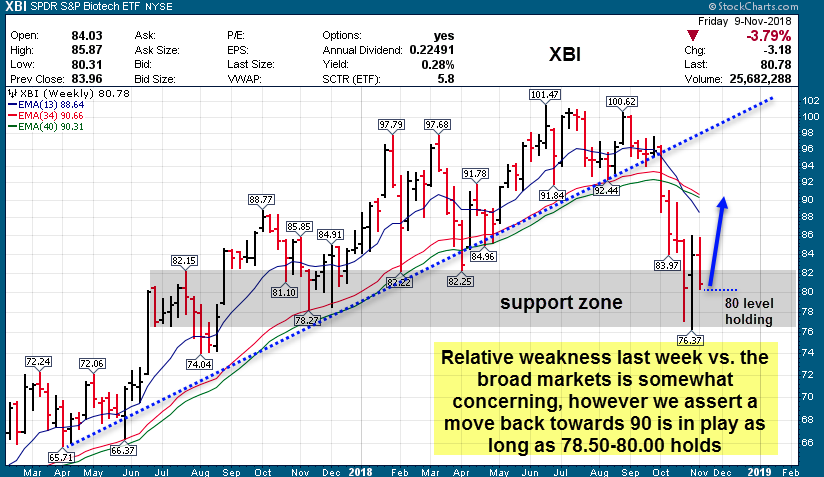 ---
Swing Trade Candidates:  Each week we provide 8-15 Swing Trade ideas to consider as part of our SRP service. We often pick a few from the list during the week as actual alerts.  This week we have 14.
MEDP – 2 week upthrust off major corrective lows.  62 possible but better entry is on pullback to 55-56.  Clinical contract research organization, provides scientifically-driven outsourced clinical development services to the biotechnology, pharmaceutical, and medical device industries worldwide.
IIPR – nice rally off base formation in late Oct, forming cup & handle.  May need a few more days consolidation, but getting it on the list now.  Real estate leased to cannabis facilities.
TWLO – gap up last week.  Any close above 88.83 is a buy for higher.  Provides a cloud communications platform.
TTD –  Strong close end of week on large volume.  Gap filled and holding previous gap up from Aug.  Provides a self-service omnichannel software platform that enables clients to purchase and manage data-driven digital advertising campaigns.
MOMO –  Leaving this name on the list because of China's weak market lately.  Perfect 1:1 symmetry and bounced.  38-40 would be likely if China starts to rebound, which we think it will.  Chinese provider of mobile social networking platform.
YGYI – Consolidation breakout could target 12-13.  Develops and distributes health and nutrition related products and services through independent direct selling network.
VEEV – Looks like inverse H&S setting up.  Closed above weekly 13EMA.   Company provides cloud-based software for the life sciences industry.
ULTA – Ascending triangle breakout.  Beauty retailer in the United States.
TWTR – 7 day consolidation, looks like a possible inverse H&S forming.  Watch for a break and close above 35.64.  American online news and social networking service on which users post and interact with messages known as "tweets."
BURL – 10 day base pattern off new highs 2 weeks ago.  Looks like consolidation for higher.  Also, cold weather seasonality coming up! American national off-price department store retailer.
GIS – Gap fills above around 50 and 53 and could be starting new impulsive leg up. Manufactures and markets branded consumer foods worldwide.
HZNP – new 52 week high breakout.  A buy as long as it holds 21.39 on a closing basis.    Biopharmaceutical company, focuses on medicines that address unmet treatment needs for rare and rheumatic diseases.
YETI – post IPO base, target 18+.  Strong rally off the lows Friday.  Looking solid still.  Designs, markets, and distributes products for the outdoor and recreation market.
SGMS – Break above last week's high opens up the door to 33-35.  Develops technology-based products and services, and related content for the gaming, lottery, and interactive gaming industries worldwide