29 May

Weekly Free Swing Trade Stock Ideas and Stock Market Forecasts Report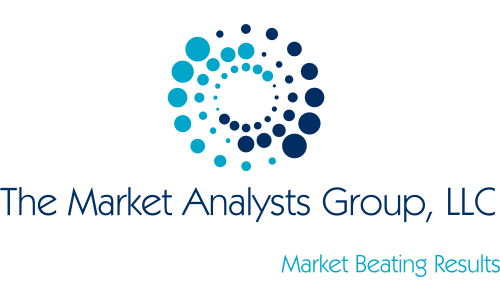 Join Free with Name and Email to get updated Forecasts on SP 500, Gold, Oil, Biotech and more plus IPO reports at Stockreversals.com (twitter @stockreversals)
---
stockreversalspremium.com – Swing Trade service
Tippingpointstocks.com– Growth Stocks with 50-200% upside
---
WEEKLY FREE STOCK TRADING AND MARKET FORECASTS REPORT
---
The market is in a 12 trading day base pattern, with day 13 on tap for Tuesday following the holiday weekend in the USA. We believe a sharp move is likely to commence as early as Tuesday this week, perhaps breaking out of this wedge pattern we see below in our chart. However, it could also move south as well as wedges can throw off bears and bulls alike.
A move to 2758 above for starters is the resistance point we have been pointing out for a few weeks, and eventually assuming we are in Major Wave 5 up from 2532 Major 4 lows, we will test those all time highs and aim for 3020 area.  That could be months away, "we don't do time, just price"… but the general path should be bullish. Short term a large move is likely.
To wit, the NASDAQ indicator we use is now reading 64% of NASDAQ listed stocks above their 50 day moving averages, this indicator washed out to 22% at the February low during Major Wave 4.  This indicates a pretty healthy market overall. However, also somewhat overbought as well.
NASDAQ indicator and SP 500 Charts:
SP 500 forming a wedge, should have a big move any day:
---
Biotech Update:
We have been projecting a run into ASCO conference at SRP, looking for this XBI ETF to move upwards, which would push LABU 3x ETF much higher for a swing up.  We shall find out shortly.
---
GOLD: Still holding long term uptrend line per recent weekend reports. We did see a washout to 1280 and since a 23 dollar rebound.
---
Swing Trading : The fast pitch- ONE 1 day 15% move
Often at SRP Swing Trade Service we use POST IPO Base patterns for huge gains.  A company that has gone public within the last several weeks often will have a base pattern form, and often at or below the IPO price.  We look for the fundamental analysis to be strong first, and then if we see a nice pattern we often try to enter before an assumed move to the upside out of the base.  Recent big movers include IQ and BILI.
This past week we alerted ONE early in the week, having built a very long Post IPO base pattern. A chinese education provider for K-12, we were scratching our heads on why the stock was stuck at the $11 IPO price for so long.  It appeared the timing was right to enter, so we alerted it around 11.10 with a maximum entry of 11.50.  We assumed we would have no problem entering as it had not broken that area in many weeks.
Well, sometimes they blast upwards and fool us and many SRP Members miss the maximum entry. It happens once in awhile and you miss the big move. The point being , POST IPO BASE patterns can be quite lucrative if you are patient, the moves are often fast and furious such as with IQ and BILI recently. Usually we can enter without a problem, and in fact see big dips before the power move up, sometimes though they move fast!
For those who were quick on the draw, we alerted this ONE right at the market open and they had a nice 24 hour move of 15% plus. Our target was $13 and it happened in 24 hours!  When swing trading, we cant predict the exact timing but we try to angle for the price pattern and a target.  The point is, Swing Trades can be 1 day or 5 or 6 weeks, what matters is the swing movement and not so much how long it takes. If they get away, its on to the next trade!
---
Swing Trade Candidates List: 13 ideas 
ZTO up 24% plus and MU up 15% are the two winners from last weeks Swing Trade Candidates list!
Each week we try to put out 10-18 Swing Trade ideas for further study. We often take a few off this list as official SRP alerts. Since we cant alert and follow every single idea, we list some of our initial best ideas each weekend.
SEDG- Solar Edge took a hit this past week and now at 59 area testing 10 week MA line.
SUPN- Supernus Pharmaceutical is a fast growing well run company with a good pipeline as well. 3 weeks tight base near the highs after recent earnings report.
DQ- Often on our list, had a huge breakout off our list over a week ago and now a 2 weeks tight pattern. Close to another breakout of a big cup pattern to all time highs. Chinese Polysilicon maker (Solar products)
IBKR- 3 weeks tight pattern near highs for fast growing brokerage platform.
CPRT- 3 weeks tight pattern, recent pullback for Auto Salvage Auctioneer
VEEV- 13 weeks base pattern, right side of base forming. Cloud based sales and marketing software.
SGH- Often on our list, forming 3 weeks tight on the right side of a nice base pattern. Electronic subsystems designer for OEM's
EQH- AXA Recent IPO with a nice 3 weeks ascending base pattern at highs. Financial Advisory services provider.
HOME- 8 weeks base near highs, pulling back to 10 week line. Operates 151 home decor stores.
RUN-3 weeks tight base near highs for Solar installation company based in California but expanding in 22 states.
MBUU- Malibu Boats, maker of high end Boats baby boomers are ordering at fast clip. 4 week ascending base near the highs.
UPLD- 3 week ascending base near highs for cloud based work management software provider
GNK- 3 weeks tight base near highs for Shipping company
---
Stock and ETF Swing Trading and Elliott Wave Forecasts
5/29 Update: ZTO up 24% for SRP members in 10 days, our latest big winner! Last week we also hit PSTG for 8% gains and ONE for 15% gains in  24 hours!
Membership Subscription service with real time buy and sell alerts, full informational posts on each position as alerted, morning pre market reports with  updates on the markets and all open positions, 24/5 access to our Chief Strategist, Tutorials and more!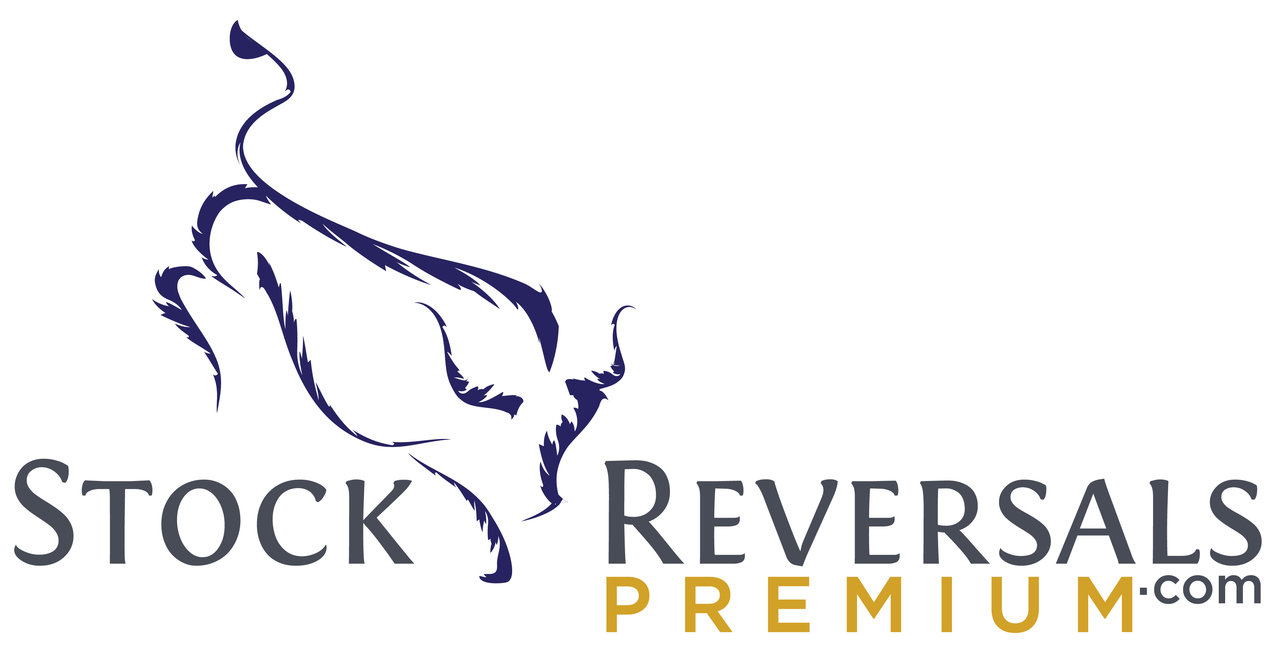 Join today! 72% Success Rate since inception September 2013
Get 30% off a Monthly or Quarterly subscription using Discount Coupon Code: PSFFT5NWT1 
sign up here  (Click to Register)
"I really like what you're doing (and it's not just because you're on a hot streak right now).    I feel like you have the whole package – solid fundamental and technical expertise – combined with a very realistic grip on trading psychology." A.W. –  3/28/17- SRP Member
"David, you are, without a doubt, one of the best if not the best Elliott Wave guys I am aware of" 8/30/17
Peter Brandt, CEO, Factor LLC  (One of the worlds top Commodity Traders and Technical Analysts)