14 Aug

Weekly Forecasts and Trading Ideas Report- Top is in?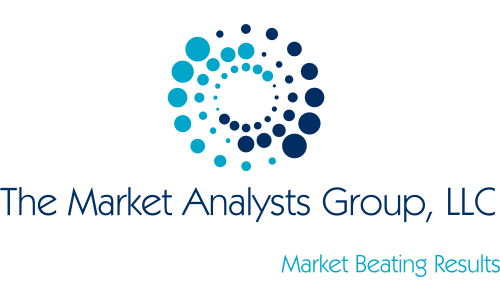 Take a moment to Opt In for our Free Stock research and Market Forecasts here: Name and E-mail only, and we do not share your information with any other entity.
[Recent winners given to SR Members in reports: STRP up  500% in 21 months from  Research Report. TRVG up 70% in 8 weeks from Post IPO Base report, SHOP up 230% from 2016 long term stock report and more!]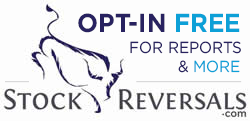 ---
Market tops out in Major 4?
SP 500 testing 13 week EMA and Mid caps and Small Caps lower 34 week EMA now
Short term bounce seems likely based on sentiment and other readings
NASI and CNN Fear Greed chart at extremes short term
Lower levels intermediately expected
---
This past week we finally had the SP 500 crack the uptrend and test the 50 day moving average line.  The uptrend since the US election in November we have been labeling as Major Wave 3 of Primary Wave 5.  Our projections for the top of Major 3 have been 2443, 2476 and 2491 respectively over the past 4 months or so.  We hit 2491 this week on the nose and immediately dived over a few days with a mild bounce on Friday.
Underneath this large cap sell off we have already seen deterioration in the Small and Mid cap indexes and the NYSE.  To wit, on Friday for example we had 16 new 52 week highs and 151 new lows on the NYSE.  The NASDAQ had 28 new highs against 95 new lows.
This means if we are in Major Wave 4, which we expect we are, that the thinning out of the winners has begun.  Our initial high end target is 2395 with potential to spill down to 2325-2365 windows.  This is after a torrid wave 3 up from 2083 to 2491 over 9 months, at some point corrections do take place.
With that said, it does continue to be a stock pickers market as they say.  The only difference if we are in a Major Wave 4 correction is the risk levels of picking stocks are higher than in a Major 3, but it does not mean you cant find winners either.  Our advice in general during a Major 4 is to use tighter than normal stops and be even more selective than usual, and perhaps carry higher than typical cash balances.
---
Chart updates: SP 500, Mid Caps, Small Caps, XBI ETF, and NASI indicator
The NASI indicator is a good one to confirm that you may be in a major corrective phase of the market, we can see on the chart below the SP 500 line compared to the NASI. This current dip is pretty deep comparing to the recent minor 4th wave low at 2328 in terms of the reading (-95).   This comes with only a 50 point drop in the SP 500, which to us says this is the early part of a deeper correction, we will see…
Markets are testing 13 and 34 week lines now and we have short term oversold readings…
NASI Chart
SP 500 daily and weekly views:
Mid caps and Small caps testing deeper 34 week EMA line:
Biotech Update: XBI ETF, we can see a move to 72 area ahead
Gold Update: Uptrend solid, 1300 test coming then 1377 possible later
---
CNN FEAR GAUGE CALLS FOR BOUNCE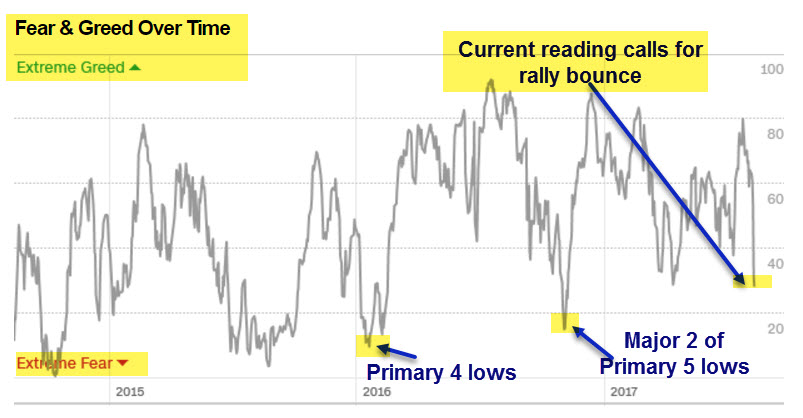 ---
Swing Trade Ideas: 9 names plus 3 post IPO Base ideas
Each week we try to put out 10-18 ideas to consider, last week the list was amazing in terms of returns. This week 9 names and a few post IPO base ideas
This past week we had 15 stocks in our Weekly list and frankly many of them turned up winners regardless of the late week reversal, these include YY, CTRL, KEM, ATHM, and YRD naming a few.  At SRP we actually hit YRD for a 2 day run of 11% with some members grabbing upwards of 18% who used our 3% trailing stop option.
SINA- Nice correction from 102 to 91 post earnings, now 95 area. 13 week base, earnings reported
CTRL- Had a good week, regularly on this list. 5 week base pattern and earnings are done
ERTS- Electronic Arts is a leader in the online gaming space, 3 week corrective  base on base pattern. Earnings done
MOMO- 18 week base now, thwarted a few times at attempts to break out. Earnings due 8/22
PLNT- Nearing highs after solid earnings report. We view Planet Fitness as essentially a business with cheap industrial buildings plowing in as many $10 a month members as possible. Its a REIT really, and growing organically at 9% clip on same store counts and also with new properties. Interesting play.
MNST- Beverage maker attempting to break out of 10 month base
SQ- Payments processor and more, a nice pullback to 10 week line. 4 week correction after highs
GDOT- Debit cards and more, strong Earnings results posted and a breakout…
POST IPO Base Ideas:
GDI- Industrial business
GPMT- Mortgage based REIT
PETQ- Pet Medications distributor and manufacturer
The past 10 weeks 22 winners and  only 7 losers, with winning percentage gains as high as 24%!
"I really like what you're doing (and it's not just because you're on a hot streak right now).    I feel like you have the whole package – solid fundamental and technical expertise – combined with a very realistic grip on trading psychology." A.W. –  3/28/17- SRP Member
Check out our swing trade service where we provide research, reports, entry and exit alerts via SMS and Email, plus morning reports, market forecasts daily and more! www.stockreversalspremium.com