12 Mar

Weekly Forecasts and Trading Ideas Report

Stockreversals.com  (Opt in for Free reports)   Stockreversalspremium.com   Swing Trades, Forecasts and More  TippingPointStocks.com  Growth Stocks with 100% + upside
Weekly Forecast and Trade Ideas Report for March 11th
---
This past week we had discussed in the morning pre market report forecast section that the Fear readings were still at such extremes in negative sentiment that it would be difficult for the markets to go much further on the downside. We discussed 2630 on the SP 500 as the line in the sand for a "Wave 2" pullback, and the low was 2647.  As it turned out, about a 55% retracement of the near 260 point rally off the 2532 Wave 4 lows.
Markets will correct sentiment measures that are short term overdone on the upside or downside, often measured in Wave patterns.  The pullback from 2789 highs was overdue, but the thing is after a 260 point rally we still had super high fear readings!!  That told us that a pullback would likely be met with another rally and that is what we saw late in the week.
We had suggested a Wave 3 up from 2547 was underway and that still looks like the right view near term.  The Trump Tariffs were just the excuse for the wave 2 pullback, not the real reason.
This week we have updated charts on the SP 500 Daily, GOLD, and the IWM ETF (Small Caps).  Also updated CNN fear and greed chart showing that Greed is now at a 44 reading up from a 10 reading a week ago as sentiment starts to improve.
Eventually, the market should work up to all time highs as this Intermediate wave 5 up from 2532 continues.
SP 500, Wave 3 up from 2647 underway of Intermediate 5
IWM ETF: Small caps not far off all time highs:
GOLD: Still trying to break out of this consolidation
Swing Trading: Patience pays on Base Patterns, NTLA sample 24% gain
At the SRP service we took some nice profits as the market rebounded this past week. We often counsel our members to be patient during these market corrective periods and also when you have 8, 10, 13 week base patterns in stocks. Sometimes there is no real net traction and traders and give up and sell a stock right before a big upside move.
We saw some huge movers in our NTLA position, LABU ETF, and a few others that we moved to take either partial or full gains on.  NTLA at a 24% gain on the final 1/2 of the trade was great after weeks of no net traction.  Patience again paid off there as the stock finally surged out of the base.  As it approached our $33 swing target we took final gains. The discipline is always key for long term success and that means being patient, adding on dips if you can, and taking profits on the way up once targets are being approached or met.
When a swing trade is moving swiftly in our favor, we usually move to sell 1/2 the trade on the way up to the target ranges. This insures some profit on a trade in case of a strong reversal unexpected after a surge.  We then try to ride the final 1/2 towards our to our Swing Trade target and then book the final gains, NTLA is a great sample of that. We sold 1/2 for 10-14% gains on the way up and then held for  the final surge for 24% gains on the final 1/2.
---
Swing Trade Candidates
A small list with brief notes as further ideas for our members and sometimes we drill down and select a few for actual SRP Alerts.
WUBA- 16 week base for this Chinese provider of online classifieds and more
JD- 10 week base for Chinese Online Retailer
TCEHY- 10 week base for Chinese online portal with multiple tentacles across internet economy
PPDF- 14 week post IPO base bottom for Online Lender in China, an SRP position
SEDG- 3 week ascending base near or at highs, these are powerful. Solar inverter maker
WB- 8 Week base for Chinese Social Networking provider
SKX- 14 week base for shoe maker Sketchers
CPRT- 4 week ascending  base for parts maker for OEM's
TAL- 3 week base near highs for Education/After School Tutoring provider
TSS- 7 week base near highs for payments services provider
SGH- 3 month base for electronic sub systems provider
SQ- Breaking out of 3 month base for payments processor
---
SRP Update: This past we we banked gains on LABU, QD, and NTLA for 10-24%, taking 1/2 off the position on all 3 on the way up, and still holding LABU and QD 1/2 positions into this weeks trading.
Check out our swing trade service where we provide research, reports, entry and exit alerts via SMS and Email, plus morning reports, market forecasts daily and more! www.stockreversalspremium.com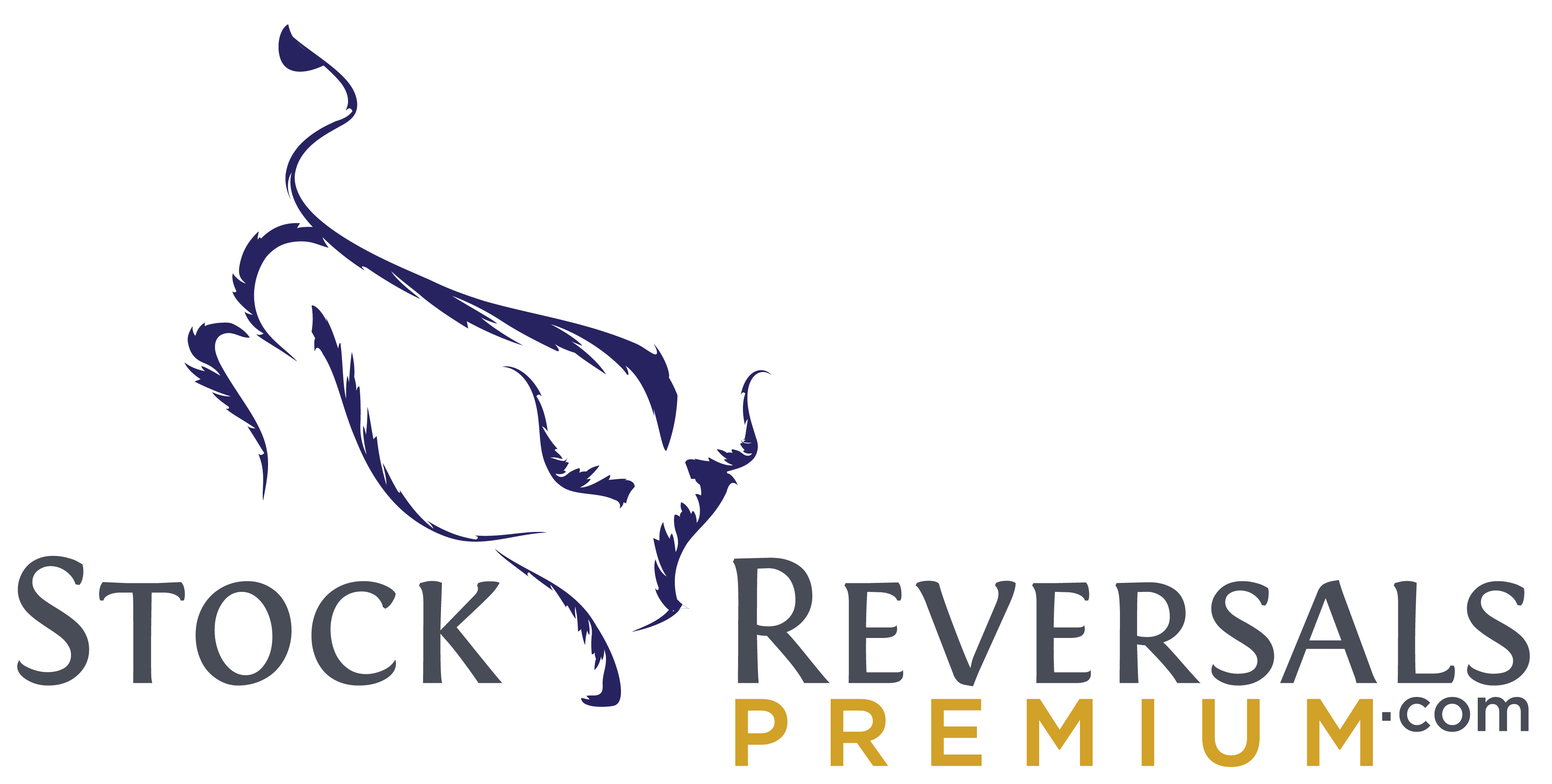 "I really like what you're doing (and it's not just because you're on a hot streak right now).    I feel like you have the whole package – solid fundamental and technical expertise – combined with a very realistic grip on trading psychology." A.W. –  3/28/17- SRP Member
"David, you are, without a doubt, one of the best if not the best Elliott Wave guys I am aware of" 8/30/17
Peter Brandt, CEO, Factor LLC  (One of the worlds top Commodity Traders and Technical Analyst)