26 Feb

Weekly Forecasts and Trading Ideas Report

Stockreversals.com  (Opt in for Free reports)   Stockreversalspremium.com   Swing Trades, Forecasts and More  TippingPointStocks.com  Growth Stocks with 100% + upside
---
Weekly Forecast and Trade Ideas Report for February  25th:
If you are not yet a  Free Member, opt in here with Name and Email for reports and updates on Markets
---
Last week we suggested that the 2532 lows were in fact the final lows of Intermediate Wave 4, the correction from 2872 Wave 3 highs.  We felt at the end of the week that the shallow pullback we had projected after hitting 2754 highs off those 2532 lows was winding down.  On Friday in our pre-market forecast we put out the following chart:
We were looking for an upside breakout of the Bull Flag per that chart above. Sure enough a big move up as the SP 500 rallied 43 points to 2747, which is a new "Closing High" off the Wave 4 2532 lows.  This shows likely ongoing strength in the market ahead as Wave 5 up continues.
We should see more upside ahead. The chart below is updated and shows that shallow wave 2, which again would portend more strength ahead if we are right.
Biotech also is in a nice consolidation and should get some strength ahead as well:
XBI ETF Chart: 34 day EMA is support
GOLD- Still looks like a nice bullish consolidation: 8 week pattern looks strong for more upside.
---
Market Notes:
Bullish Advisors have dropped to 48.5% from 68% at the 2872 SP 500 market highs, this is a contrarian bullish sign as more advisors have gone bearish or neutral.
NASI Indicator
Last week we used the NASI indicator to explain why we thought the 2532 lows would hold for the bottom of Wave 4, and we can see even with the late week surge up, that this indicator is only just now turning up
CNN Fear Gauge:
Still running at extreme fear readings of 18, even with the Friday surge, again a bullish indicator:
---
Swing Trade Ideas: 11 Fresh ideas for potential breakouts or gains ahead out of base patterns
WB- 6 week base pattern for Chinese Social Media leader, close to breakout
HTHT- China Lodging, 9 week base, close to a breakout
SKX- Sketchers shoes in a 9 week base
TEAM- 9 week base, project management software for teams
MTOR- 4 week corrective base, integrated systems and components for OEMs
VUZI- 7 week base, testing 10 week line. Augmented/Virtual reality glasses maker
CASA- 8 week base for recent IPO
AMTD- 7 week base for online broker
LX- 10 week base for Chinese Micro-Loan provider
HMI- Recent Chinese IPO, provider of smart wearable devices
JT- 15 week Post IPO base, Chinese internet based platform for loan and credit card applicants
---
Check out our swing trade service where we provide research, reports, entry and exit alerts via SMS and Email, plus morning reports, market forecasts daily and more! www.stockreversalspremium.com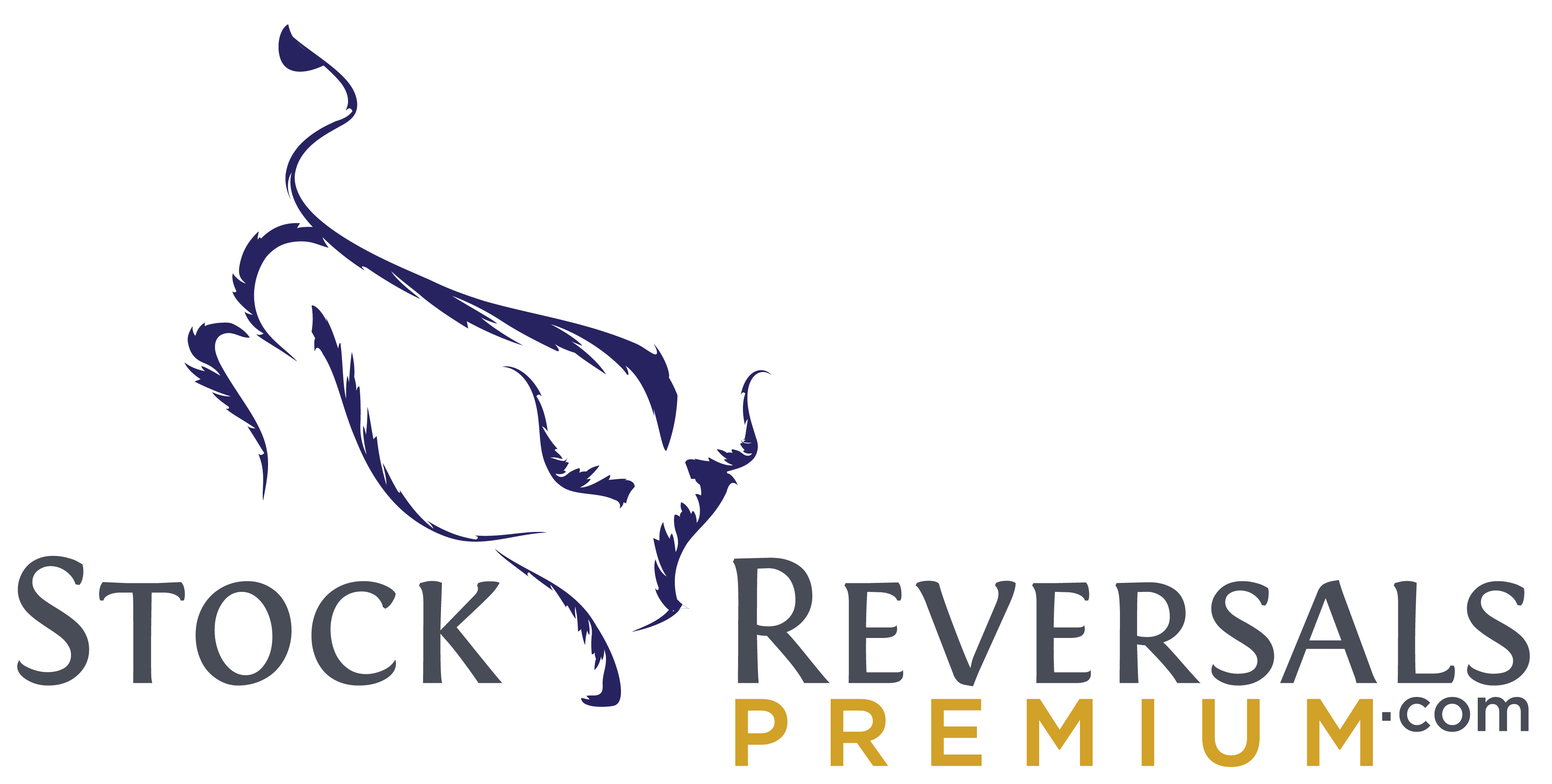 "I really like what you're doing (and it's not just because you're on a hot streak right now).    I feel like you have the whole package – solid fundamental and technical expertise – combined with a very realistic grip on trading psychology." A.W. –  3/28/17- SRP Member
"David, you are, without a doubt, one of the best if not the best Elliott Wave guys I am aware of" 8/30/17
Peter Brandt, CEO, Factor LLC  (One of the worlds top Commodity Traders and Technical Analyst)