14 May

Weekly Forecast and Opportunities- 14 Ideas and more

The Major Wave 3 continues with 2443 on tap?
---
This weekend we cover:
SP 500 and IWM (Small caps) chart updates
Biotech update double bottom?
14 fresh stock ideas
Gold update with chart and number to watch
Market notes of interest
An SP 500 factor that has not happened since 2011
Sample of a recent Swing Trade with animation (TDOC)
---
Technology continues to be in a powerful uptrend much like the 1995-1999 window in the markets.  Boom times for artificial intelligence, robotics, digital media/advertising, cashless society, optical networks, E-commerce and much more.  TTD (The Trade Desk) ripped the cover off the ball with earnings last Thursday and blasted up 30% to all time highs on Friday. This was one of our "Tipping Point" stocks we outlined last Sunday.
---
Take a moment to Opt In for our Free Stock research and Market Forecasts here: Name and E-mail only, and we do not share your information with any other entity.
[Recent winners given to SR Members in reports: STRP up  500% in 21 months from  Research Report. TRVG up 55% in 6 weeks from Post IPO Base report, SHOP up 230% from 2016 long term stock report and more!]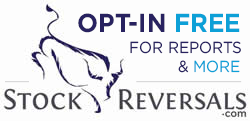 ---
The SP 500 in the meantime is in a 13 week base pattern and attempting to pierce the 2401 highs of Intermediate Wave 3 of Major Wave 3.  We have been projecting  a 2443 low end 2nd quarter SP 500 target since late March and 2476 is a perfect pivot high as well.  Let's see if the Index can break out going into week 13/14 of this base.
---
The Russell 2000 index in the meantime is working on a 23 week base pattern which from an index investor perspective has probably been frustrating.  However, one must keep in mind we had a huge rally from 114-138 on the IWM ETF post election and that energy is being burned off in a sideways base
---
Biotech has been consolidating for many weeks and yet has been tradeable in terms of LABU and LABD 3x ETFs. At SRP we closed out a nice 17% rally in LABU at 53.xx, then watched it drop to 45-47 area.  This past Friday we got long again as we may have seen a double bottom near 68 on the XBI ETF which we use as our proxy.
If this breaks out toward 73-74 it will provide a very strong 17-21% Swing Return on LABU, which is what we want.
You can see in this GIF display below how we got out of LABU based on our XBI C wave high read, and then the resulting drop afterwards.  This is why we use human behavioral patterns often for our 3x ETF swing planning
---
Gold is attempting to rally after a beat down from 1294 to 1215 area, with 1217 a pivot point key to hold. The Gold Miners (GDX ETF) index has rallied though over the past week or so after also taking a huge hit into massively oversold territory. Normally the Gold Miner stocks will lead Gold both up and down, so watching them rally of late while Gold is trying to get legs indicates good odds for a Gold pop.  We would again watch 1217 as key
---
SRP Swing Trade and Forecast Alert Service: Read up and join today –  See what our customers are saying, our full track record, sample alerts and reports and more.
"I really like what you're doing (and it's not just because you're on a hot streak right now).    I feel like you have the whole package – solid fundamental and technical expertise – combined with a very realistic grip on trading psychology." A.W. –  3/28/17- SRP Member
Check out our swing trade service where we provide research, reports, entry and exit alerts via SMS and Email, plus morning reports, market forecasts daily and more! www.stockreversalspremium.com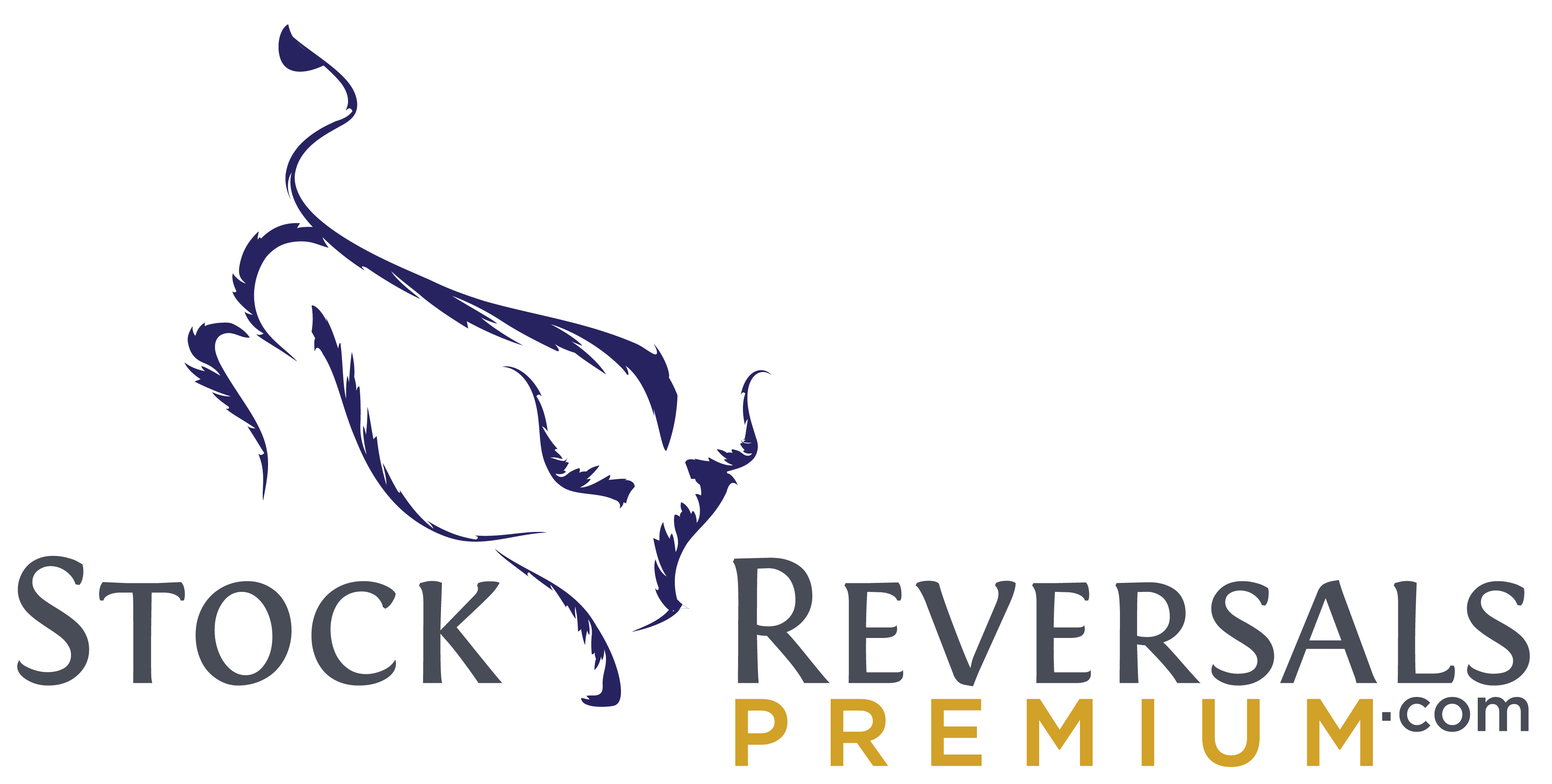 ---
Market Random Notes:
SP 500 companies are seeing earnings increases year over year of 14.9% so far this earnings reporting season. This is the highest growth rate since 3rd quarter 2011.
The IWM ETF (small caps) is only up 2% year to date
Biotech stocks tend to rally into the annual ASCO conference, we may have seen the turn this past week
NYSE Short interest remains fairly high, this is another Bull indicator to us
Optical stocks may have bottomed this past week with AAOI busting out and OCLR and ACIA shrugging off poor 2nd quarter guidance
---
Swing Trade Execution: TDOC Sample
Recently at SRP we got long one of our favorite long term Tipping Point Stock names Teladoc for a Swing (TDOC). We felt a 6 week base pattern would lead to a breakout post earnings.  After working into the stock from 24.50-25.50 we got steep drop ahead of the quarterly report.  We lowered our stop near close from 23.30 to 22.30 and avoided a stop loss.  The following day the stock fell to a low of 22.73 intra-day and then within days we saw TDOC as high as $31 per share for a torrid reversal to the upside.
At SRP we use stop near the closing of the market to avoid intra-day washout algo based stop loss runs.  Sometimes we adjust the stops if we feel that we are in danger of a getting stopped out unfairly.  In the case of TDOC this worked out beautifully.  We saw a great earnings report as our research had expected and shorts covered and drove the stock to 52 week highs.  We then exited 1/2 on the way up and then the final 1/2 for 20-23% gains at around 30.50.
The GIF below lays it out
This weeks Opportunities List
Each week we try to lay out 10-20 Stocks for further review.  They must have strong fundamentals and good chart patterns to make the list.  We often drill down and pick a few off this list for Swing Trade alerts, and last week we used two of our list of 19.  We provide this for our members to give them more information to work with and as an add on to our actual alerts themselves.
14 Names to consider:
LITE-  Optical stocks may be rebounding. 13 week base pattern, PE 27
CTRL- Software for  the connected home, Ascending 4 week base, PE 19, recent pullback
ZBRA- Merchandise tracking devices/tags. Ascending base breakout, PE 16
NTES- Crushed the earnings, Chinese Online gaming and portals and more. 52% EPS growth, PE 17
DY- Telecom installer benefiting from Optics, Data Centers, and soon 5g Networks. 4 weeks tight
ATHM- Breakout and pullback after strong report for Chinese Automotive website/advertiser/seller
YY- Social Media platform in China, EPS up 97%, Close to 52 week highs and coming out of long base
CC- Chemicals Maker, Titanium Dioxide etc… PE 26, 3 week ascending base, earnings ripping higher
MHO- Real Estate Boom continues, homebuilder, PE 12
NOVT- PE ratio 26, strong growth near highs, big breakout for electronics equipment maker
GRUB- 3 weeks tight base near highs, 1st quarter earnings surprise for home delivery of food provider
MOMO-  An SRP favorite from $23 back in November, has hit our $40 target but Chinese video/social could Breakout ahead, earnings due 5/23
ALRM- Connected homes with security and more, close to all time highs breakout. 79% recent earnings growth
GLW- 3 weeks tight base near highs for Corning, the maker of Gorilla Glass and more, strong turnaround.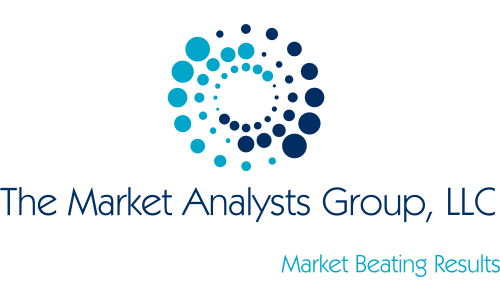 Contact us at
support@stockreversalspremium.com
with any questions. We respond
within 5-15 minutes usually.