04 Oct

Swing Trade Alert- KNBE

 KNBE 22 area

Fresh real time trade alert shared from the premium stock swing trade service I've run since 2009.

Join my Stock Swing Trade premium service ongoing since 2009 with 70% accuracy. We are active with 4-8 positions open at a time, and usually 2-3 trades a week with morning pre market updates, stock market forecasts daily, charts, advice and more plus SMS text alerts, Posts for every trade with details, and Email etc updates.

Join at srpmembers.com use code SAVE25 to save 25% on any option.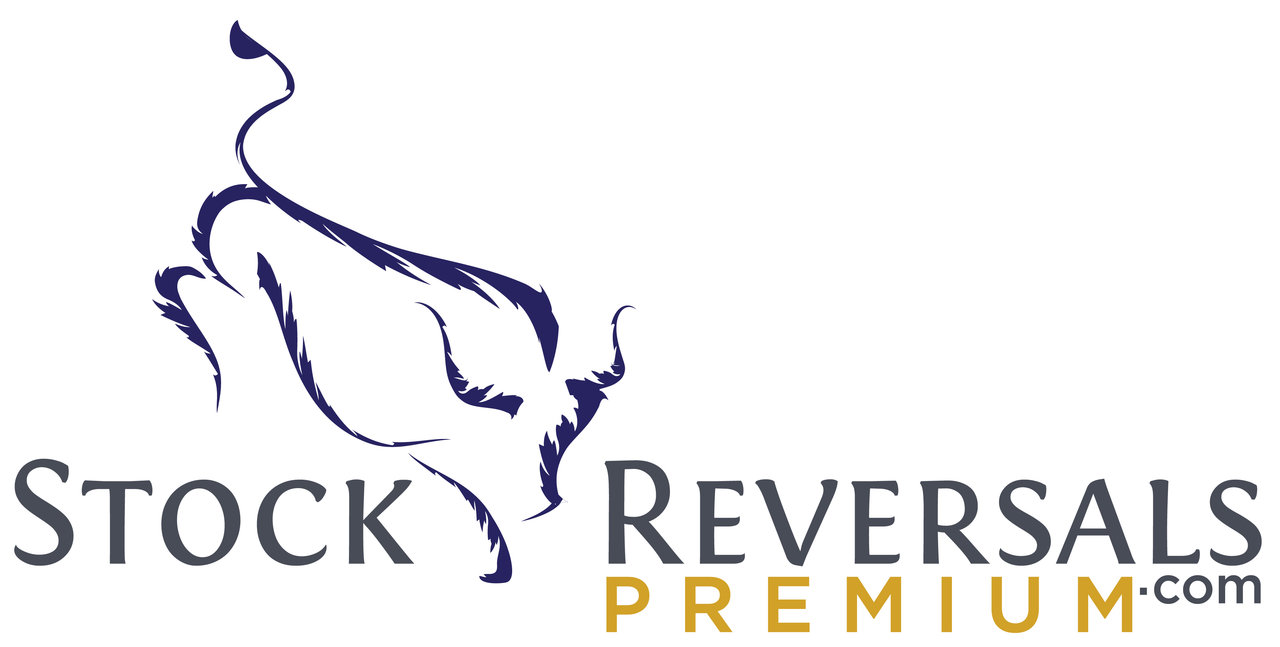 ---
KNBE 21.95 AREA
The company is growing at 35-40% annually and offer Cybersecurity training as a service to corporations for their employees etc.  Listed as sector leader in IBD paper over the weekend and hit my screen of swing trade candidates.
Over 22.50 and this should run as I expect a 2nd offer on a cash buyout to increase to 28-30 range.
KNBE received a recent unsolicited offer by Vista Equity Partners to buy them out at $24 all cash. Vista owns 9% currently.  The stock hit 22.83 on the news from 17 area, has pulled back and rested. Now starting to move up and in a really bullish 3 weeks tight base during the market downturn.  Once over 22.50 this should run to 24 plus and likely break higher.
This is likely a good risk reward set up from these levels with potential for them to agree to the transaction, and or maybe Vista comes back with a higher offer.
The company is cash flow positive, went public last year with Morgan Stanley.
An independent firm they hired says fair value is closer $28-$30 for them to sell fwiw.
Trade Advice:
Max entry 22.30 add to 21.50 on dips
Stop 20.30 near close
Target 27-30 for 21-35% potential