27 Jul

Swing Trade Alert- IMXI

IMXI-  23.25.

Originally put out July 6th for SRP premium members and we are still long. I see this going to 28.40 possibly, once over 23.40 this should run in a C wave to the upside continuation behavioral pattern.

Payment processors are starting to move again,  Money Transfer etc… market is starting to look ahead. Paypal is up 11% today and in uptrend. IMXI should be next to move I think.

Join my Stock Swing Trade premium service ongoing since 2009 with 70% accuracy. We are active with 4-8 positions open at a time, and usually 2-3 trades a week with morning pre market updates, stock market forecasts daily, charts, advice and more plus SMS text alerts, Posts for every trade with details, and Email etc updates.

Join at srpmembers.com use code SAVE25 to save 25% on any option.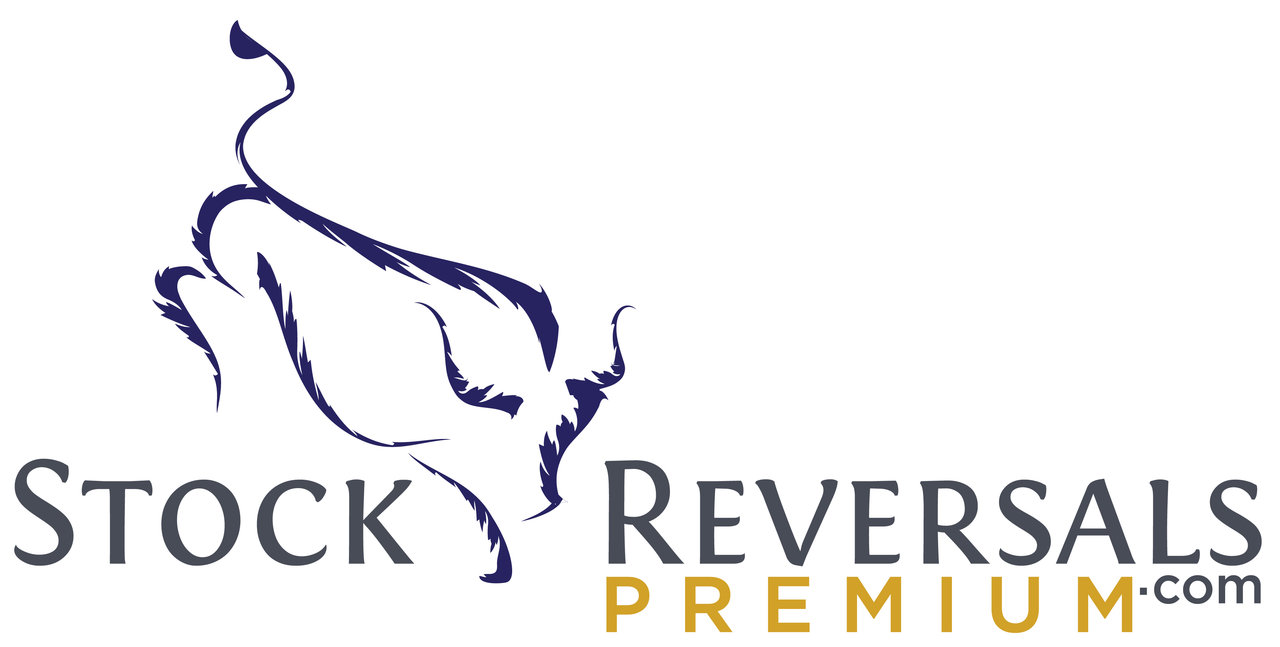 ---
Here is original alert with updated chart 7/27/22
From Weekend Swing List: May break out of 13 plus week consolidation. Provides money remittance services, wire transfer, money order, and check cashing in 100,000 payer locations. PE 17
On the Swing Trade ideas list two weeks in a row. This looks ready to break out of a 16 week base pattern, cup and handle. Also a long term breakout and I can see as high as 28 plus, but 25.50 looks solid on the low end here
Paypal and other money transfer related businesses are starting to turn as China opens up and oil prices drop, retail starts to spend again etc.  Volume has been building in this name for weeks now which looks like institutions.
PE 17, high growth Western Union like money transfer model with international presence.
Trade Advice:
Looks ready to break out of range here shortly, so not sure how long it lasts in range
 
Max entry 22.50 add to 20.75 on dips (See Chart)
Stop 2o.15 near close of trading day
Target 25.50-28 for 16-30% potential
Updated 7/27 chart