14 Sep

Swing Trade Alert- HRT

 

HRT 16.80 area 

Fresh real time trade alert shared from the premium stock swing trade service I've run since 2009.

Join my Stock Swing Trade premium service ongoing since 2009 with 70% accuracy. We are active with 4-8 positions open at a time, and usually 2-3 trades a week with morning pre market updates, stock market forecasts daily, charts, advice and more plus SMS text alerts, Posts for every trade with details, and Email etc updates.

Join at srpmembers.com use code SAVE25 to save 25% on any option.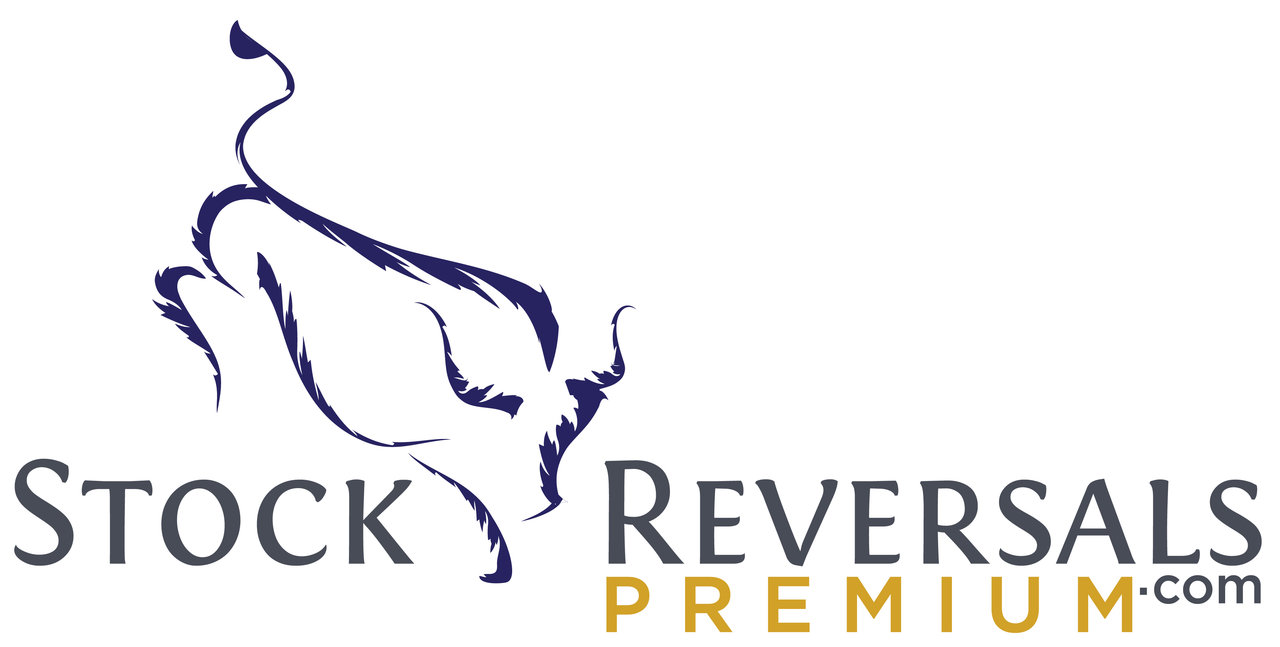 ---
HRT 16.75 area-  RE ENTRY TRADE setting up for big move
3 days tight pattern looks like 18.75 up next and then 20.xx
We got washed out in a market downdraft recently but I continued to like this one. I even said upon discussing the stop loss that I thought this stock would rebound
I think this goes to new 52 week highs to 20 plus from this pattern. This stock could run to 25 and still trade at a PE ratio of only 14!
Market Cap 1.2 Billion
#1 rated stock by IBD in the Software/Security sector, Low PE ratio and recently named the IPO Stock of the Week last   by Investors Business Daily (IBD)
 Tennessee-based HireRight is a provider of background and identity verification services. #1 ranked stock in the IBD software and security sector group ratings as well. The company went public last year
On Aug. 4, the company reported Q2 earnings of 54 cents per share while sales grew 26% to $222.3 million. HireRight earned just a penny in profit in the same quarter last year.
"This strength reflects our continued high client retention and upsell rates, new logo wins and secular trends resulting in continued strong demand for labor in our targeted end markets," CEO Guy Abramo commented in the earnings call.
He continued, "The demand for talent remains higher than historic norms and the churn in the labor market continues at elevated levels compared to historical periods."
Annual earnings are expected to jump 40% to $1.74 per share in the current fiscal year placing the PE ratio currently at only 9-10.
Trade Advice:
Max entry 17.30 add to 16.25 on Dips
Stop 14.95 near close
Target 20.35 plus for 21% plus gains potential