24 Aug

Swing Trade Alert CCRN

CCRN- $25.25

Real time sample alert just sent at 130pm EST today to  SRP premium members

Join my Stock Swing Trade premium service ongoing since 2009 with 70% accuracy. We are active with 4-8 positions open at a time, and usually 2-3 trades a week with morning pre market updates, stock market forecasts daily, charts, advice and more plus SMS text alerts, Posts for every trade with details, and Email etc updates.

Join at srpmembers.com use code SAVE25 to save 25% on any option.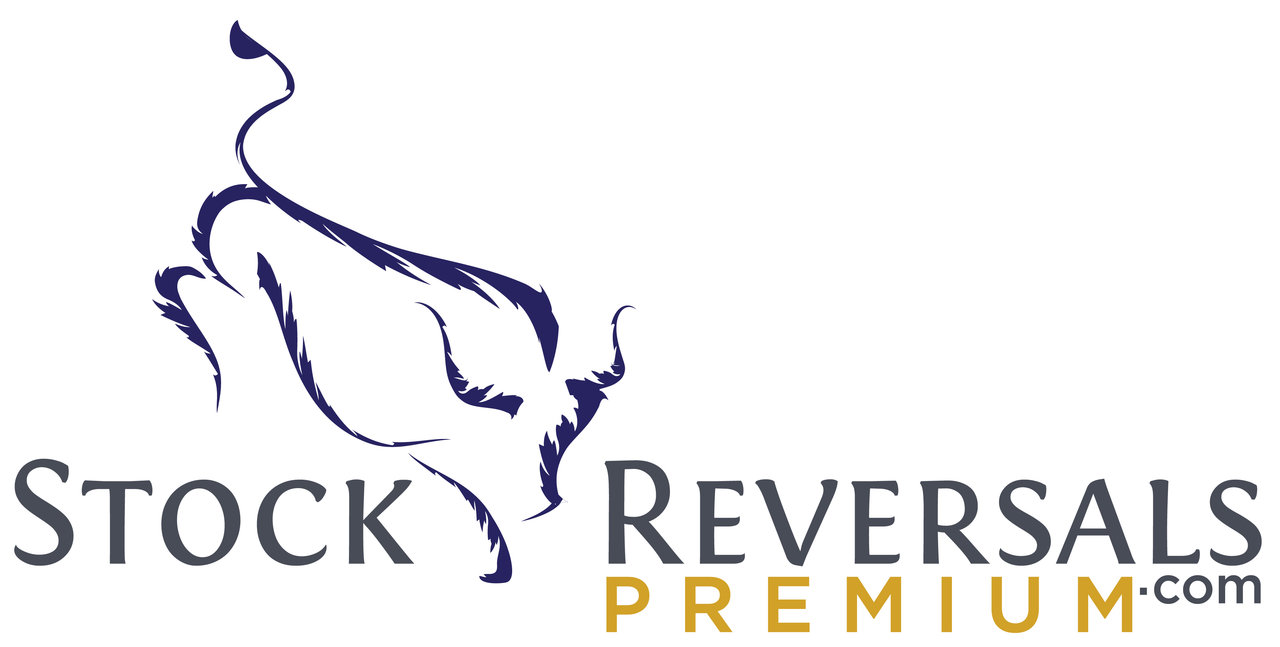 CCRN -25.25 area
Along the same employment/hiring theme as HRT position. PE ratio only 5, strong growth, undervalued and correction is over in my opinion
Swing Trade List Notes: Back on the list, 6 week consolidating correction with a big pullback last 2 weeks from $30 to $20 area post earnings, not sure why… but now if it holds 23.80's area could be an nice entry. PE Ratio only 5 and strong growth. Provides staffing/outsourcing services, including staffing of travel/per diem nurses/temporary physicians.
After tumbling following strong earnings a few weeks ago on what looks like profit taking and stop loss runs, CCRN returned to our Swing Trade list this week.  The retracement was a 61% fibonacci retrace of the stock that had doubled from 15 to 30 ranges prior
Now climbing back and today out of a nice 5 day consolidation.  This can run to 27.50 gap fill above minimal if not to highs near 30 in my opinion.
Trade Advice:
Max entry 25.75 add to 24.25 on dips
Stop 23.80 Near Close
Target 27.50 to 30 for 9%-23% potential swing