29 Dec

Swing Trade Alert- AFYA

AFYA 15.95 area, over 16.30 leads to 18.80 likely

Fresh real time trade alert shared from the premium stock swing trade service I've run since 2009.

Join my Stock Swing Trade premium service ongoing since 2009 with 70% accuracy. We are active with 4-8 positions open at a time, and usually 2-3 trades a week with morning pre market updates, stock market forecasts daily, charts, advice and more plus SMS text alerts, Posts for every trade with details, and Email etc updates.

Join at srpmembers.com use code SAVE25 to save 25% on any option.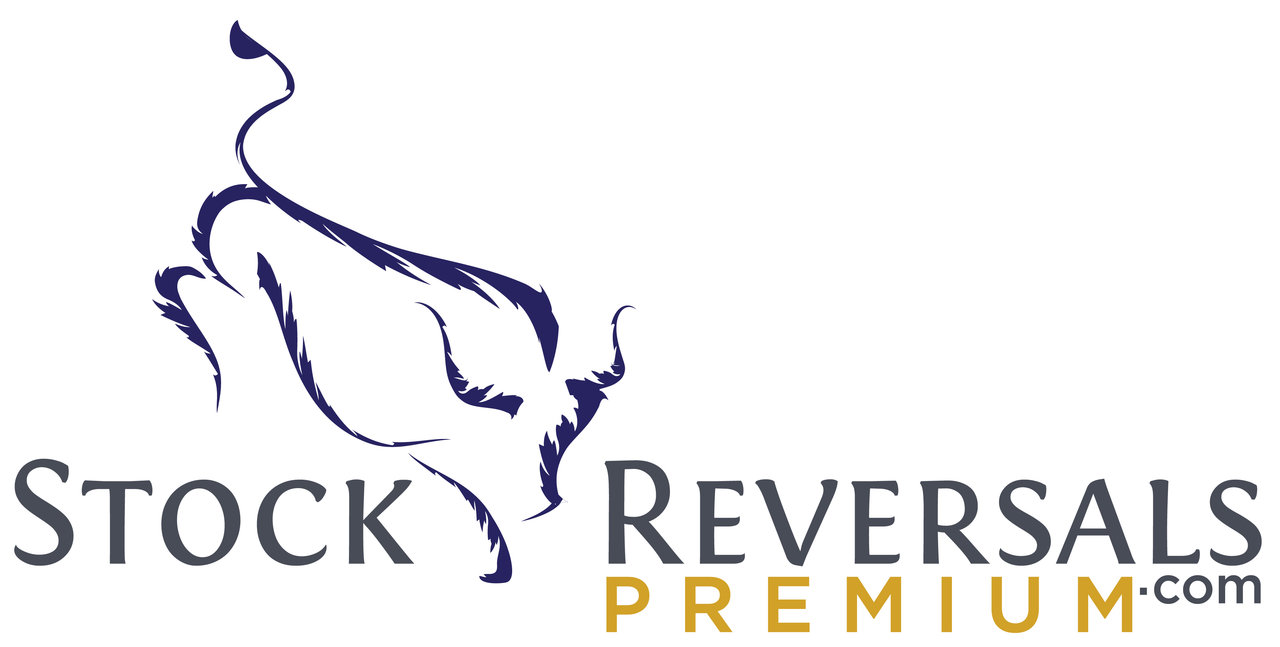 ---
AFYA 15.95 area, over 16.30 is a breakout on chart
On my weekly swing trade top ideas weekend list the last few weeks, now looking set up to make a move.
Leading Brazilian medical-education specialist that focuses on residency prep courses and health services for nearly 18,000 medical students and 265,000 active digital services users.
This looks like a rally to 18.85 on the LOW END is beginning as part of a Wave 3 in sentiment on the upside following a 38% Wave 2 retracement and 5 week correction.  Volume is picking back up and the PE ratio to growth rate is extremely attractive. I also see a 5 day pullback on the Daily chart and a break over 16.30 should continue the push.
Ranked #1 by IBD for the Education/Healthcare sector group, Trades about 500,000 shares a day so nicely liquid.
64% earnings per share growth for 2022 with another 20% plus projected for 2023 and PE ratio under 20
Trade Advice:
Max entry 16.35 add to 15.50 on dips
Stop 14.75 near close
Target 18.85 plus for 15% plus potential