20 May

Stock Swing Trade Ideas
13 Swing Trade Ideas for the week of May 13th by The Market Analysts Group
Commentary: Last Week ZS broke out with a 9% upside move after being on the list a few weeks in a row.  Also GH broke to the upside 10% for the week on positive news, had been on the list 3 weeks in a row in a base.  BLD also broke out off our list last weekend with a 12% weekly gain.  — Dave
This weeks list is at the bottom of this update.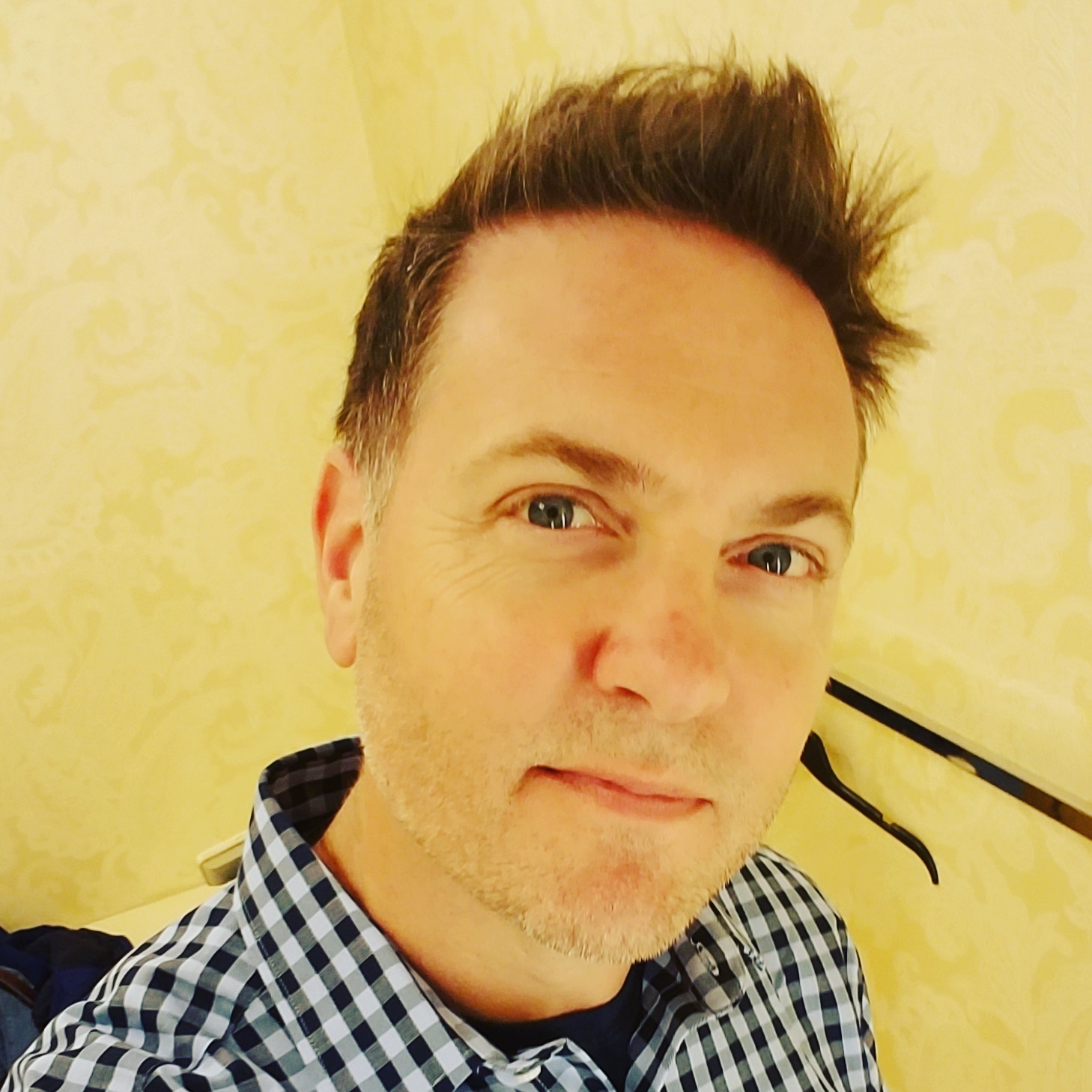 We are  publishers of several premium subscription services for Active Investors, and with 60,000 followers on Stocktwits.com.  One of only 25 members out of 3 million with a premium trading room!
Read up on our offerings and get a 25% Coupon for 2 of our services to try us out!
Dave Banister, Chief Strategist and Founder
Each weekend as part of our Weekly Forecast and Trade Ideas report, we update our subscribers on the market forecasts using our Elliott Wave analysis which is combined with a few additional indicators to keep us in check and on the right side of the markets.  In addition, we have a list of some of our best ideas each week for free.
---
Regular market forecasts, sectors, and stock ideas – Follow us on Twitter
Become a Free Member of stockreversals.com and consider our other services as well!
You can opt in as a Free Stockreversals.com Member at anytime and have that report delivered to your Email address at publishing time each week, usually Monday morning. We do not share your Email with any other services nor do we accept advertising, so feel free to opt in.  Free members also can get a 30% discount coupon for some of our other premium services.
StockReversals.com Members get an exclusive 25% coupon offer to join our SRP Swing Trade and or TippingPointStocks.com Growth Stock subscription services. 
---
Swing Trade Candidates: Weekly list of ideas
Each week we provide 8-15 Swing Trade ideas to consider as part of our  Swing Trade Alert service.

We provide entry, exit, stop loss, SMS Text, Email, and Post for every swing position we alert to members, plus pre-market reports every day by 9am EST. 

We often pick a few from this list or other stock ideas we have outside of this list as actual alerts. 70% success rate at SRP on our alerts since September 2013 inception!
Last week, despite all of the major markets posting negative returns, a handful of names from our list did quite well.  COUP broke out nicely with a 6% move.  Also, MDB was up almost 8%, as had been in a 9 week base.  SE and PYPL were up between 2-4% or the week.
We have 13 names this week, 3 repeated from last week as some already broke out.
YCBD – CHART LINK
The only CBD Pure Play listed on a US Exchange. CBD Oil is derived from Hemp Plants and contains no THC, but is being used more and more by consumers and pets. Growth rates are exploding and this is in a 4 week base. (SRP has a position as of last week) Could pull back to 5.50 and then run to 8.50-8.80 in next few months. New product lines coming out shortly.
GH – CHART LINK
We have profiled this at 66, 71, and now its 75 but on a weekly basis, looks poised to run to highs still. Liquid Biopsy developer that  could change the standard of care for Cancer Tissue testing. In a 13 week base, near 76 this could run to 100 plus ahead.
SE – CHART LINK
Broke out of 11 week base last week, it has been on our list for 3 weeks now. Still looks good for a run.
TW – CHART LINK
6 Week post IPO base consolidation now near highs again.  Company builds and operates electronic marketplaces.
ZEN – CHART LINK
Ascending base pattern on the weekly, holding 13 wma and looks locked and loaded.  Company provides software development products for organizations.
ACB – CHART LINK
10 week corrective base, breaking up late last week after a dip below 8 and then a reversal after earnings on strong volume.  Company produces and distributes medical cannabis products. This sector has been consolidating for 8-10 weeks on average. Would like to see it hold last weeks low of 7.90 though.
TNDM – CHART LINK
12 week base, so may consolidate one more  week and then move up. Weekly cup and handle .Medical device company for people with insulin-dependent diabetes.
VRSN – CHART LINK
4 week base near highs, showing relative strength despite market selloff.  Company provides provides domain name registry services and Internet infrastructure.
GPRO – CHART LINK
2 week break to the upside, if this can clear 7.40 it could run. Looks like weekly inverse H&S forming on heavy volume.  Company develops and sells cameras, drones, and mountable and wearable accessories.
ESPR – CHART LINK
Breaking up out of right side of base, and could see 55-60 shortly.  Company focuses on developing and commercializing oral therapies for the treatment of patients with cardiovascular disease.
IIPR – CHART LINK
Breaking up out of right side of 9 week base.  Company focuses on the acquisition, ownership and management of specialized industrial properties leased to experienced, state-licensed operators for their regulated medical-use cannabis facilities. 
TWTR – CHART LINK
4 week overall consolidation after gap up, could be a week early, but this is a great setup.  Social media platform company. Would like to see it hold $36 area.
SNAP – CHART LINK
10 week base looking great for setup.  Company provides camera application that helps people to communicate through short videos and images. Needs to hold that $9.90 area