19 Nov

Stock Swing Trade Ideas
13 Swing Trade Ideas for the week of November 18th by The Market Analysts Group
Commentary: INMD has rocketed 100% since we first profiled it on our swing list, this week we have another great list of potential candidates with notes and links…  — Dave
This weeks list is at the bottom of this update.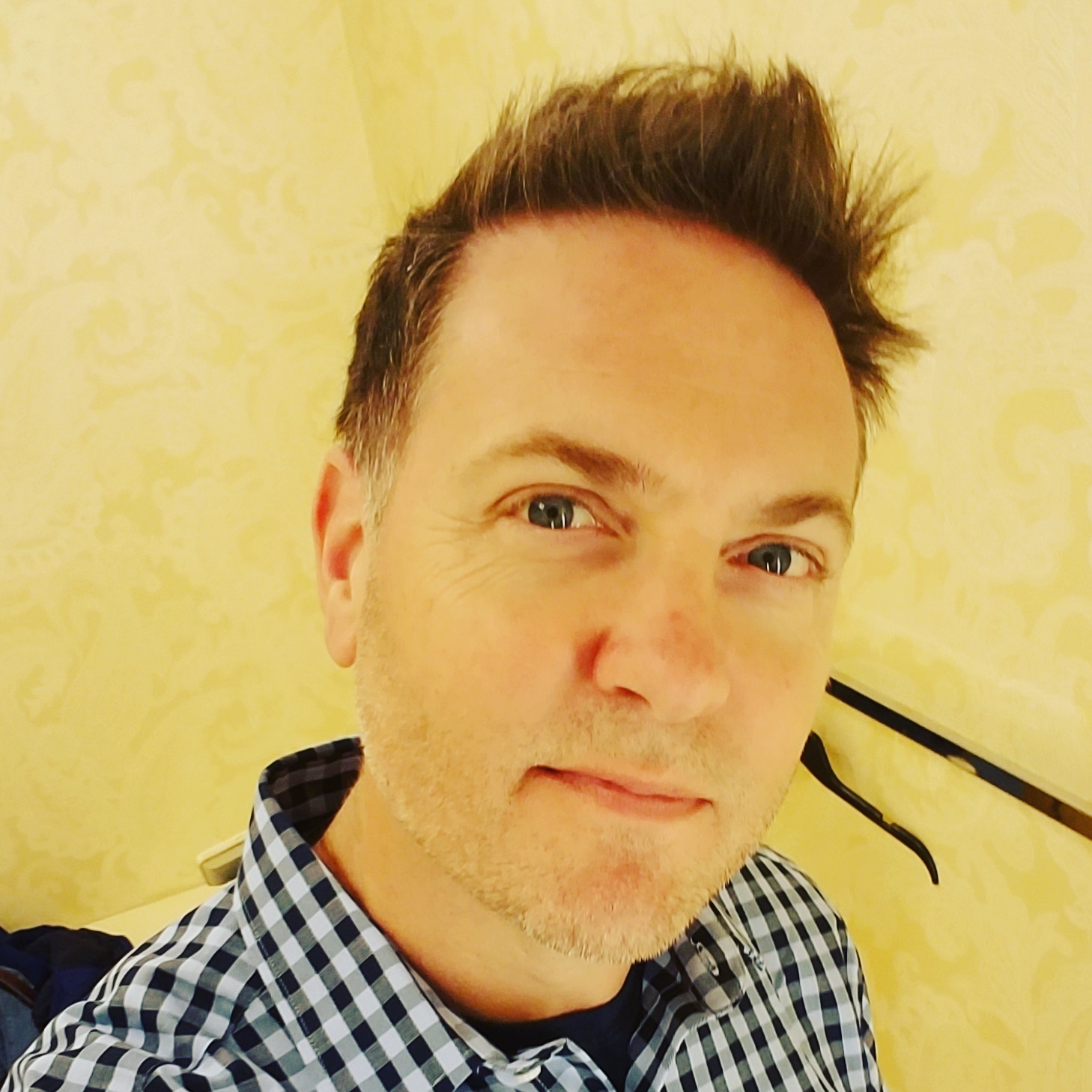 We are  publishers of several premium subscription services for Active Investors, and with 60,000 followers on Stocktwits.com.  One of only 25 members out of 3 million with a premium trading room!
Read up on our offerings and get a 25% Coupon for 2 of our services to try us out!
Dave Banister, Chief Strategist and Founder
Each weekend as part of our Weekly Forecast and Trade Ideas report, we update our subscribers on the market forecasts using our Elliott Wave analysis which is combined with a few additional indicators to keep us in check and on the right side of the markets.  In addition, we have a list of some of our best ideas each week for free.
---
Regular market forecasts, sectors, and stock ideas – Follow us on Twitter
Become a Free Member of stockreversals.com and consider our other services as well!
You can opt in as a Free Stockreversals.com Member at anytime and have that report delivered to your Email address at publishing time each week, usually Monday morning. We do not share your Email with any other services nor do we accept advertising, so feel free to opt in.  Free members also can get a 30% discount coupon for some of our other premium services.
StockReversals.com Members get an exclusive 25% coupon offer to join our SRP Swing Trade and or TippingPointStocks.com Growth Stock subscription services. 
---
Swing Trade Candidates: Weekly list of ideas
Each week we provide 8-15 Swing Trade ideas to consider as part of our  Swing Trade Alert service.

We provide entry, exit, stop loss, SMS Text, Email, and Post for every swing position we alert to members, plus pre-market reports every day by 9am EST. 

We often pick a few from this list or other stock ideas we have outside of this list as actual alerts. 70% success rate at SRP on our alerts since September 2013 inception!
Swing Trade Candidates: Week of  11/18
Updated 11/19/19
KL- CHART LINK
15 Week base for this Gold Exploration and Production leader. If Gold holds the 1450 area and starts trending back up this could break out of this base.
CZZ- CHART LINK
3 weeks tight base near highs, on our list a few times of late. Brazilian provider of Gasoline, and various fuels to service stations
ZTO- CHART LINK
4 Weeks tight pattern near highs. Provides express delivery in China through nationwide network
MOMO- CHART LINK
2 weeks tight pattern near highs. Chinese provider of mobile based social networking platform, growing rapidly at reasonable PE ratio
QIWI- CHART LINK
5 week consolidation after correction. Online payments provider in Russia with reasonable PE ratio
RDFN- CHART LINK
2 weeks tight base after 6 months consolidation and pop up out of base. Residential real estate database and brokerage services provider
EVER- CHART LINK
2 weeks tight base near highs. Operates online marketplace for insurance shopping in the United States.
PI- CHART LINK
3 weeks tight near right side highs of multi month base. Provides RFID solutions for locating items etc.
SNBR- CHART LINK
5 weeks tight base not far from 52 week highs. Reasonable PE ratio. 579 Retail stores offering sleep number bedding.
CURO- CHART LINK
10 Week overall base, trying to break out of right side to highs. Provides  consumer finance to a range of underbanked consumers in US, Canada, and UK (Recall OPRT winner we had)
TJX- CHART LINK
6 week base near highs. Operates 4,300 retail stores for off price apparel etc (TJ Maxx, Marshals etc)