06 Jan

Stock Swing Trade Ideas
13 Swing Trade Ideas for the week of  January 6th by The Market Analysts Group
Commentary: Every week I put out a list of 10-18 swing candidates. Last week huge moves up in several names, here is this weeks updated list  — Dave
This weeks list is at the bottom of this update.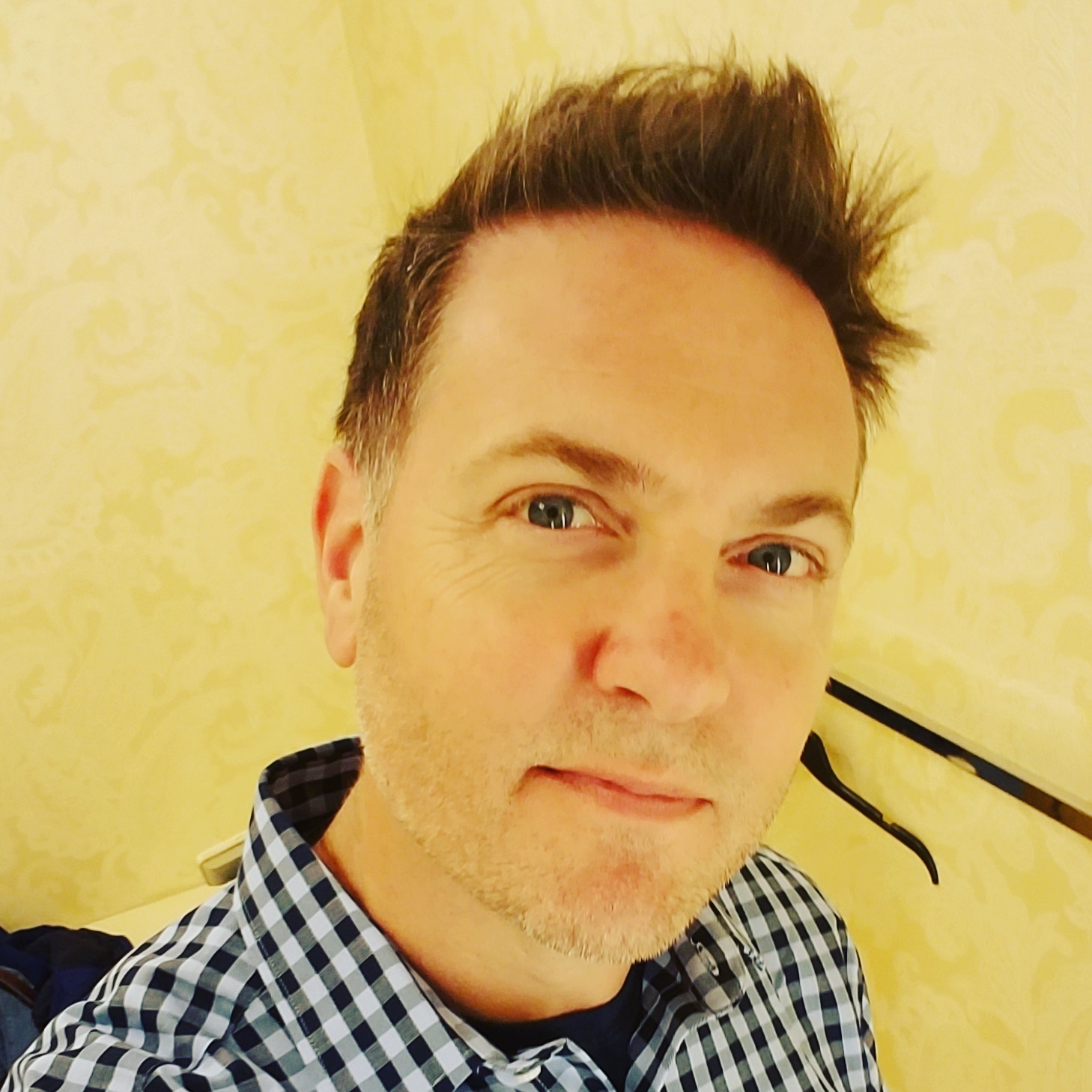 We are  publishers of several premium subscription services for Active Investors, and with 60,000 followers on Stocktwits.com.
One of only 25 members out of 2 million with a premium trading room on Stocktwits! 3X ETF Trading and E MINI SP 500 Futures Trading rooms!
Read up on our offerings and get a 25% Coupon for 2 of our services to try us out!
Dave Banister, Chief Strategist and Founder
Each weekend as part of our Weekly Forecast and Trade Ideas report, we update our subscribers on the market forecasts using our Elliott Wave analysis which is combined with a few additional indicators to keep us in check and on the right side of the markets.  In addition, we have a list of some of our best ideas each week for free.
---
Regular market forecasts, sectors, and stock ideas – Follow us on Twitter
Become a Free Member of stockreversals.com and consider our other services as well!
You can opt in as a Free Stockreversals.com Member at anytime and have that report delivered to your Email address at publishing time each week, usually Monday morning. We do not share your Email with any other services nor do we accept advertising, so feel free to opt in.  Free members also can get a 30% discount coupon for some of our other premium services.
StockReversals.com Members get an exclusive 25% coupon offer to join our SRP Swing Trade and or TippingPointStocks.com Growth Stock subscription services. 
---
Swing Trade Candidates: Weekly list of ideas
Each week we provide 8-15 Swing Trade ideas to consider as part of our  Swing Trade Alert service.

We provide entry, exit, stop loss, SMS Text, Email, and Post for every swing position we alert to members, plus pre-market reports every day by 9am EST. 

We often pick a few from this list or other stock ideas we have outside of this list as actual alerts. 70% success rate at SRP on our alerts since September 2013 inception!
Swing Trade Candidates: Week of  Jan 6, 2020
Swing Trade Candidates: Week of  1/5/2020
This week we have an updated list of some ideas for the intermediate window ahead, several new ideas and several repeated.  We issue official alerts to SRP members via Text and Email and Post and they may or may not come off this list.
Updated 1/5/2020—  Removed STNE which popped 8% last week, RDFN which we are long 1/2, and CDLX which we are long 1/2, and also LX which we entered and it ripped last week.  Also removed were NMIH and SNBR. 
HYRE- CHART LINK
15 week rounding  bottom base for small cap that specializes in renting UBER/LYFT drivers daily cars off their platform.  May finally get some legs and recent insider buying as well.
FLGT- CHART LINK
We played this for some gains several weeks back, dropped since, then popped big, now correcting again. Overall 8 week base pattern, if this 12.15 area holds could be another possible re-entry. DNA testing kits business, strong growth, profitable.
PCTY- CHART LINK
7 week base, cloud based provider of payroll and human resource functions. 2nd week on list
CPRT- CHART LINK
7 week tight base near highs.  2nd week on list. Salvaged Vehicle auction provider as well as Auto Parts consolidator
PFSI- CHART LINK
7 week base near highs. 2nd week on list. Services and produces residential mortgages
ZTO- CHART LINK
Ascending base out of 3.5 month consolidation. China stocks starting to move. Near 52 week highs. Provides express delivery services in China. 2nd week in row on list.
PLNT- CHART LINK
6 Week base with chance to re-attack 52 week highs for Planet Fitness
EVER- CHART LINK
4th week in row on list, 9 week base near highs. Online market place for insurance products.
BYD- CHART LINK
7 week base near 52 week highs, gaming, casino etc business. 3rd week in a row on the list.
DOCU- CHART LINK
5 week base near highs. Provides E Signatures solutions for contracts etc. (Docusign) 4th week in row on list
DT- CHART LINK
7 week POST IPO Corrective pattern.   4th week in a row on list, still looks good. Develops software intelligence platform to allow customers to modernize and automate IT operations.