05 May

Stock Swing Trade Ideas
16 Swing Trade Ideas for  the week of April 29th by The Market Analysts Group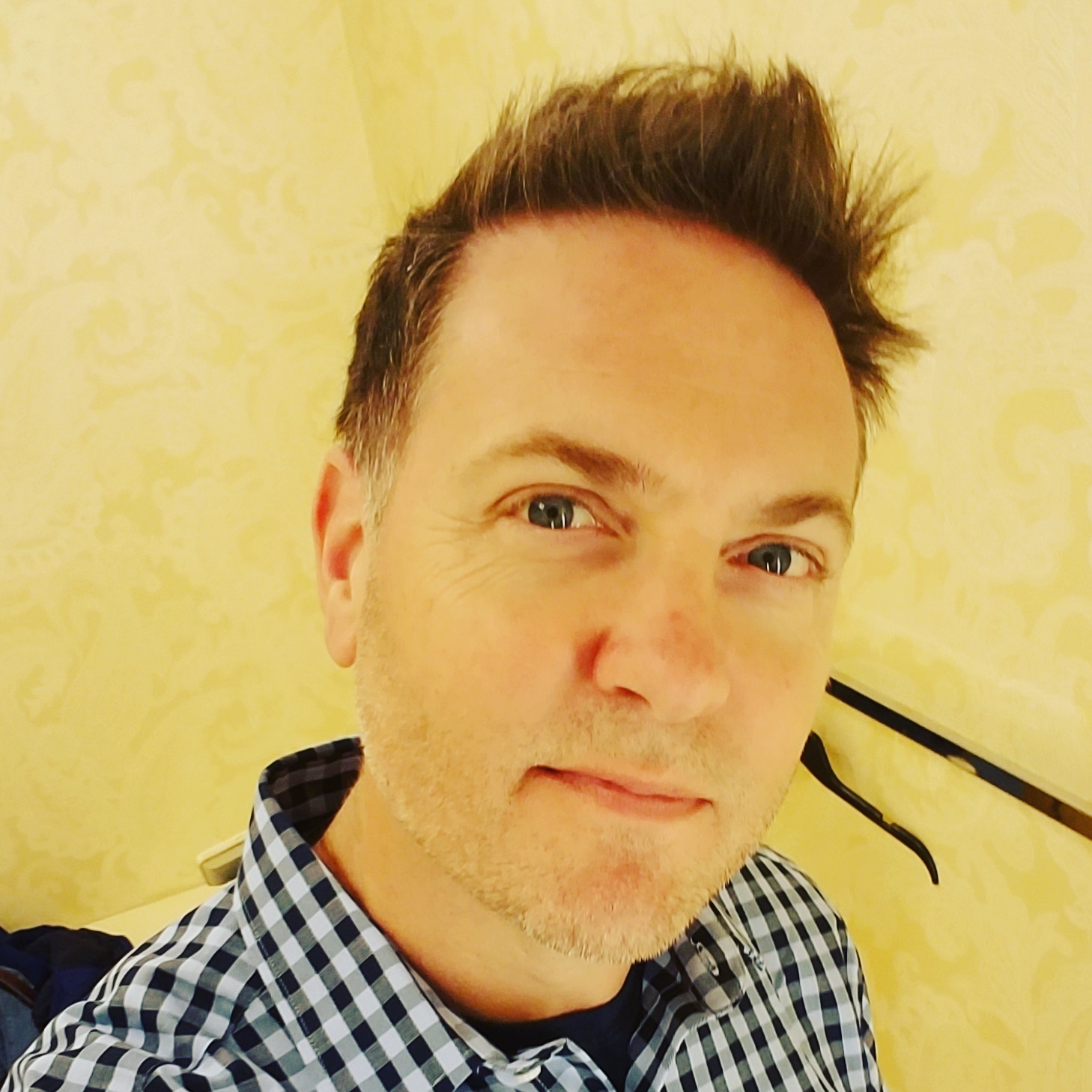 We are  publishers of several premium subscription services for Active Investors, and with 60,000 followers on Stocktwits.com.  One of only 25 members out of 3 million with a premium trading room!
Each weekend as part of our Weekly Forecast and Trade Ideas report, we update our subscribers on the market forecasts using our Elliott Wave analysis which is combined with a few additional indicators to keep us in check and on the right side of the markets.  In addition, we have a list of some of our best ideas each week for free.
Dave Banister, Chief Strategist and Founder
---
We had a number of winners off our weekly list last week, HCC, PAYC, TTD just to name a few, so make sure to review!
Regular market forecasts, sectors, and stock ideas– Follow us on Twitter
Become a Free Member of stockreversals.com and consider our other services as well!
You can opt in as a Free Stockreversals.com Member at anytime and have that report delivered to your Email address at publishing time each week, usually Monday morning. We do not share your Email with any other services nor do we accept advertising, so feel free to opt in.  Free members also can get a 30% discount coupon for some of our other premium services.
StockReversals.com Members get an exclusive 30% coupon offer to join our SRP Swing Trade subscription service. 
---
Swing Trade Candidates: Weekly list of ideas
Each week we provide 8-15 Swing Trade ideas to consider as part of our  Swing Trade Alert service.

We provide entry, exit, stop loss, SMS Text, Email, and Post for every swing position we alert to members, plus pre-market reports every day by 9am EST. 

We often pick a few from this list or other stock ideas we have outside of this list as actual alerts. 70% success rate at SRP on our alerts since September 2013 inception!
We have 16 names this week.
ORHOF – CHART LINK
Origin House- (You get .8428 shares of CRLBF for each share of ORHOF on closing) . This is therefore trading at a 10.5% discount arbitrage wise to the planned merger with Cresco Labs, which should close on June 13th. Buying shares of ORHOF gives you a discounted entry into CRLBF, one of our favorite long term cannabis plays. Both in 7 week base patterns.
TWTR –  CHART LINK
Broke out two weeks ago on earnings, we think doubling up the count from 80 character limits to 160 has helped with content and therefore viewership and engagement. Stock could continue higher from 2 week ascending base breakout.
ZS – CHART LINK
8 week base near highs and on our list for 3 weeks running. Microsoft solutions are driving more demand for Z Scaler security solutions.   Global Cloud security architecture provider.
TME – CHART LINK
Tencent Music, Chinese online music entertainment platform, went public late 2018 and we liked it at 14, and like it at 17.37 here. 10 week base pattern with a 5 week pullback.
KRNT – CHART LINK
Develops digital printing systems for textile industry. 5 week base near highs, could break out. Earnings due 5/6.
TGNA – CHART LINK
4 weeks tight near 52 week highs and pulled back to 10 week line this past week of May 3rd.  Company operates 49 TV stations and affiliated websites.
BLD – CHART LINK
4 week base.  Provides insulation installation services, earnings due 5/7.
AQUA – CHART LINK
Nearing breakout of 11 week base, earnings due 5/10. Company provides a range of water and wastewater treatment systems and technologies.
SMAR – CHART LINK
8 week base from recent 52 week high breakout. Company provides cloud-based platform for execution of work.
DOCU – CHART LINK
10 week base, forming handle of weekly cup and handle. Company provides cloud based software.
SE – CHART LINK
Consolidation at 52 week high breakout.  Company engages in the digital entertainment, e-commerce, and digital financial service businesses.
ETSY – CHART LINK
10 week base, looking to break above right side.  Company provides an online marketplace.
CZR – CHART LINK
4 weeks tight base forming right side of inverse H&S.  Casino and gaming company.
GH – CHART LINK 
10 week base, recent IPO lock up took shares down from $107 to a low of $61.  Now around $69 looking to make another run.  Emerging technology for Liquid Biopsies, could improve standard of care.  
CGC – CHART LINK
15 week base looking like it wants to push higher.  Company engages in sale of medical cannabis in Canada.
PDD – CHART LINK
5 week bottoming base pattern with volume coming in.  Chinese e-commerce platform.