02 Jun

SRP Pre Market Report Sample June 2nd
A Pre Market report sample from our SRP Membership
This is a typical Pre-Market report we publish every morning by 9am EST, 30 minutes prior to market open. We update our SRP Premium members on the SP 500, Gold, and often Oil or Russell 2000 or Biotech sectors with charts and  forecast model updates.
Then we update our Portfolio model and current strategies in general, educational tips for trading, and tid bits and updates on each open position.
We provide guidance before, during, and after an alert is put out for a Swing Trade.  We are available 24/5 for our Members via Email direct to our Chief Strategist, Dave.
Consider joining us.  Learn more at Stockreversalspremium.com where you can read up on our track record, testimonials, see sample alerts and forecasts and more!  For the cost of just $3 per day or so, less than the cost of a single trade you can join our Membership!  77% track record of profitable trades, Forecasts that are incredibly accurate and more!
---
SP 500 Update:  2443 on target for 5 of Major 3 low end with 2476 possible
Prior Day:  SP 500 2430 up 18    Current Futures:  2430 Flat as of 845 am est
---
CHARTS TODAY:   SP 500, Gold, BIVV, TTD
---
SP 500: 2443 looking good with 2476 a perfect high
Big pop as we move toward the 2443 target we laid out on March 29th for SRP members and in our regular forecast models since.  2476 we mentioned many weeks ago as a perfect top for Major Wave 3, so we are getting close.  Lets track it from here and then come up with the game plan forecast and trading wise.
60 day Chart Update: Popping towards 2443 low end target
---
 GOLD Update: 1303 target possible
Trundling along with an upside bias.  We discussed a 1303 swing target on Gold last week from a Bullish Triangle set up, for now this still is on track
Chart Update:
---
SRP SWING PORTFOLIO MODEL UPDATE
We will also again remind all SRP members that taking some profits when you are up 8-12% or so on swing trades as you can often buy some or all back on a dip. We are not day trading at SRP, but sometimes you get 1-2 day spikes.
[Full Position is 10%, 1/2 Position is 5%, 1/4 Position is 2.5%]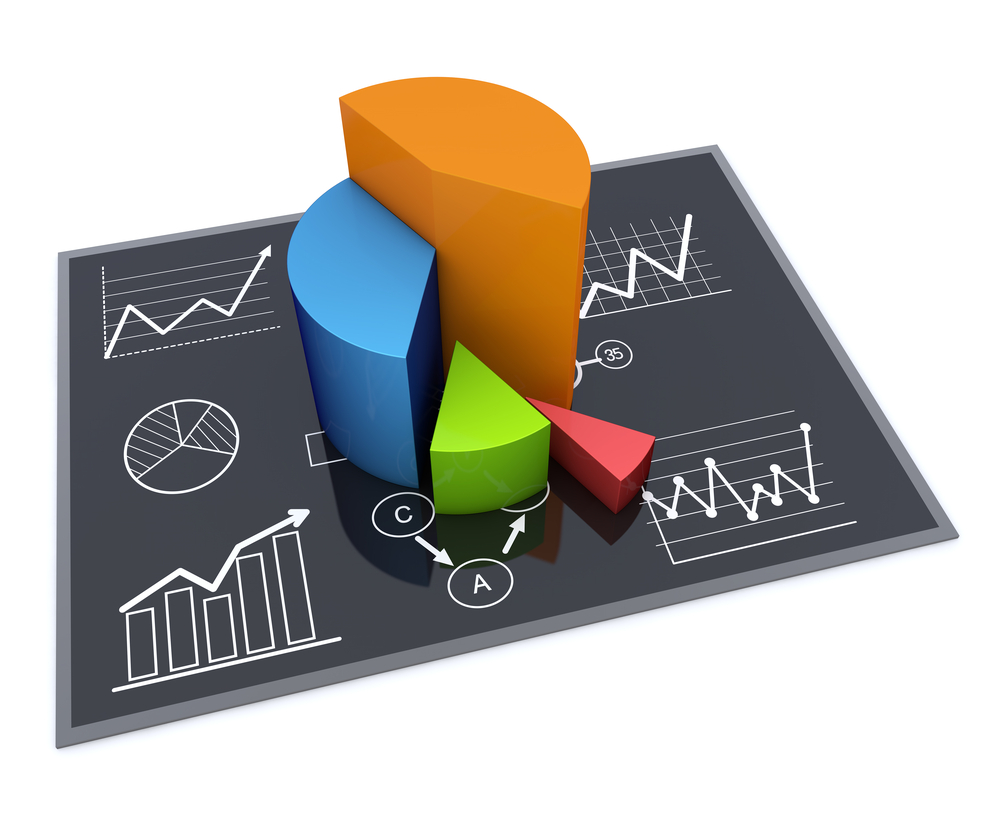 ---
Current SRP Swing Allocation Model: 50% Invested 50% Cash
Swing Positions Table  – Click to review, found in "Open Positions" tab on website and lists initial alert links, parameters of each trade etc.
TTD- 10% Target $68 *5/30
MKSI- 10% Target $96

*5/26

BIVV- 10% Target $60 plus *5/25
CMCM- 5% Target $12.50-$13.80 *5/24

** Sold 1/2 6/1 for 10% Gains

MOMO- 10% Target $44.60-$51 *5/18
GOOS- 5% Target $21 plus *5/8

** Sold 1/2 6/1 for 10% Gains

CASH-  50%
Swing trade Stops: (All near market close unless otherwise specified)
TTD- $49.75 Near Closing

MKSI $75 Near Closing

BIVV- $51 Near Closing

CMCM- $9.95 Near Closing

MOMO- $36.80 Near Closing

GOOS- $15.20 Near Closing
---
Portfolio and Trading Strategy and Commentary:  
Quick Bullet Points:
GOOS has great report, stock at 20-21 pre market, our target was $21 for Swing
Sold 1/2 CMCM for 8-10% and 1/2 GOOS for 8-10% on Thursday
BIVV another insider buy, this time 9 million worth on May 30th
TTD 13 day  breakout
MOMO still trying to gain footing, only stock in buy ranges right now in SRP Portfolio
---
Strategy and Commentary:  
Right now with CMCM, GOOS, BIVV, TTD etc all moving in our favor at the same time the sledding is smooth.  Just make sure you take the good with the bad, and by  the end of the year we shoot to hit 70% of our trades for profits, last year 77%.
CMCM popped on some nice volume yesterday as it may be sinking in that they are turning the ship around with new applications and content, plus the Live.Me broadcasting.  Again, this is a swing trade service so we dont get too caught up in long term stories but this one could qualify as worth holding awhile. Our soon to debut Tipping Point Stocks membership will look for stories like this that are developing.  We moved to sell 1/2 as we hit our low end 12.50 swing target, and the high end is 13.80.  So holding 1/2 here…
GOOS- Reported a solid year end report and we are seeing momentum in their Direct to Retail sales which have the highest gross margins of all their distributions to consumers. The stock is 20-21 in pre market trade, so depending on if we are near 21 we will be looking to take final 1/2 off the table. We hit 19.10 yesterday and sent an alert to sell 1/2 into earnings, that banked 8-10% gains and now we may benefit on the back half. Our goal was $21 from $17.27 alert for a swing.
TTD is coming out of a 13 day base pattern, see the chart updated today.  Past max buy and looking good to break out.
MKSI continues to consolidate above max entry points, but watch for dip below 80.50 to buy/add
BIVV Another insider buy filed, this time the same Director for 9 million on May 30th.  We see this moving to all time highs ahead, see todays chart below.
MOMO-  36.80 is the stop near close, this has been weak…. more sellers than buyers.  Since we are a swing trade service we have to put the stop somewhere, but long term we see not reason to be a seller….
We may have a new swing out today, so stay tuned…
Below our list of 13 ideas from Monday weekly report and Post IPO Base ideas
---
13  Fresh Swing Trade ideas from Weekly report: See that report for notes on each
LOGM LITE CTRL NTES CAVM YY GRUB MOMO MRVL WEB TTD HUBS
Post IPO Base plays to look into:
YEXT ARD SNAP JAG
---
Open Swing Positions
TTD- 10% MKSI- 10% BIVV- 10% CMCM- 5% MOMO- 10%  GOOS- 5%   
---
In Buy Ranges or Close:
MOMO- 38-41 accumulation if not yet at 10% allocation
Out of Buy Ranges and or watch for dip:
BIVV- 52-55 accumulate
MSKI- $80.50 adding to 78-79 dips  TTD- $53.28 Max adding to 51-52 on dips
CMCM- 11.30 adding to 10.35-10.75 dips
GOOS- Buy up to 17.50 adding to 16 on dips
---
POSITION NOTES AND TRADING UPDATES
TTD- 54.85
New alert on Tuesday, max buy 53.28, dipped down on Wednesday this week to 52.25 and now 55 plus
Chart Update:
MSKI- $81
Newly alerted Friday, follow max buy and work your way in, be patient. Max buy 80.50, adding to 78-79
BIVV- $55.95
Alerted at 54.75 with a Max entry of $55 and adding to 52-53 on dips. Do not be surprised by dips down to those areas and be prepared to add. The stock is volatile on a day to day basis but appears to be setting up on a weekly basis to move back up.
Chart Update:
CMCM- $12.45
We sold 1/2 for 8-10% Gains on 6/1
Max entry 11.30 adding to 10.35-10.75 on market volatility.
MOMO- $37.27
10% Position Size, max entry 41.50 at alert time. Adding on dips to 38-40 area here
GOOS- $19
We sold 1/2 for 8-10% Gains on 6/1
Buy up to 17.50 adding on dips towards 16 (Below 17).  Full size position in this POST IPO 8 week base for this Canadian based retailer of high end outerwear. We do not have a earnings date yet.
---
Important Links and Strategy Trading Rules: See Members Guides section on website