09 Jun

SP 500, Gold, and Biotech Forecast Updates

Taking some charts today from our Stockreversalspremium.com subscription service (Swing Trades, Forecasts, Morning reports and more).
---
SP 500, Gold Futures, XBI ETF
The SP 500 has been moving towards our "Low-End" 2443 target we laid out on March 29th for the 2nd quarter. We have been in a Major 3rd wave up since prior to the US Election when we bottomed at 2083.  Along the way, we projected 2406 for a 3rd of a 3rd high and we topped at 2401.  Then we projected 2326 for a 4th wave low, and we  bottomed at 2323.  Then we projected 2443 for the 5th wave of Major 3 and we hit 2440.
So with the above background, we are now watching to see if 2443 can get taken out since it was our Low End target and 2476 plus minus a few points would set up a perfect top and Major Wave 4 beginning.
Notes below on Daily Chart: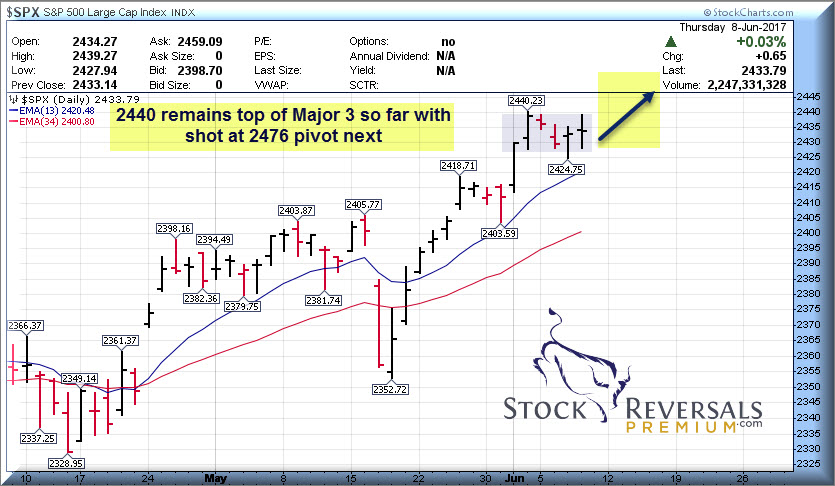 ---
Gold Update: 1276 currently (Futures)
About two weeks ago in our SRP Morning report we projected a rally to 1300 area from 1256 on Gold Futures. This was based on a bullish B wave pattern we saw, which tends to consolidate a prior leg up and helps gather energy for a breakout move.  We hit 1299, so we were close enough.   We closed out a futures contract at 1298 from 1268 for 30 points.
Now at 1276 on the Futures, a pivot exists at 1273 which was hit overnight and we  could attempt a run to 1300 again and try to take out  the double top pattern there.  There is also a pivot at 1267 on the futures to watch as well.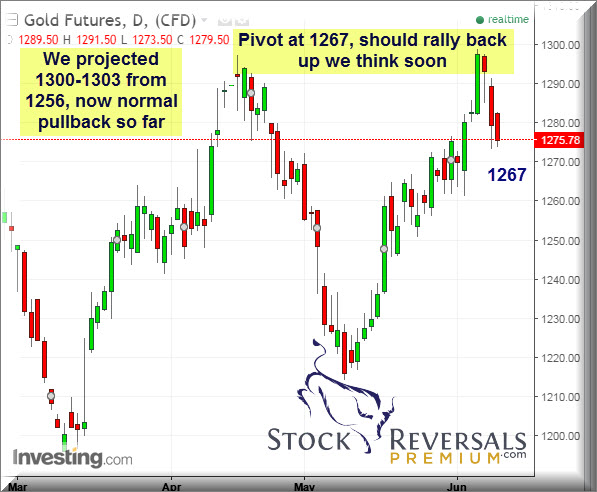 ---
Biotech Update- XBI ETF
The XBI ETF has been in a multi month consolidation with a slight recent upside bias.  We think it may take a stab at the early May highs of 72.38 and then retrace, and try to build up power to punch through.  If this takes place, it could set up LABU ETF (3x Bull) for an entry soon.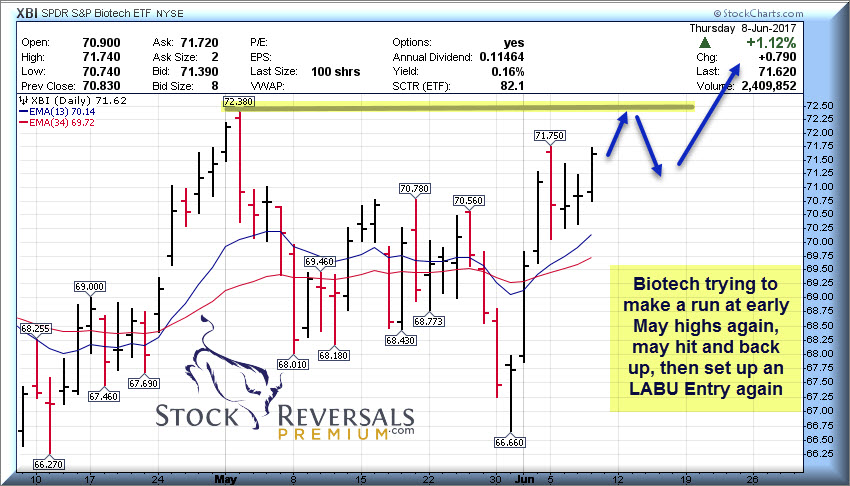 ---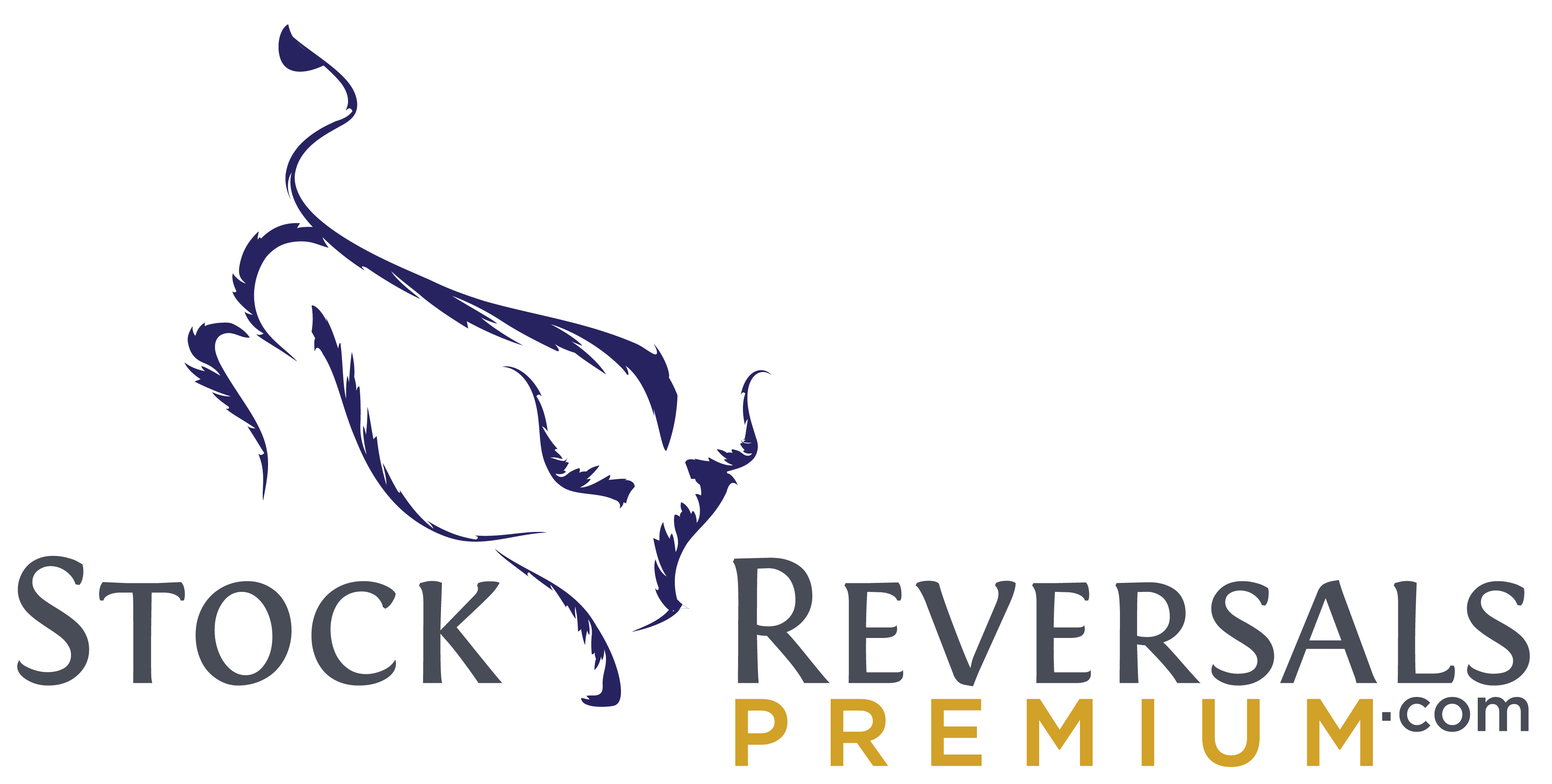 This is the type of  analysis we do on the markets every morning for our SRP Members in our Pre-Market reports, along with full swing trade model updates, updates on all open swing trade positions and more.  A sample report can be found here.  Sample Morning Report
This past week we closed out GOOS for 20% gains, CMCM for 10% gains, and yesterday 1/2 of our MKSI swing for 10% gains, all swing trades.  Consider reading up on what we do or joining at Stockreversalspremium.com