01 Feb

Morning Positions, Strategies, and Market Forecasts Report

This is a real report published on Feb 1 2022 to SRPMEMBERS.COM subscribers. Gives you a flavor of what is published daily as a premium subscriber to the swing trading service.  In addition, a few trade alerts a week with ongoing sell advice E-mailed, Posted, and or SMS Text.

Feel free to read up at srpmembers.com and use code SAVE25 to save 25% on all subscription options.

MORNING POSITIONS, STRATEGIES,  AND MARKET FORECASTS REPORT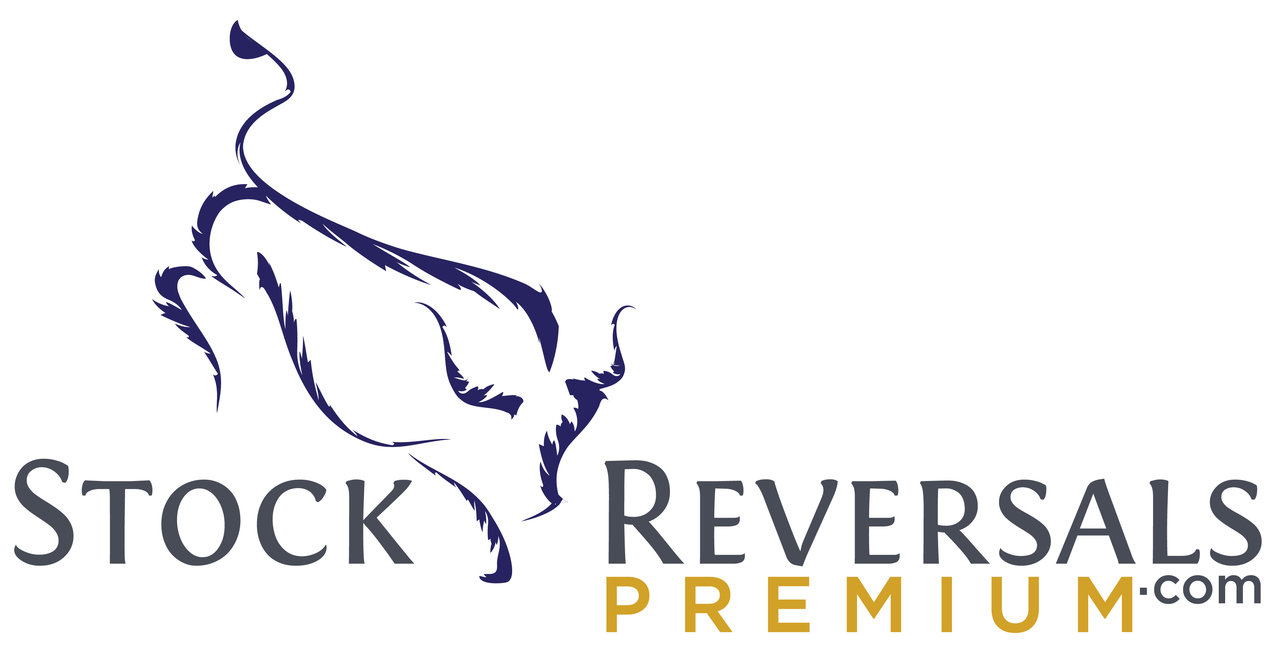 ---
"By the way I want to thank you once again for the amazing service you are offering…Have been a member of SRP for more than 4 years and I really have no words…only huge respect and gratitude…my account keeps growing steadily and consistently…it's really a blessing for me and my family…The 3xETF service is a huge additional value to my portfolio and I plan to join more of your services very soon…" Bill L.  1/3/22
---
SP 500/Market Updates: Larger Picture Dave Banister Elliott Waves Overview
Bull Cycle Wave 1 likely topped at 3393 Feb 2020 due to Corona Virus
Bear Cycle Wave 2 ended at 2191 on March 23rd
Larger Bull Cycle Wave 3 underway since March 23 2020 2191 SP 500 Lows
5th wave up of 1 of 5 Waves from 2191 2020 lows topped at 3950  
Wave 2 bottomed at 3720 area early March 2021, shallow pullback is bullish
Larger cycle Wave 3 of 5  of 3rd larger Wave underway since 3720 with 4600 intermediate target
4550 topped out Wave 1 of 3 of 5
Wave 2 bottomed 4278
4278 to 4743 looks like wave 1, wave 2 so far low confirmed 4497 
Wave 3 from 4497 to all time highs plus intermediately as projected in December
 Current wave patterns look like 5 waves down forming from 4808 ES Highs, 4215 test possible, this is update as of 1/27/22 pre market (4270 lows on 1/27 am futures)
SP 500 Futures:  4515, off 4480 lows overnight and moving to 4590 projection I think

SP 500: We took out 4440, so 4590 is next up for a target zone on this B wave up
---
The Weekly Stock Market and Trading Strategies Report   was   published this weekend
Swing Trade Ideas list updated at bottom of report mostly inflation plays, finance, defensive stocks, materials, natural resources etc are the leaders, so that is where we play for now
Every week this produces winners, and gives SRP members more ideas for those who are more active outside my alerts.
---
Morning Trading Strategy and Market Update Charts and Notes with Dave: 
Market and Trading Notes:   
We took out that 4440 area clean yesterday and now 4500 plus in the futures. We should make an attempt at 4590's area ahead as next market resistance. This may just be a B wave rally with a C wave re-test, but one day at a time.  If we take out 4600 clean then we are looking very bullish indeed.
We had about an 8% up move at yesterdays highs on our ESTE position but it was fleeting and I'm assuming we are all still 100% long at the 10% allocation, but keep eyes on that 8% sell 1/2 rule on pricing there.
Issued alert on MTDR also which is consolidating and in buy ranges, watch that dip advice to add
The 3x ETF members are up 20% on TQQQ in just a few days as of the close yesterday, we sold 1/2 up about 10% yesterday.
Crypto looks like bottoming out after 50% haircuts across the board.  I have a monthly Bitcoin chart today for reference. I've been studying hours a day for a few months almost in this sector so I can advise Gen X and Baby Boomers in how to position with some assets in Digital asset growth sector.  Its volatile though, I will say that, but fascinating protocols being developed every week worldwide.
SP 500: Daily ES chart shows B wave to 4590 as projected last week possible if 4440 taken out
Bitcoin: 13 month consolidation with the spike to 68k highs, but looks set up to continue bull market if we can hold this 35k area
---
SRP Trading Notes:   
ESTE was ripping to 13.80 yesterday which was likely up 8% at the time or close. But watch for 8% sell 1/2 rule pricing from average entry
MTDR a new position issued yesterday and in buy ranges
Looking to add more alerts
---
Trading and Position Notes:  Positions Table here first and scroll below for my quick updates
TABLE OF CURRENT OPEN POSITIONS LINK:  ONLINE LINK 
Current SRP Swing Allocation Model:    1 positions equivalent, max usually 7-8
---
Positions in buy ranges or close: (Original advice below)
MTDR-  10% Position
On the weekly swing trade ideas last last few weekends.  3 weeks tight near highs. Engaged in oil and gas exploration and production in areas of Texas/Louisiana
Based on the pattern it looks like it could break out to 50.50 area on the low end target if I'm right for 12% from current levels, could go higher.
Trade Advice:
Max entry 45.45 add to 43 on Dips
Stop 42.50 near close
Target 50.50 plus
---
1/28- ESTE -10% Position
ESTE- Earthstone  is an independent oil and gas exploration and production company. Its primary focus is in the Montana and North Dakota portions of the Williston basin. The Company is based in Denver, Colorado.
The oil and gas stocks have continued to lead (FANG) and ESTE has earnings due around Feb 8th-9th with 289% year over year growth estimated. Their PE Ratio is about 35% below the peer group, so room to move up here further and break out.
Trade Advice:
Its volatile, so look for dips and accumulate in the 12.25-13.40 ranges
Stop 11.75 Near Close of Date
Target 15.27 plus for highs to as high as 18-19 for 11% -17% plus gains potential
---
 Out of Buy Ranges and/or Not Adding if we sold 1/2   
n/a
---
Trading Results Tab  ( View closed out trade results)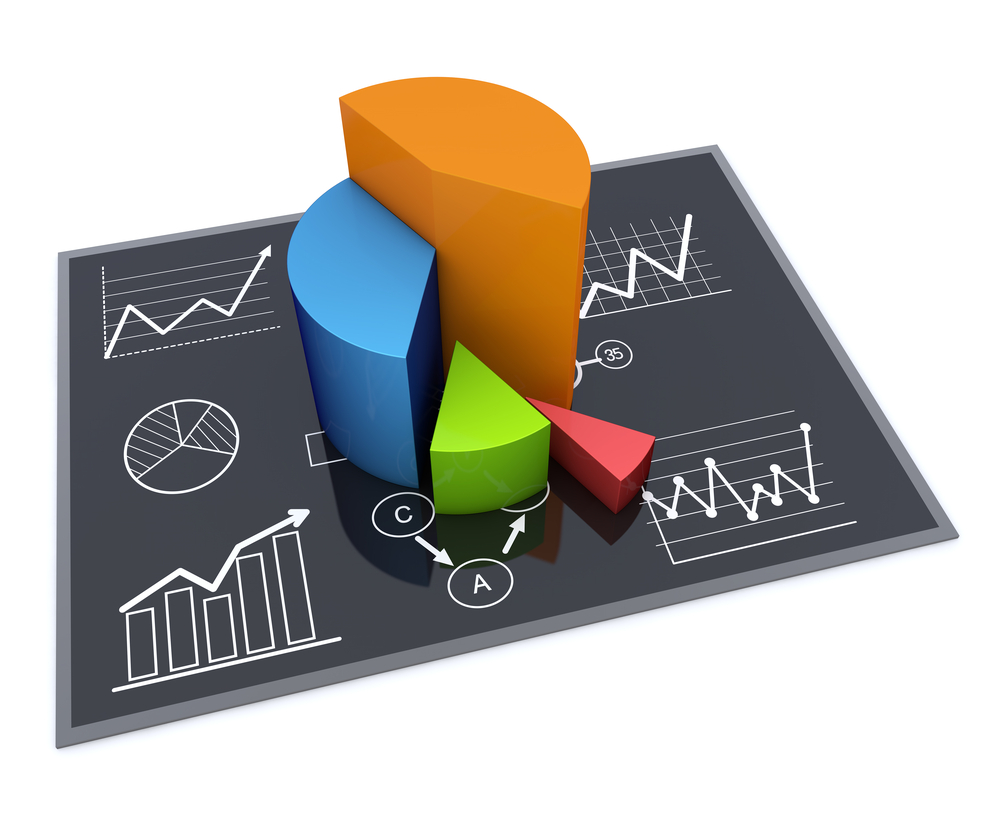 Reminder: Sell 1/2 rule  if up 8% or more:
If any swing trade is up 8% or from average entry, sell 1/2 of the position with or without our alerts, so bear that in mind. We will obviously do our best to get the alerts out on SMS and Email but just be aware of the SRP Rule going forward.
---
TIPPING POINT STOCKS RESEARCH PORTFOLIO- Looking for 100-500% gains on each position
Aiming for doubles or more on every position researched, recommended, and followed up on every week.  
TPS is now covering Crypto Protocols, De-centralized Finance companies and more going into 2022.    We have a position in a company that distributes and produces ETF's wrapped around Crypto protocols/Tokens in Europe that should explode in 2022 and on as well as a Stable Coin Eco System play. 
 Make sure to join to add to your services as this is a Wealth Building service, we have had 9 stocks double or more since June 2020. Just added 3 new positions recently. E commerce play disrupting a 120 year old business, Decentralized Finance/Crypto company, and an undervalued Biotech with 5 shots on goal with insider buying and a track record of 30 approvals with the FDA in their management team.  
Join at Tippingpointstocks.com
---

Ideas with a combination of strong fundamentals and attractive behavioral pattern charts combined. List is updated every Sunday, names removed if they broke out to the upside strongly and or broke down. New names added, many names repeated if still in a bullish pattern. A lot of stocks will pull back harshly right before a big breakout reversal, so be advised
Updated List 1/30/22- Lots of Energy, Natural Resources, Banks, Defensive stocks etc. leading for now-Inflation Plays etc
HLI- Must hold 96 area but could be a nice double bottom entry here. Provides mergers and acquisitions, financing and restructuring services
EDR- 4 week pullback with market. If it holds 28 area looks good. Operates sports properties through live events experiences and represents entertainment talent and sports.
ZIM- Prior winner for SRP as well, this one has held up the best in this stock market meltdown, near highs.  Israel-based asset-light container liner shipping co provides cargo solutions for all industries
MNRL- 13 week meandering base, but could be attractive entry. Engaged in the acquisition of mineral and royalty interests in oil and gas properties in the United States
CMC- Multi month flat base, but if it holds 32 area looks attractive. Manufactures steel/metal products/related materials/services for construction/manufacturing
SGH- Pullback may provide opportunity. If it holds 53 area its attractive. SRP already banked on this recently. Designs and manufactures specialty solutions for the computing, memory, and LED markets
REGN- 5 month triangle weekly base, low PE, strong growth. Develops drugs to treat eye diseases, infl ammatory diseases and cancer.
WFG- 3 month base, nice relative strength here,  pulling back here may provide good entry. Canadian Co manufactures and distributes wood products for home construction with more than 60 facilities. Inflation play.
BCC- 5 week base near highs, also inflation play. Manufactures and distributes wood products and building materials
for residential/commercial construction.
BMY- 3 weeks tight base pattern looks bullish. Develops pharmaceuticals for the treatment of oncology, immunoscience, cardiovascular, and fibrotic diseases.
PSXP- 3 week bullish base near highs. Owns and operates oil and gas products pipelines and terminals in
the Gulf Coast and Central
GSL- Close to 3 month breakout to highs. Provides international tanker transportation services in the
containership sector with a fleet of 43 vessels
OAS- 4 week base near highs. Explores, produces oil and natural gas in the Williston basin in North
Dakota/Montana.
EOG- 3 week tight base near highs. Engaged in production/marketing of crude oil and natural gas in the
U.S., Canada, Trinidad, U.K. and China
MTDR- 3 weeks tight near highs. Engaged in oil and gas exploration and production in areas of Texas/
Louisiana
Read up on my various offerings to take advantage of Bull and Bear cycles in the markets below or at Themarketanalysts.com