22 Aug

Has the S&P 500 topped?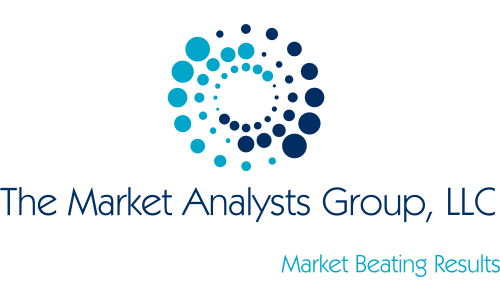 Join Free with Name and Email to get updated Forecasts on SP 500, Gold, Oil, Biotech and more plus IPO reports at Stockreversals.com
(twitter @stockreversals)
---
Stockreversalspremium.com – Swing Trade service
Tippingpointstocks.com– Growth Stocks with 50-200% upside
---
Click the Image and Opt in below with Name and Email to receive Swing Trade charts and ideas, market forecast model updates, and research reports on recent IPO's: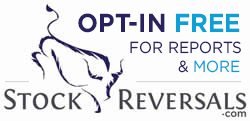 Has the S&P 500 topped?
With the S&P 500 coming within a few points of our June projected level of 2876, the S&P 500 hit a price of 2873 and reversed abruptly in yesterday's session.
So the question becomes: has the S&P 500 topped?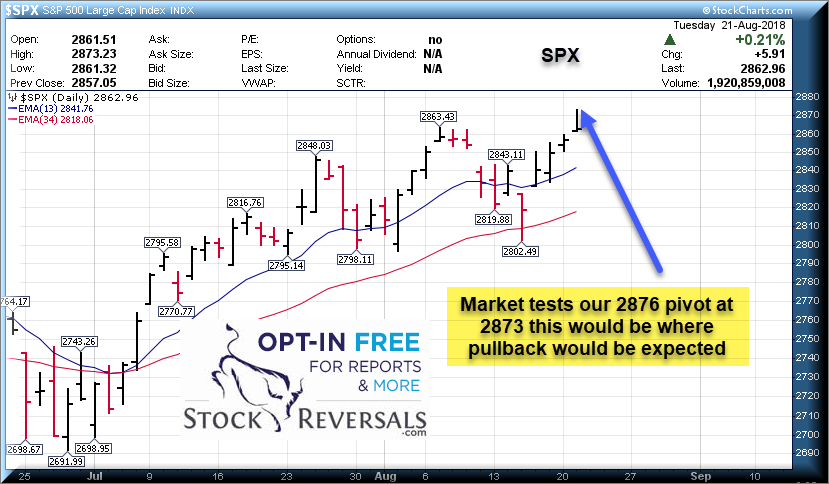 We believe that the stock market is in a intermediate 3rd wave up from the Apr lows in a bigger Major 5th wave off the 2009 low, targeting 3020 on the low end.
Below is our chart going back to June 15th looking for an eventual 3020 low end target for Major 5.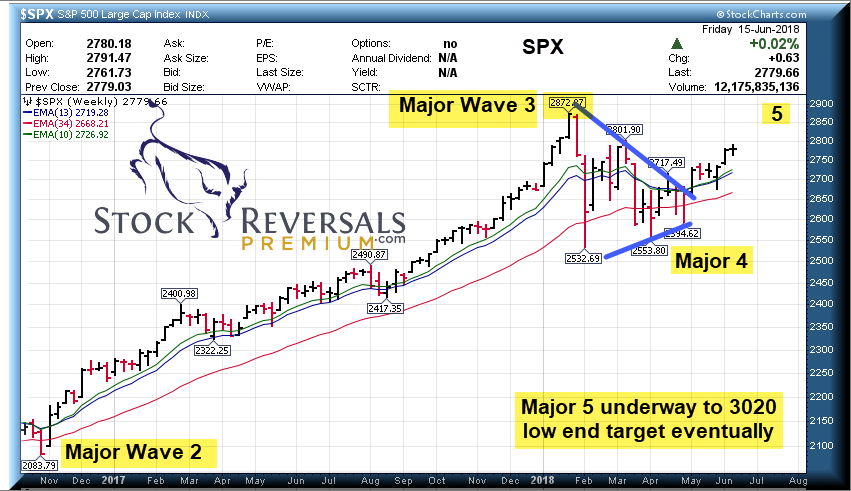 Be sure to Opt In as a Free StockReversals.com Member to get updated Market Forecast, Swing Trade Ideas, and Sector reports, as well as Post IPO analysis of various companies.