24 Jul

Fresh Trade Ideas and Weekly Forecasts Report

Major Wave 3 hits highs, should we be worried about Major 4 yet?
This week:
SRP Members hit LABU and NTNX for big swing gains
SP 500 hits all time highs and our 2476 target
Gold rips higher off an interesting set up pattern
Two readings at one year highs may be of key interest to market movements ahead
Fresh Swing Trade ideas list
…. and more!
Take a moment to Opt In for our Free Stock research and Market Forecasts here: Name and E-mail only, and we do not share your information with any other entity.
[Recent winners given to SR Members in reports: STRP up  500% in 21 months from  Research Report. TRVG up 70% in 8 weeks from Post IPO Base report, SHOP up 230% from 2016 long term stock report and more!]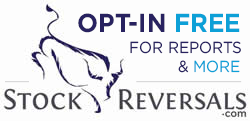 ---
The SP 500 and other indices hit Major Wave 3 highs this past week, and we saw the SP 500 hit that 2476 "Perfect top" this past week that we had projected 3 1/2 months ago.  All of this using nothing more than typical Fibonacci Wave analysis and Human Behavioral patterns.  We had set up an outside shot at 2525 as the SP 500 extended target for Major Wave 3 about 2 months ago as well and so we will now track and see if the index can climb further before the Major Wave 4 corrective pattern begins.
Weekly Chart Update: Major 3 is in Intermediate Wave 5 from 2327 Int Wave 4 lows.  We believe this stage here is the 5th wave of that 5th wave, and if we are right be prepared for a reversal into Major Wave 4 at anytime. In the meantime, 2525 is next up.
Small Cap IWM ETF Update:
This index ran up hard after the US election and has consolidated for months , and is now trying a breakout
Biotech Update:  LABU hits for nice swing gains again
We got long LABU once again at SRP which is a 3x Bull ETF.  Frequently we hit this one for 13-17% Swing Gains which only requires a 4-6% move in the underlying XBI ETF which we use for our analysis.  We  gave SRP Members a target of $72 upon the $65 area alert, and we hit it this past week. We took 1/2 the profits off the table for 9-13% gains last week and will see how the back half goes.  We always like to take gains on the way up.
XBI ETF update: 5 week base pattern continues to look bullish
GOLD UPDATE: 1262 resistance
After a frustrating ABC correction, Gold has rallied again.  The A wave and the C wave were identical in length as we show on the chart below.  Last week we mentioned in our Morning Pre Market report that a long Gold Futures position at 1221 could work out, we advised profit taking at 1239.  Gold continued to surge later.  We see 1262 as likely resistance near term
---
Market Notes:
We believe we are in the 5th wave of 5 waves of Intermediate Wave 5 of Major Wave 3.  We need to be on guard for a terminal reversal at some point to start Major Wave 4.  2525 is a high end target now that we have hit 2476 for the SP 500.  We will keep our members apprised as usual with the pre market morning reports
A few weekend reports back we mentioned the NYSE Short interest was getting pretty high, and that could trigger a rally.  So far so good. We note that this indicator remains bullish as short interest is at 1 year highs.
Bullish Advisors have climbed back to 58% after dropping to 50% during the 4th wave of Intermediate 5.  Bears have gone into hibernation, only 16% now are Bearish.  This is a historically very high Bull to Bear ratio and is another warning that Major 3 can stop at anytime. 
---
Swing Trading Pops for SRP:
LABU and NTNX two very recent names SRP Members were alerted to swing long.  20% gains on NTNX and 9-13% on LABU, both we did some 1/2 profit taking on this past week
This past week alone we hit on NTNX for 20% gains, LABU for 13% gains, and YY for 17% gains!
"I really like what you're doing (and it's not just because you're on a hot streak right now).    I feel like you have the whole package – solid fundamental and technical expertise – combined with a very realistic grip on trading psychology." A.W. –  3/28/17- SRP Member
Check out our swing trade service where we provide research, reports, entry and exit alerts via SMS and Email, plus morning reports, market forecasts daily and more! www.stockreversalspremium.com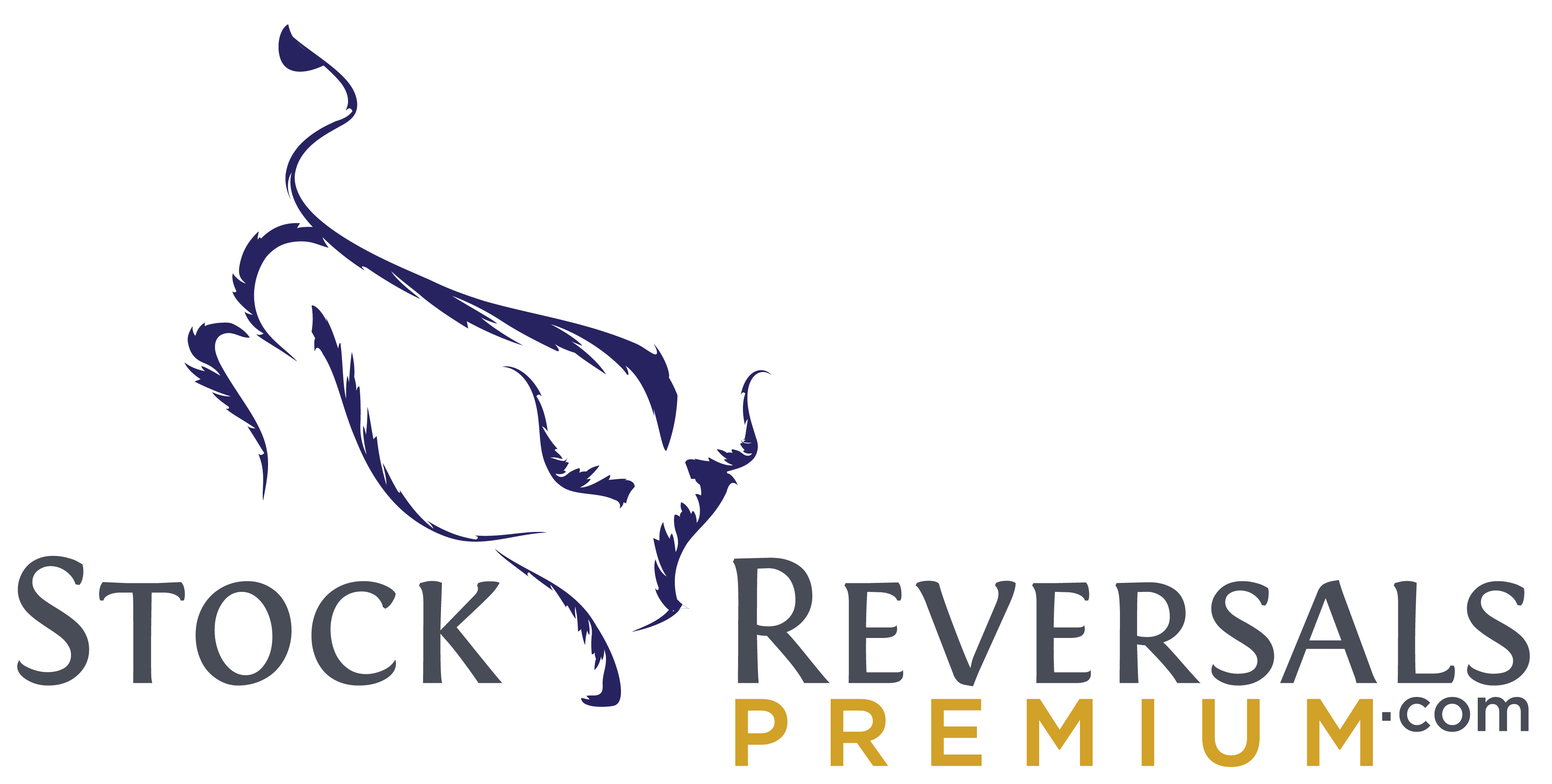 ---
Weekly Trading Ideas Report:
Each week we like to outline 10-18 symbols and quick notes for stocks that look bullish to us. We often work on this list to come up with actual alerts.  Since we can't alert every stock we like, this is a good place to start your study. This list usually turns up big winners in the week or weeks ahead.  AAOI the most recent along with YY.
SINA- 10 Week base pattern, we believe this chinese internet player is very undervalued by the market
AMAT- Chip Equipment leader, 10 week base close to new breakout
NVMI- 11 week base pattern for this Optical process control systems maker, PE 17
NTES- One of our long term faves, 7 week base on base pattern. Online Chinese gaming portal, PE 19
ESNT- Mortgage insurance provider, 3 weeks tight flat base, PE 15
TTM- 7 Week base, printed circuit board maker for Aerospace and other. PE 12
MOMO- Chinese broadcasting video provider, looks close to power move.
LITE- 9 week base pattern for Optical Communications company
TTD- 11 week base pattern for one of our favorite growth names in the Digital Ad space
ALRM- 5 week base pattern for cloud based home security/office provider
SWIR- 5 month base, wireless infrastructure. A future leader for digital assistants in cars and home and more