03 Jun

Free Swing Trade Ideas and Stock Market Forecasts Report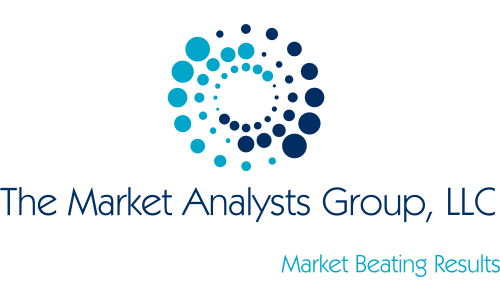 Join Free with Name and Email to get updated Forecasts on SP 500, Gold, Oil, Biotech and more plus IPO reports at Stockreversals.com (twitter @stockreversals)
---
stockreversalspremium.com – Swing Trade service
Tippingpointstocks.com– Growth Stocks with 50-200% upside
---
WEEKLY FREE STOCK TRADING AND MARKET FORECASTS REPORT
                                            Weekly Forecasts and Trading Ideas Report: June 3rd
Last week in this section we discussed a big move likely early in the week, based on a 12-13 trading day basing pattern. The market initially broke to the downside but then reversed and surged late in the week.  We are now in a nice 4 week base pattern for the SP 500 and should be in Major Wave 5 with a target of 3020 eventually. Volatility mostly surrounding Tariffs and Trade War barbs back and forth.
We also have the Biotech sector moving up into the ASCO conference which began Friday.  We had a nice 12% swing trade gain for SRP Members as we positioned into 3x ETF LABU ahead of the move up the prior week. The XBI ETF chart is updated this weekend, and could test a "triple top" breakout pattern near 97-98.  However, these often fail so we took our gains on LABU late in the week as it hit our $100.50 swing target from $87.80 alert.
GOLD is also trying hard to hold the uptrend line and we update that chart as well.
SP 500: 4 week base
---
Biotech: XBI ETF may attempt breakout this week, triple tops are difficult but can be bullish if taken out
---
GOLD: Trying to hold uptrend line
---
Swing Trading LABU:
This past week we had some nice swings with profits taken in ZTO for 8-9% and 15-17% on each 1/2 of the trade and 9-11% and 11-13% on each 1/2 of LABU.
We often trade LABU which is a 3x Bullish ETF and we use XBI ETF as our basis for the projections. We look for base patterns and reversals in XBI, and then we reverse engineer the math and come up with an XBI projection, and then overlay that onto LABU to set up our entry and exit plans.  Usually Biotech Sector will run up into the ASCO conference and this year it played out nicely!
The chart below was from Thursday and then we sold the remainder on Friday over 99 for the final 1/2. We often will take profits on 1/2 of a trade on the way up and then try to stretch for higher gains on the final 1/2.
---
Swing Trade Candidates: 13 Ideas
Each week we try to profile 8-12 or so Swing Trade ideas on this list.  We use this sometimes to pull from for actual SRP Alerts and or additional ideas for our Members to look into on their own as part of the service.
TWTR- 17 week base breakout, near highs. Perhaps somewhat extended but also long term bullish (Twitter)
VNOM- 7 week base near highs, pullback testing the 10 week line for this Oil and Gas explorer, often on our list
SUPN- 4 weeks tight base near highs for specialty pharmaceutical maker. Highly profitable with fast growth.
CPRT- 4 week base near highs, auto auctions provider, often on our list
MU- 12 week overall base building the right hand side now. Was on our list recently before big move up, but nice pullback this past week may provide another entry.  (Micron Technology, chip maker)
PGTI- 3 weeks tight base near highs. Residential Aluminum and Vinyl windows and doors maker
WRD- 7 week base near highs for Exploration and Oil and Gas producer based in SE Texas and Louisiana
COUP- 4 week base near highs, earnings due Monday. Cloud based spend software company
GDI- 3 week pullback for Industrial products maker, testing 10 week support line
MBUU- 5 week ascending base near highs, on our list last 3 weeks. High end Boat maker
ETSY- 8 week base near highs for provider of online and offline services for handmade goods makers
BEAT- 5 week ascending  base at highs. Patient worn devices with remote management.
GNK- 4 week base near highs, often on our list of late. International shipper of commodities etc.
---
Stock and ETF Swing Trading and Elliott Wave Forecasts
6/3 Update:  Nice 11-12% gains in our LABU ETF swing trade this past week, that alone pays for almost 1 year of membership on just a small $5,000 trade amount!
Membership Subscription service with real time buy and sell alerts, full informational posts on each position as alerted, morning pre market reports with  updates on the markets and all open positions, 24/5 access to our Chief Strategist, Tutorials and more!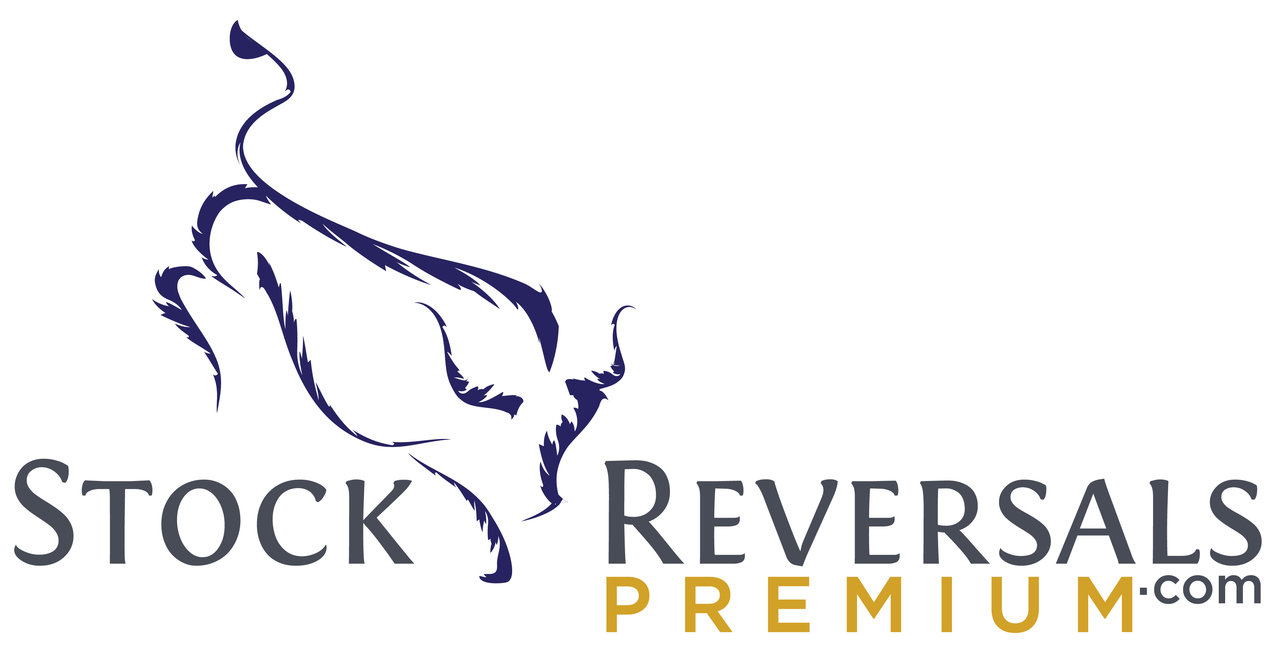 Join today! 72% Success Rate since inception September 2013
Get 30% off a Monthly or Quarterly subscription using Discount Coupon Code: PSFFT5NWT1 
sign up here  (Click to Register)
"I really like what you're doing (and it's not just because you're on a hot streak right now).    I feel like you have the whole package – solid fundamental and technical expertise – combined with a very realistic grip on trading psychology." A.W. –  3/28/17- SRP Member
"David, you are, without a doubt, one of the best if not the best Elliott Wave guys I am aware of" 8/30/17
Peter Brandt, CEO, Factor LLC  (One of the worlds top Commodity Traders and Technical Analysts)