22 Apr

ELLIOTT WAVE FORECASTS AND FREE STOCK TRADING IDEAS WEEKLY REPORT

Stockreversals.com  (Opt in for Free reports)   Stockreversalspremium.com   Swing Trades, Forecasts and More  TippingPointStocks.com  Growth Stocks with 100% + upside
---
ELLIOTT WAVE FORECASTS AND FREE STOCK TRADING IDEAS WEEKLY REPORT
Last week we discussed the "rounding bottom" formation in the SP 500 and that we would like to see the 50 day moving average taken out on a closing basis. This happened but then on Friday a sharp pullback dropped the index below the 2682 line for now.  That said, we see this as a normal corrective move and with lower end support around 2616 still well below current SPX levels.  Some are saying this could be an ABCDE correction of sorts and this is the E wave pullback before we finally get real traction.
In any event, the market is consolidating and well of the 2532 lows of the A wave bottom.  Energy stocks are moving nicely and financials are strong. Technology stocks are pulling back a bit after a nice recovery rally.
SP 500 chart: 2616 LOW END support, still looking for upside ahead though
---
IWM ETF: Small Caps stronger again on a relative basis
---
GOLD: Pullback late in week, still in 13 week rounding bottom base for now
---
Bulls are at 44% in the Investment Advisory surveys vs 68% at the market highs
NYSE short interest has been climbing again and we usually look at that as contrarily bullish
SP 500 needs to hold the 2616 area on any pullbacks near term and if so this is a normal pullback from 2717.
---
Swing Trade Candidates: 11 Ideas
Each week we list out 10-18 swing trade ideas, some of which we may use at our SRP service as actual alerts. Last week quite a few of them were up 6-8% for the week.  Here is this weeks list with brief notes:
SEDG-  Solar Edge continues to form a base, now 6 weeks and testing the 10 week line
BZUN- E commerce solutions for Chinese firms, 7 week base near highs
PANW- 7 week base near highs for network security king
FND- 3 weeks tight base near highs for Floor and Decor retailer
CASA- 6 week base near highs for Voice, Video, Data software provider
IBKR- 7 week base near breakout highs for Interactive Brokers, in the strong financial sector
ZTS- 9 week base near all time highs for Animal Medicine and Vaccine provider
HCC- 10 week base for metallurgical coal producer
HOME- 3 weeks tight base near highs for Home Decor chain
COUP- 8 week base near highs for cloud based spending management platform provider
SCCO- 7 week base near highs for Southern Copper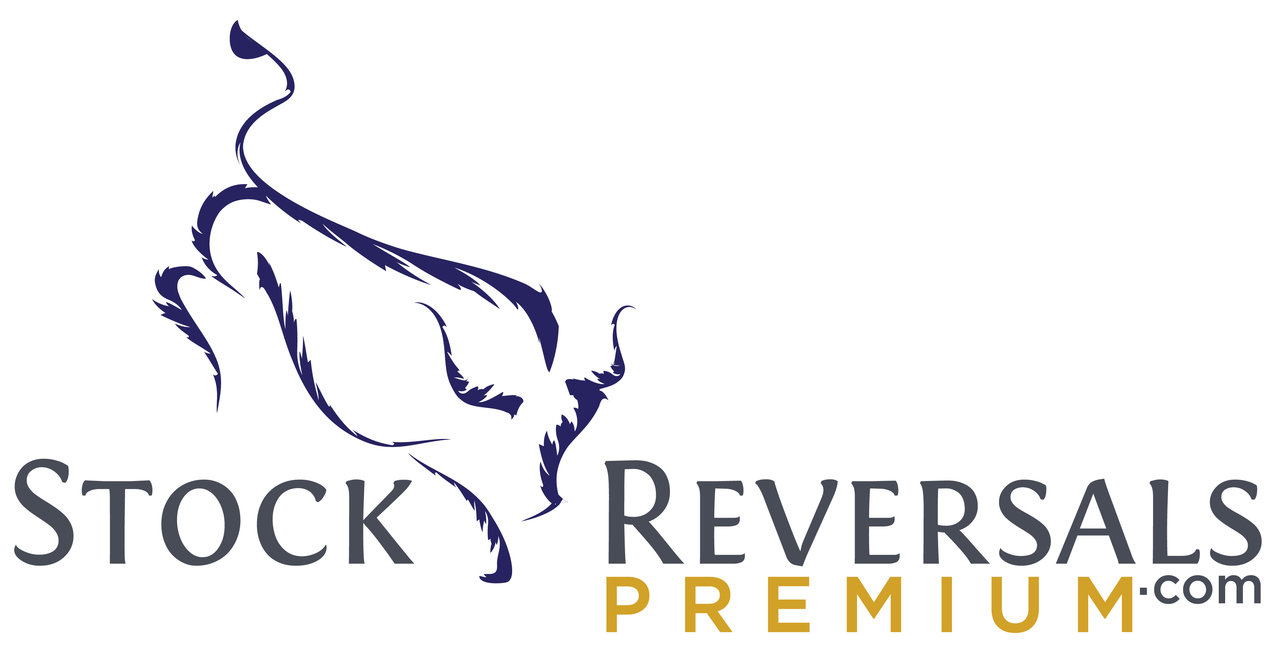 Swing Trading and Elliott Wave Forecasts
Membership Subscription service with real time buy and sell alerts, full informational posts on each position as alerted, morning pre market reports with  updates on the markets and all open positions, 24/5 access to our Chief Strategist, Tutorials and more!
Join today! 72% Success Rate since inception September 2013
Get 30% off a Monthly or Quarterly subscription using Discount Coupon Code: PSFFT5NWT1 
sign up here  (Click to Register)
"I really like what you're doing (and it's not just because you're on a hot streak right now).    I feel like you have the whole package – solid fundamental and technical expertise – combined with a very realistic grip on trading psychology." A.W. –  3/28/17- SRP Member
"David, you are, without a doubt, one of the best if not the best Elliott Wave guys I am aware of" 8/30/17
Peter Brandt, CEO, Factor LLC  (One of the worlds top Commodity Traders and Technical Analysts)