30 Oct

15 Swing Trade Candidates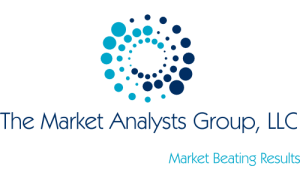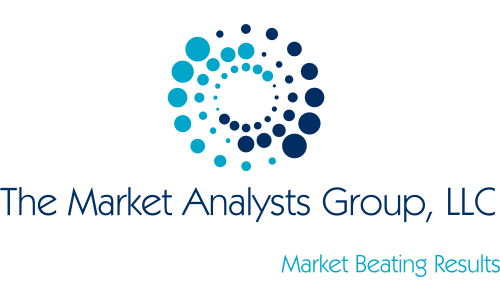 Every week we put out a list of Swing Trade ideas in our Weekly Forecast and Ideas Report.
At our SRP Swing Trade subscription service we often drill down from this list and look for a few fresh swing trade alerts. Most recently OSTK last week which rallied as much as 40% from our Alert price for our SRP Members.
---
Here is this weeks latest list:
15 Ideas:
STMP- Stamps.com continues in a nice base pattern. In fact a 13 week base coming into this week of trading. Often this pattern leads to a big breakout.
YY- 5 week base pattern after a large run up, if this Chinese Social communication platform business can hold the $85.30 area, it could have a good November rebound.
KEM- Often on our list, we in fact made a really nice 20% plus swing trade gain on KEM recently at SRP, we took gains well over a week ago, but now settling back in for possible entry. 9 week overall base with strong growth in the Solar sector.
ALRM- Alarm.com provides cloud based security solutions. Often on our list and a steady climber over the months. 4 week base pattern near the highs with 46 key support.
FIVE- Five Below stores are strong in a weak retail sector. Also on our list off and on this year and has done well. Building another nice 5 week base near highs here.
BGCP- BGC Partners-  A Wholesale financial group specializing in financial and real estate markets. 3 week corrective pullback, PE 13.
TTD- The Trade Desk. Self service platform for Ad buyers, we believe its revolutionary. We wrote this up at $29, now its $64 but still essentially in a 5-6 month trading range but near the highs and in a 4 weeks tight base. A Tipping Point Stock this past spring, and seems it still has large potential.
GTN- Gray TV- 5 week base on an 8 week base pattern, this type of pattern itself is explosive potentially.
PLNT- Planet Fitness we have mentioned numerous times from 19 now up to 26 area, in a 6 week corrective base.  We call it a real estate trust, but they call it a Gym Business.  What they do is lease or buy a huge building and jam it with gym equipment, charge $10-$15 a month and get as many bodies in each building as they can. Brilliant
GPN- Global Payments, still playing the non cash society theme. We were writing GPN up in  the low 80's, now around 104.  Payment processor with a 3 week base near the highs.
FB- Facebook breaking out of a 14 week base, still attractive. 
IBP- Install Building Products provides new residential insulation installation services in 48 states, in a 6 week base near highs.
CARG- A possible Post IPO Base pattern over 3 weeks, operates over 40,000 dealerships in its network and 5.4 million cars in various countries.
DESP- A post IPO base forming here, recent 3 week corrective pattern after spiking to highs. Argentina based online travel services.
HCC- Warrior Met Coal, 13 week Post IPO base may be forming near top of range.
---